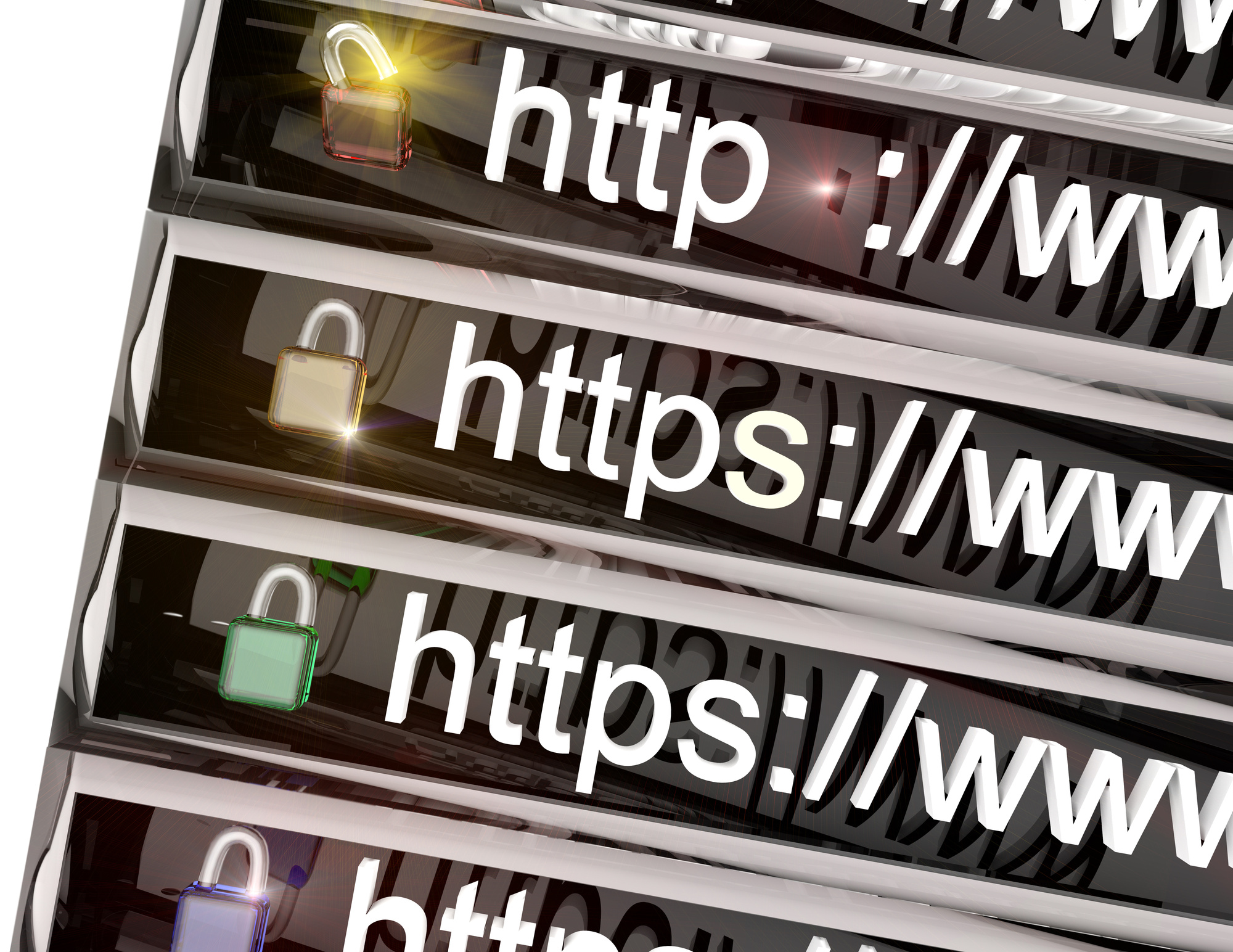 Your page ranking is the way Google displays its opinion of the importance of the content on your web page. It is calculated using over two hundred different signals that are monitored by robots.
Google tries its best to prevent third-party sites from affecting the ranking of your web pages. But, if you have built bad backlinks into your site, it can cause you to fall fast.
That's why Google came out with the "Disavow Links Tool". It allows you to disassociate yourself with low-quality sites that link to you. Learn more about when you need to disavow links with this helpful article.
When to Disavow
When considering if you want to disavow a link, you need to decide if it is low-quality. Google defines a low-quality link as any link that intends to manipulate page ranking. This is considered a violation of their guidelines.
Text links should serve a purpose to your site visitors. When you consider a link ask yourself: Is there a reason this link should be here outside of SEO purposes? Will it have the potential to bring more high-quality traffic to my site?
If the answer is no, then it might be a good idea to disavow the link so that Google doesn't think you are working the system.
What is a Good Link?
Google values links that are "editorially earned" the most. That means that the links are placed in high-quality content that is useful to the reader.
The best way to get high-quality links is simply by creating relevant and unique content for your site visitors. This will make other people want to link to your site.
While these kinds of links are the best, they aren't always possible. That's why the interpretation of Google's rules tends to get a little bent.
Most SEO practices involve some sort of networking for page linking making them vulnerable to being considered a bad link. But if they are nestled in relevant copy and make sense in context, then the robots will not have any way of knowing the link was paid for.
How to Beat the Robots
Since Google used algorithms and robots to comb the web for search results, they can't detect every bad link out there. In general, they look for a few red flags.
If you link to the home page of a site or use exact-match anchor text, then Google will flag it. It will also locate posts linking from irrelevant websites and signals such as text that says "sponsored post" on the same page as the link.
To deter the robots, link to specific, content-rich pages within a website and use anchor text that seems natural.
More Helpful Articles
Now that you have learned a little about the disavow backlink option, you know whether you need to reconsider your website's link-building strategy.
For a free reputation audit to locate any potentially harmful backlinks pointing to your site, contact us today.