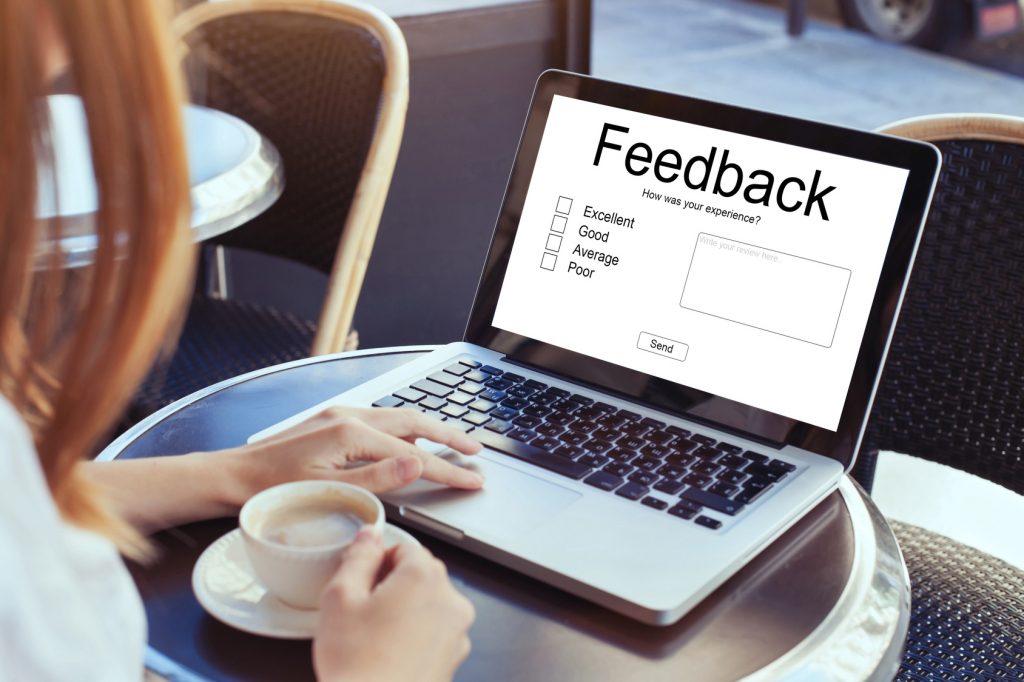 Behind every successful business is a plethora of five-star reviews from satisfied customers. In the digital age, 88% of consumers trust online reviews as much as they do a personal recommendation of a brand or business.
When it comes to running a business that converts customers into long-term buyers, reviews are the conduit. With stellar online reviews, people will return to your brand over and over again. People will begin to trust your brand and your product by regular top-notch service.
When it comes to garnering good reviews, every interaction with your consumer is building their evaluation of their experience with your company. Reviews are skyrocketing revenue and profitability in businesses around the globe.
From real estate agents to auto repair, doctors to loan officers, reviews are the golden ticket. Don't underestimate the worth of great internet reputation reviews and turn those reviews into profit for your business. Here's how:
1. Create A Space
When it comes to internet reputation reviews, your brand has to have a space where customers can leave feedback. They simply need a place to review their experience with your brand and post it online. Whether it's through Yelp, Facebook, or Instagram, your brand needs to have an online presence.
Companies like HomeClick offer a star rating system with every one of their products. People can online and read about why customers gave the product a certain rating.
For an example of a site that features a rating system on each of their products in an attractive format, just click!
With an online presence, customers will interact with your brand. Letting people know you are there to hear their thoughts will make your brand feel personalized. People want to shop or use services that feel humanly connected.
You can also interact with and respond to consumers that weren't completely satisfied. You can even turn a bad review into a positive one.
2. Flip It
Internet reputation reviews that are less than great can leave customers dubious about the use of your brand. However, these reviews don't have to be a permanent black mark on your brand.
When a review mentions something negative, there's your chance to swoop in and comment back. Kill the customer with kindness through your customer service while stating some kind of offer to rectify the situation. Perhaps you need to offer an apology or a discount.
Let the people know the frustrations have been heard and use a little customer-service magic to show other review readers that you are there to help with any problem.
3. Be Consistent for Optimal Internet Reputation Reviews
Especially on social media, it is important to build and manage your online reputation with consistent care. Continuously update your profiles, post about new products or services, and pay attention to the comment sections.
Keep your message, colors, and logos consistent across all of your platforms so your brand is recognizable and well-represented. Stay consistent with all of the material you post on your networks to match styles and tone.
People want to feel comfortable and familiar with your brand. For the best internet reputation reviews, stay consistent.
Fix It
If you are less than pleased with your online reputation and you need to boost reviews, click here for a free audit. We can help you fix your reviews and reputation and help make your company as profitable as you want it to be.