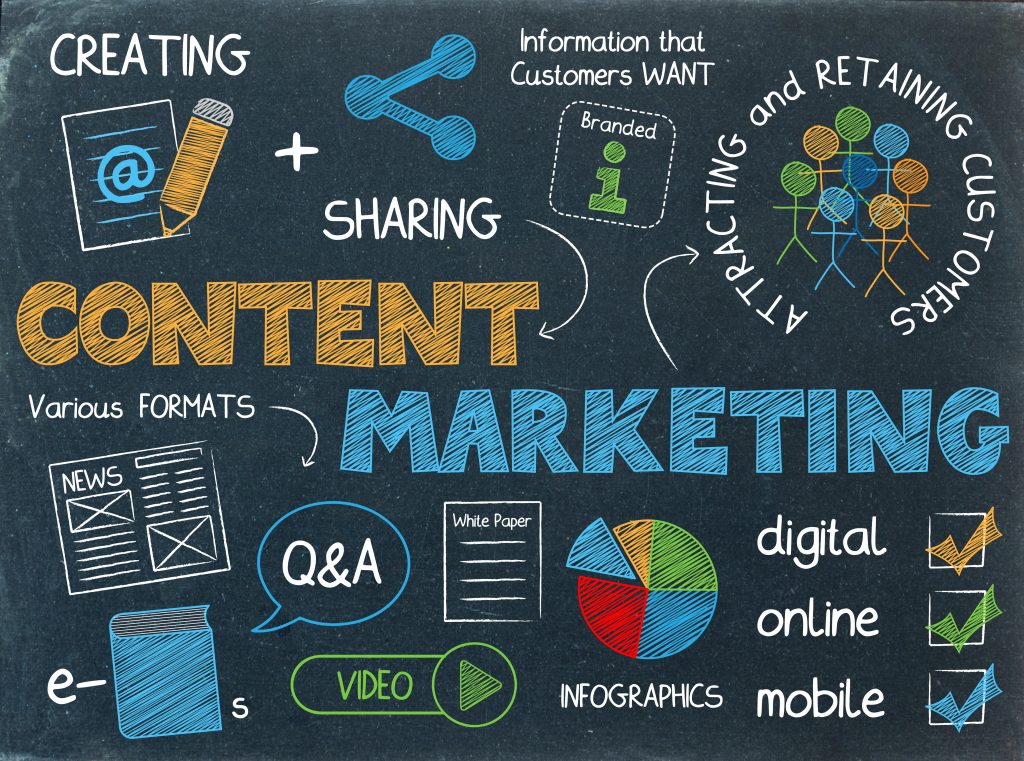 Why is becoming an authority in your industry so important for your brand? Well, it's the best way to earn the trust of prospects and potentially boost your revenue.
When you earn the trust of your audience, they're more likely to do business with you. With viral content marketing, you can achieve this by establishing yourself as an expert.
Being an authority is about more than being a thought leader. But one who presents the research and offers solid opinions and advice. People know they can turn to you to get expert insights.
However, in order to reach this point, you must put together a great content marketing strategy.
Let's review how you can implement viral content marketing into your campaign.
Steps to Creating Authority Content
Now, there are various ways you can create authoritative content that goes viral. But if you want to increase your chances, then there are key steps you should take in your viral content marketing plan.
Choose a Topic
The first step is to choose a topic that you know a lot about and have personal experience with. Remember, your content may drive questions and if you can't answer them, you'll lose all credibility.
Create a Series
When you're knowledgeable about a topic, you can talk about it for days. One way to showcase your expertise is to develop a series around the topic. For instance, you can make a five-part series.
Then release one article per week. You can use a free online proofreading tool to ensure your posts are grammatically correct.
Bundle it Into an eBook
Now, you have a product your audience really wants all wrapped into one digestible bundle. Offer this free of charge on your website and social media pages.
Then create a cornerstone content page on your site to draw attention to the bundle without it being lost in a sea of blog posts.
Promote the Series
For even more promotion, you can begin advertising your series on social media, your blog, and in guest blog posts.
What Are the Elements of Viral Content?
There are eight elements you want to use to help make your viral content marketing strategy a success:
Aim to educate, not promote
Incite an emotional response
Deliver new research findings
Visualize quantitative data to make it simple to digest
Use map-based content for local audiences
Identify emerging trends
Don't focus on every part of the buying cycle
Use ego-bait (promote or feature industry influencers)
Develop a Viral Content Marketing Strategy Today
What business doesn't want to boost their views by the thousands? Going viral isn't guaranteed, but if you play your cards right, you can increase your chances.
But at the end of the day, it's not about being popular, but maintaining a great reputation. Once you become an authority, you'll have to protect your image as an expert.
The services offered by Reputation Results can be used to ensure your good image remains intact. Contact Reputation Results today to get a free reputation audit.