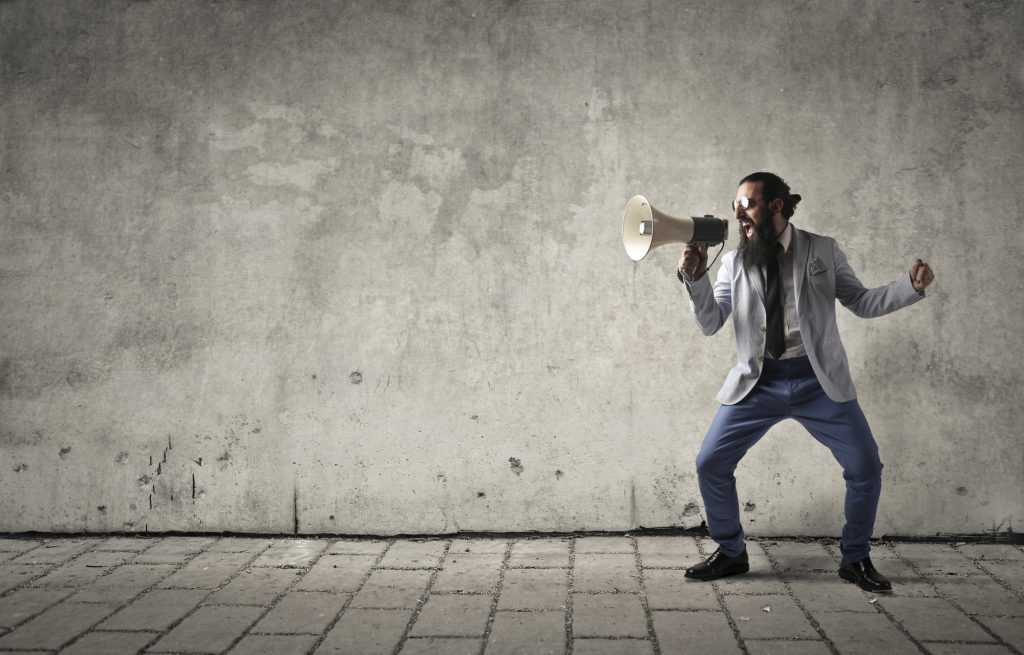 Do you have the greatest small business known to mankind?
Of course you do. And you want everyone to know about it.
But if you're on a tight budget, you might be looking for some cheap promotional ideas to help bring some new business, customers, and traffic your way.
Lucky for you, there are plenty.
Cheap Promotional Ideas to Get Your Name out There
You'll be amazed at the simplicity and affordability of many of these ideas.
1. Hang out on LinkedIn
Don't use LinkedIn to simply add network connections. Join groups, enter into dialogue and share your blog posts. 
2. Be Social Media Savvy
LinkedIn isn't the only game. You can create business accounts on Facebook, Twitter, LinkedIn, Google+, and Pinterest. For starters.
3. Research Local Marketing Firms
Turning to a marketing firm who specializes in digital marketing for small businesses could be more affordable than you think. 
4. Run An Online Contest
You don't even have to give away a huge prize to get your name out there. People love free stuff. Even if it's just a water bottle or a toaster cozy.
5. Participate in a Local Event
If you know of a local contest or event, consider donating your service or product as a prize. This will give you good standing in the community.
6. Custom Balloons
Balloons are a deceptively simple idea. But while you're giving away your product or service at that local event, pretty up the event with custom balloons. Everybody likes balloons.
7. Start an Email Campaign
There are plenty of free and reputable email marketing services available to get you started. 
8. Get Magnetic
A magnetic sign or decal on the side of your car, in the window or on the bumper is a great way to build brand awareness while you're on the go.
9. Become a Guerilla Marketer
Have you ever thought about writing your Twitter handle in sidewalk chalk? How about using an abandoned storefront to advertise your business? Get creative. Just be sure you know the risks too. 
10. Look into Ad Promo Credits
Does your web hosting service offer advertising discount codes as part of their membership offering? They might. So look into this possibility. 
11. Repurpose Data Studies
Get on the internet and find a study that relates to your industry. Then give it some shine. 
12. Recycle Your Content
Very similar to repurposing data studies, you can also rehash existing content into something sparkling and new.
13. Embrace the Value of Video
Sure, a professional YouTube video can be costly. So why not try shooting one yourself? Or look for a willing film student on Craigslist?
14. Get Some Cool Business Cards
Yeah, they still matter. And they're cheaper than ever.
15. Have a Business Card Drawing
While you'll need to offer some sort of prize, you'll end up with a huge list of new contacts. So get that fishbowl ready.
16. Use Reddit
But do so wisely. Reddit users know a marketing tactic when they see one. So only put your absolute top-of-the-line content there.
17. Remember That Content Is King!
This is one of the abiding and unchanging truths of the internet. Keep your blog populated with informative, educational and interesting content. And update it regularly.
Make Yourself Known
With the above cheap promotional ideas, you know just how to do that – without breaking the bank.
Plus, keeping your online reputation up to snuff is going to help too. So keep checking back with our blog for more great tips and advice.