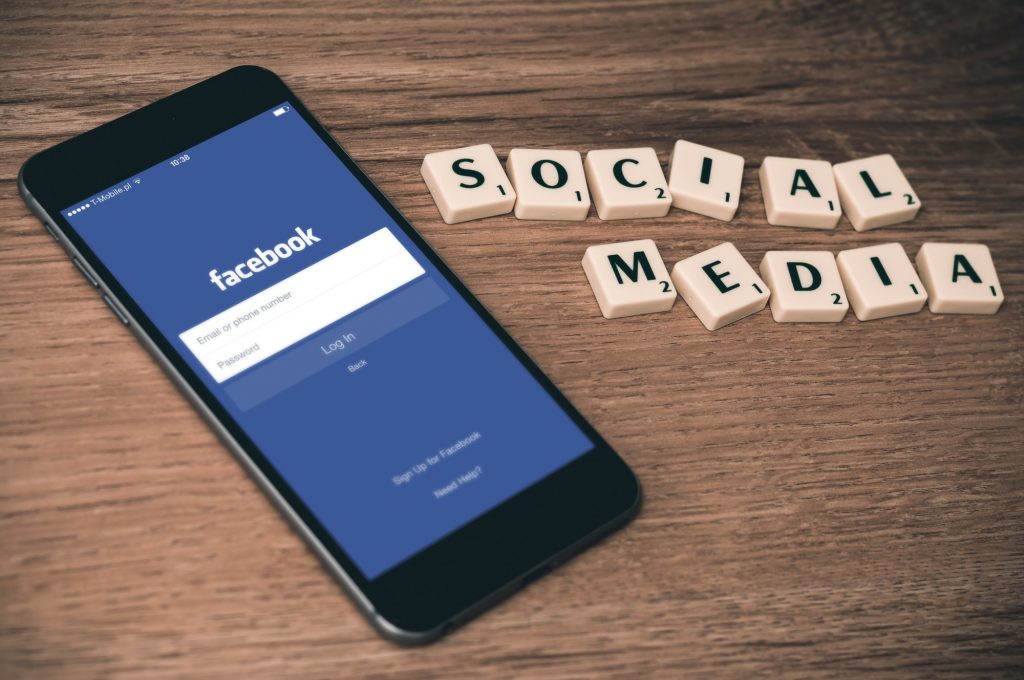 Did you know that 72% of American adults use some type of social media?
It's hard to imagine a world without Twitter, Facebook, YouTube, and Instagram. Our lives revolve around the internet—and that includes our professional lives too!
It's essential that small businesses utilize social media to their advantage. But what's the best way to kickstart a small business social media campaign?
We're here to fill you in. Keep reading the guide below for four of the best social media tips for small business teams!
1. Considering Which Platforms Work Best
Before you can run a successful social media campaign, you have to evaluate which social media platforms are the best for your small business. This relies heavily on your target audience.
Once you have a clear idea of which demographics you're targeting, you can decide the best platforms to use. For instance, LinkedIn is ideal for B2B businesses, while Twitter and Instagram are better suited for businesses appealing to young people.
It's important to concentrate your efforts on only the most useful platforms. Otherwise, you'll be spreading yourself too thin, and you'll have trouble tracking any of your progress.
2. Utilizing Social Media Tips for Small Business Website Growth
You should think of your personal website as the home base for your business. Your social media presence should always connect back to your company's website.
Ideally, a social media manager will combine business web design tips with their social media campaigns. It's important to use every inch of your social media presence to turn traffic back towards your website.
It's easy to earn clicks simply by fleshing out your profiles with a link to your personal website. Link back to your website by promoting blog content, sharing website-relevant visuals, and ending your posts with a strong call-to-action.
3. Use the Best Tools
This is one of the most important social media tips for small business teams working on a budget. Advertising campaigns can get pricey, but you can tighten your budget by using free or low-cost tools.
You don't have to be a graphic designer to create high-quality social media content. Online tools like Canva allow you to use pre-made templates to create polished visuals for your accounts.
You can also use a variety of social media scheduling tools, such as Loomly and Tweetdeck, that allow you to plan and schedule social media posts. This keeps your posting schedule regular and consistent and streamlines your job.
4. Social Media Tips to Make Marketing Easier: Use Insights
Most social media platforms offer insight panels for business accounts. Insight features allow you to monitor how your posts are performing, the number of views your profiles receive, etc.
Using the information from the insight features will give you a good idea of which strategies are working in your favor. This will make it easy to plan future campaigns that will lead to success and results.
Kickstarting Your Campaign
Social media can be intimidating, but it's never too late to grow your online presence. The social media tips for small businesses above will help you as you plan your own digital journey across various platforms.
For more articles on digital marketing and business management, check out the rest of our website!