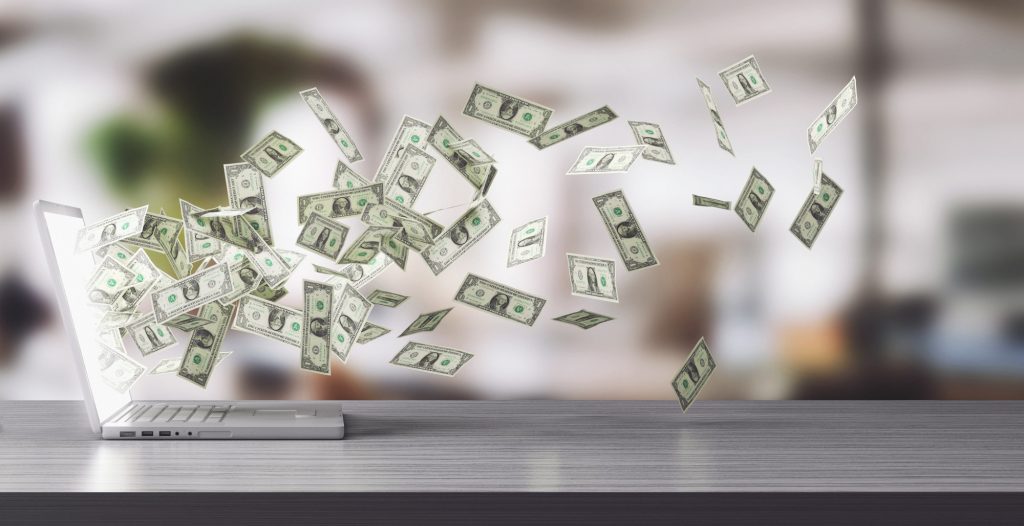 Sales are the lifeblood of a business, and increasing those sales should be one of your top priorities. Unfortunately, that also means going head to head with some of the biggest brands out there. 
So, how are you expected to grow your business online as well as your customer base?
Here are five tips for increasing your web sales and how to attract customers online. 
Establish Trust
You've heard it before: honesty is the best policy. Well, it rings true for web sales. 
One of the most important steps to grow your business online is to establish trust with your core customer base. You know you've succeeded if you can get customers to return after their initial purchases.
Although only a small share of your sales comes from returning shoppers, roughly 65 percent of a company's overall business will come from them.
Show off positive reviews. Detail how your products are made.
Be open and they will come. 
Prioritize Specific Web Sales
Nothing grabs a visitor's attention more than a holiday sale or a limited edition item. 
Shining a light on certain products on your front page can help create a sense of urgency in a customer. If a first-time visitor sees a sale ending in the next 24 hours, they're going to want to take advantage of it. 
Along those lines, don't be afraid to use sales as a way of building your brand. They're a great opportunity to roll out new ads and test out new products.
Point Out The Most Popular Options
For a web sale model based on subscriptions and plans, it helps if you point out the option that has the most popularity.
When unsure of a decision, people tend to turn to others for advice. By showing them what others have chosen most, you cut out the middle man and let them know what others are choosing. 
Promote it as heavily as you want as long as you let them know why it's being promoted.
Utilizing Pay-Per-Click Management Services
There's nothing wrong with getting help when you need it, especially when it comes to growing your business. 
A PPC (or pay-per-click) management company can help build your Google Ads campaign and provide conversion tracking. For the right price, they'll get everything set up and running while giving you complete ownership over the data.
You can find affordable PPC management here.
Eliminate Distractions
There's such a thing as too much. Whether it's ads or websites, you want to keep it simple. 
A banner ad should be focused on a single option rather than try to showcase everything available. A website with numerous products benefits from filters to help narrow down the choices.
Smart website design will help point people where you want them to go. 
Net More Customers Today
These tips should help you attract more customers online and make more web sales. After all, a business can't exist without people supporting it.
Check out some of our other articles for tips on building your brand online.