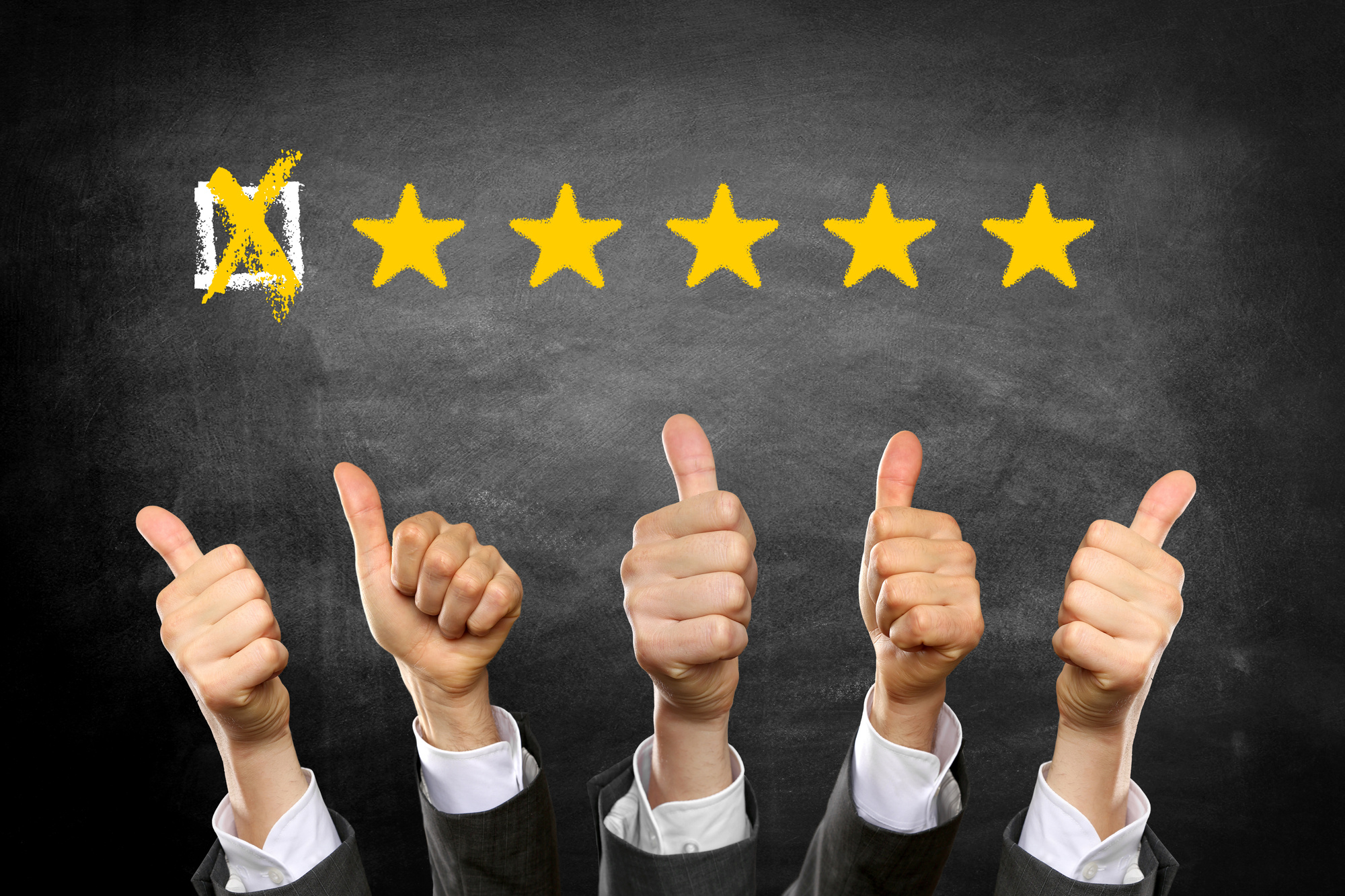 Online reviews are great for grabbing the attention of new customers, especially if they're positive.
With a report suggesting that 60% of internet users are looking at online reviews every week, it's important to know how to use reviews like these to your advantage.
But what if you don't know how to get more reviews online?
Well, we've got 5 tips that every digital marketing student should be using to bring in good reviews and generate a better online presence for your clients.
Create and Control Business Profiles Online
If you're a student taking charge of digital marketing for a business, the first thing you should try and do is set up or gain access to their relevant business profiles.
We're talking TripAdvisor, Yelp, Google's My Business, Business.com and the likes. Keeping these active and up to date will make it easy for customers to find them and leave reviews, and for potential customers to find them, too!
Engage with Customers
If you've got customers leaving good reviews (or bad), you want to respond. After all, they've taken the trouble to leave a message in the first place!
Simply responding to reviews can show that a business is listening to feedback and willing to make improvements if there are problems. It also gives you the chance to put the side of your client across if you get a bad review.
Use Social Media to Ask for Reviews
Social media is also a fantastic way to engage with both existing and potential customers of your client. If you're a digital marketing student learning the ropes, handling social media for a business can help you understand how to improve reviews online.
Sharing content on social media and organically asking for customers to leave reviews can improve the online presence of your client overall. You can also share any good feedback to a wider audience of followers.
Offer Encouragement to Leave Reviews
Work with your client to see what sort of encouragements you can integrate into their services to help encourage customers to leave reviews.
Dropping a link and a freebie on a customer's receipt, for instance, could tempt more customers to offer feedback (budget permitting). Integrating review links into order confirmation emails is another route, perhaps combined with discounts on services or products.
Use a Review Monitoring Service
If you're juggling studying and your own private clients, you won't have time to manually track everything. This is where a review monitoring service can be useful if you're keeping track of online reviews.
Using free services like Google Alerts can alert you to any mention your client gets online, but it isn't the only option.
If you find your client's reputation is suffering, why not look to improve it? Take a look at some of our other reputation improvement articles for additional advice.
Get More Reviews Online and Become a Digital Marketing Genius
Our tips and tricks show you don't have to break the bank to get more reviews for a client. As a digital marketing student, you'll likely want to go for cost-effective options… and thankfully, most of these won't cost you a dollar!
If you're not already studying to become a digital marketer, why not study online? The MSc in Marketing from the University of Exeter could be a good option, so click here to learn more.
Of course, online reviews make up only one part of the online reputation of a business. If you're looking to easily check out the reputation of a future client, why not take advantage of our free reputation audit?