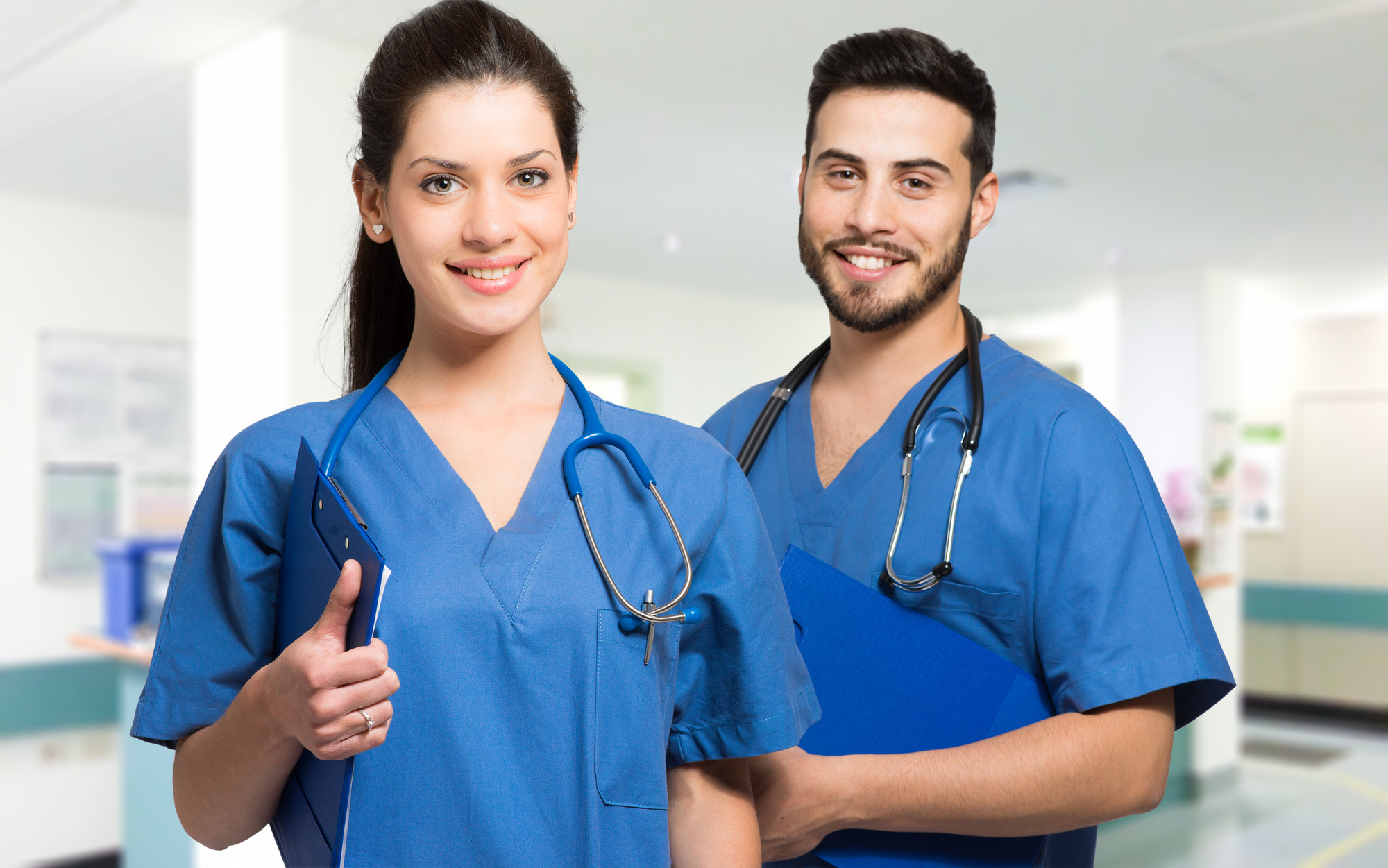 The reputation of your medical practice weighs heavily on how much patients and prospects trust your business. If you're not actively managing your reputation, then you're risking falling prey to bad reviews and lack of visibility.
And what better way to manage both than with the internet? You can keep an eye on what patients are saying about your practice and you can even turn the tides if there's a bit of negativity spreading.
Ignoring the web will only leave your business at the mercy of the online reviewers. Of course, there are other ways to manage your reputation as well, which we'll cover in this article.
Let's review some of the online and offline factors that directly impact the reputation of your practice.
Online Factors that Affect Your Reputation
First, let's take a look at some of the things that happen online that can impact your practice's reputation.
Online Reviews
Now, we already mentioned this factor, but it's so important that it's worth stressing further. Think of consumer behavior – when they're looking for a service, the first place they turn is the web.
Most consumers trust online reviews and use that to make a decision on which brand to do business with.
Social Media
It doesn't matter whether you have a social media profile or not – consumers are using these platforms to talk about brands they like and dislike. You can use social media to your advantage by creating a page and engaging with your audience.
This will give you more control over your visibility and how the public perceives you.
Offline Factors that Affect Your Reputation
Sometimes, it's the things you do in person that can give you a good or bad reputation. And since you're in the medical industry, you deal directly with a lot of people.
Let's take a look at some factors that play a role in your reputation.
Bedside Manner
You hear about the importance of bedside manner all the time. It's the medical world's way of providing great customer service. If you're compassionate, kind, and even humorous at the right times, then you can win over adults and children alike.
Quality of Care
Everyone who goes to the doctor expects high-quality treatment. When they don't receive this, then it'll give a negative perception of your practice. This all comes down to your personnel and how well they treat your patients.
The new patient sign up process also plays a critical role in making a great first impression.
Improving the Reputation of Your Medical Practice
It doesn't take much to tarnish a brand, but it takes a whole lot of work to build up a great one. And if you're not actively engaged in protecting your image, whatever reputation you built can be destroyed overnight.
At Reputation Results, business owners get access to the services they need to build and manage their public image. If you're worried about increasing visibility to gain more patients or want to recover from brand tarnishing, then the experts at Reputation Results can help.