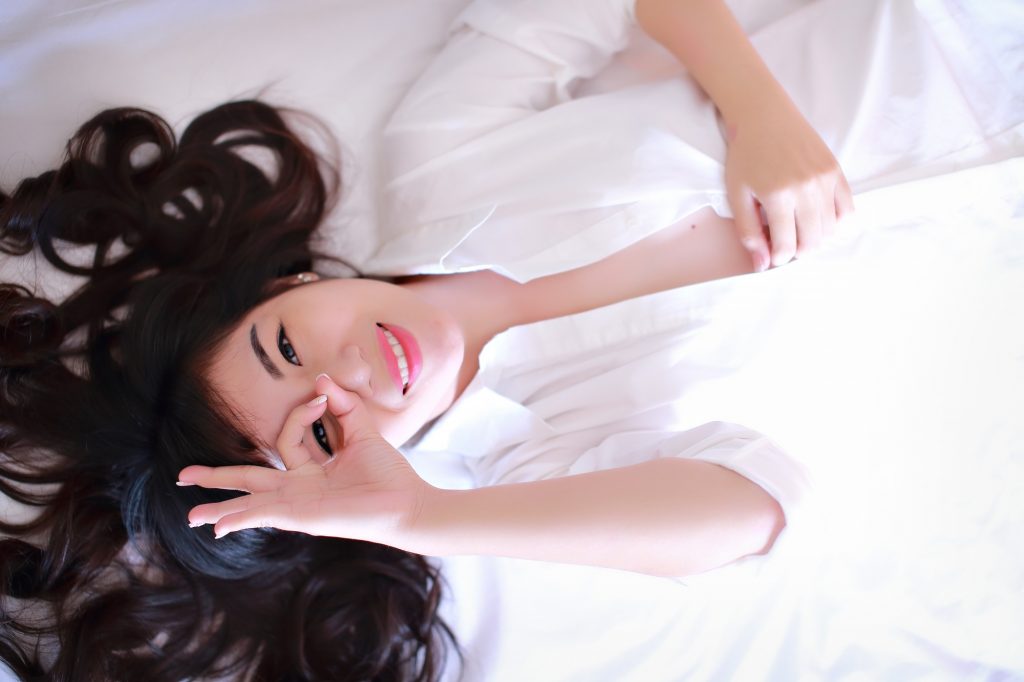 There are 3.2 billion people using the net every day. If only a fraction of those people made it to your escort website, you would be able to bring in major cash.
Making sure your website is set up to properly, and you know how to market your site is vital. If you don't learn how to do escort marketing, you could have the best talent, but they won't have any work.
Continue reading to learn how to generate traffic to your website and convert visitors into buyers.
Make Your Escort Website Popular
Having a popular site and great client list doesn't have to be a future wish. Get to work on these marketing techniques to get more traffic to your website.
1. Determine Your Site's Personality
Before you start building your website, figure out what personality you want it to have. Is it going to be fun and flirty or down and dirty? Maybe it is going to be a high-end site.
Your web design and how you display your talent will have a lot to do with how people perceive your business. Make sure you are sending the right message.
2. Determine What Clients You Want to Attract
Know who your ideal client is for your talent. You want to make sure your talent matches with the client you are attracting. Creating a buyer persona will help you create your marketing materials and marketing plan.
Figure out whether you are catering to the person coming in from out of town or if you are trying to build a regular client base from the locals. Knowing your goal is vital before you start putting your strategy together.
3. Use Video
Video takes your website to the next level. While adding video might be an extra step you have to take, it will help your conversions. There is something about seeing the talent move that makes people want to get in contact.
The old saying about a picture is worth a 1,000 words is true. You can use video to introduce the talent or to do a 360 degree walk around. Get creative and have some fun because this is what is going to set your talent apart from the other talent on the market.
Instagram stories is a great place to use short videos to get attention. Getting targeted followers on Instagram and keeping them interested through video is a simple strategy.
4. Create Social Media Profiles for All Talent
Your potential clients want to get to know about your talent. There are a lot of good-looking people, but they want to know the personalities, likes, and dislikes of the person with which they are going to spend time.
You should have a person in charge of setting up the special social media profiles and pages of the talent so it is done in an attractive way. These pages should have plenty of pictures, videos, and stories about the escort.
If you are looking for ideas as to how to create pages like these, check out this website.
5. Learn to Search Online Like the Client
You need to think like your client. What are they are going search for when they are looking for your talent? Often it is "escort" in "xyz city" or "xyz landmark" to find escorts that are the closest to them.
Search the queries you think your clients will use to search and see if your website comes up in the search engine. If your site doesn't show up in search, you need to focus on SEO.
Search engine optimization will allow you to get in front of more people than the other strategies alone. Taking the time to learn how to create content to attract visitors and learn how to build links to your website will produce a great ROI.
6. Network With Other Professionals
The escort industry is a rather friendly one even though there is a lot of competition. Not everyone understands or supports the industry so having other people to help you navigate the best methods is always helpful.
When you network with other professionals in the industry, they often give you suggestions on where to promote your services. You may also learn best practices for other areas of your business.
Taking the time to get to know other people might also render an opportunity for collaboration.
7. Find Online Forums that Allow Promotion
Find forums in your area that allow for adult promotions. While there might not be a lot of these forums, you want to go for quality over quantity. You need to find the type of clients you set out to get in the section above.
8. Perform Routine Website Maintenance
Ensuring your website is properly maintained is highly important in this industry. If you have sensitive information processed through your website, you need to make sure it is secure on your server.
To keep your site safe, make sure all updates of plugins or other add-ons are properly installed. If you aren't sure how to properly maintain your website, you can hire a company to check over it on a periodic basis.
Backing up your website will keep you from losing valuable information. It will also allow you to have a starting point if your website is corrupted in the future.
When you have a website backup done regularly, you can look back to see which backup isn't corrupted and use it to restore your website.
Check your website for broken links to ensure it is working properly at all times. You don't want your website users to come upon 404 errors on your website because of missing content.
Make sure all your content is updated. Include regular updates on the photos of all your talents. You don't want to have outdated photos that make people feel like they didn't get the product that your website represented.
Following these best practices will allow you to get started on your marketing plan and start getting the traffic you need.
How Is Your Online Reputation?
If your escort website doesn't have a good reputation, this could hold clients back from booking your services. Read our article on how to audit and monitor your online reputation today.