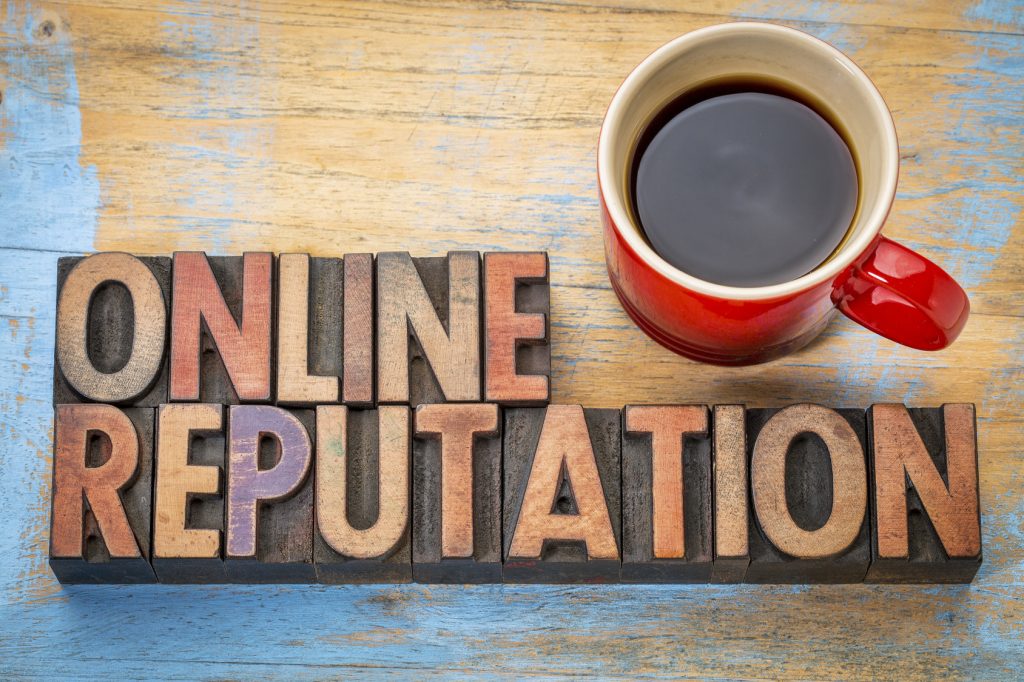 In the modern world, your online reputation and presence is vital to the success of your law career. A large majority of clients who discover you do so by finding you online.
In the field of law, the most important directory and database is Avvo.com. This directory ranks and reviews just about every attorney in existence, measuring them up against each other so that potential clients can find the best lawyer possible.
For this reason, you need your Avvo rating to be as high as possible. But how can this be accomplished?
This is how to get a 10-star Avvo rating.
Claim and Manage Your Avvo Rating Profile
If you haven't already created your Avvo profile, there's a chance that it already exists. Past clients can use Avvo to review attorneys they've hired regardless of whether or not those attorneys have created their own profile.
If this is the case, your profile is just sitting there waiting for you to claim it. Once you've claimed it, you can manually enter all of your information so that it's as accurate and precise as possible.
This alone will substantially raise your Avvo score.
Post Your Publications
The key to raising your Avvo score is to show that you're one of the heavy hitters in your specific type of law. A great way to do this is by writing and publishing articles which demonstrate your expertise.
It doesn't matter whether your articles are written for an official legal organization or for your own website.
For instance, DeSalvo Law injury lawyer publishes relevant articles on its website. By doing so, the firm is creating publications which it can then post on its Avvo profile, helping to give it an Avvo rating.
List Your Awards And Speaking Experiences
Another way to prove your expertise in your specific type of law practice is by listing any of your relevant awards or speaking engagements.
Avvo uses these entities to rate you, giving higher ratings to those with more awards and engagements.
However, it's important to make sure that your awards and speaking experiences can be verified. Don't post anything that can't be checked out on the internet. Avvo will monitor everything you post for accuracy and honesty.
Secure Positive Reviews From Clients And Peers
If you really want to snag that 10-star rating on Avvo, it's absolutely vital that you secure positive reviews from your clients and positive endorsements from your peers.
You can nab positive client reviews by delivering exceptional service, and by politely asking your clients for honest reviews.
At the same time, you can secure positive Avvo endorsements from your peers by networking and reaching out to them. It's best to receive endorsements from peers who don't practice the same type of law as you as they are not in direct competition for clients.
Have Your Avvo Rating Improved By A Professional
If you're looking for someone to manage and optimize your Avvo profile so that you can secure that valuable 10-star Avvo rating, we here at Reputation Results have got you covered.
We know how to leverage your skills and experience to give you as favorable an online presence as possible.