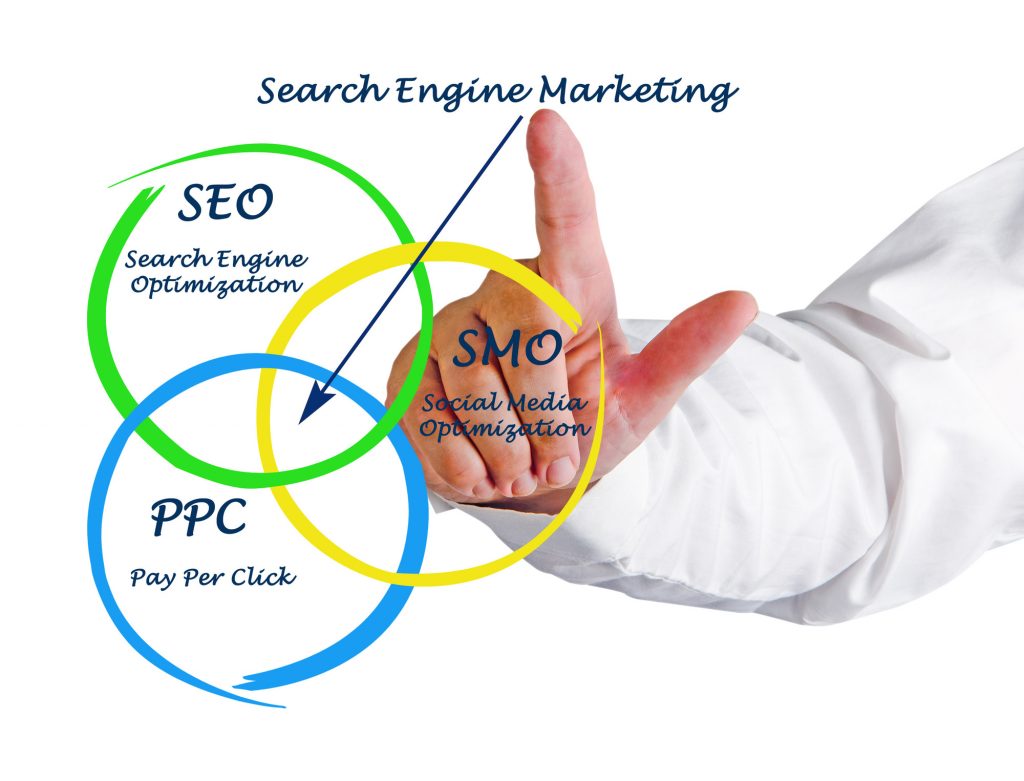 Did you know there are over 40,000 searches on Google each second?
That's a whole lot of searching! That stat might make perfect sense, but if your company's SERP marketing strategy has got you a little confused, never fear. You're in the right place.
Let's take a look at how SEO and PPC work together to attract more customers. 
PPC for SEO
PPC is a great way to figure out how valuable a search term is and tell you what to do with it. In some cases, you might realize that a keyword you were focusing on doesn't have much value at all!
If this is the case, you have one of three options:
1. You can take advantage of the low price and PPC ads. Of course, this will cost you money, but it may bring loads of traffic to your site.
2. You could use your SEO skills to take advantage of the low competition. Keep in mind that there may not be a lot of traffic for this search term, but if someone does search this keyword, you'll be able to grab them for your site.
3. You could stop using the keyword altogether.
This tends to be a case-by-case basis, but often, the second option will work best for many brands. Of course, if there are not PPC ads for a keyword with a lot of traffic, a PPC ad might just do the trick.
(Psst: If you're a little unsure about what exactly PPC is, check out https://www.microdinc.com/pay-per-click/ for more information)!
Whatever you choose, you'll be able to make a well-educated decision based on your SEO and PPC research. 
SEO for PPC
SEO can give you some useful tips for PPC. Your SEO data tells you what search terms, pages, and users your brand does best with.
Use this data to decide which keyword you want to advertise with. This way you won't waste a single click. 
Keep Them Together
Often, many professional digital marketers treat SEO and PPC as two entirely separate entities. While it's easy to do this, it will stifle your SERP results and growth. 
Instead, treat the two marketing strategies as teammates. While different, they can both serve the same cause. 
You can do this by using data from one strategy to inform the other. You can also make sure to include the results from both in one final stat. 
For example, instead of saying, "We received 1,000 clicks from PPC and 830 clicks from SEO," say, "Our SERP marketing strategies resulted in 1,830 clicks and 120 new leads." This lets you focus on the important information and get moving on your next strategy. 
Want to Learn More About SEO and PPC?
Now that you've read this article, you should have a good grasp of the intersection between SEO and PPC. Even if you're not an expert, you'll still be able to know what your team is talking about at your next marketing meeting. 
Want to become an expert? Check out more brand promotion blogs on our site. Soon, you'll know just as much as the other guys – if not more!