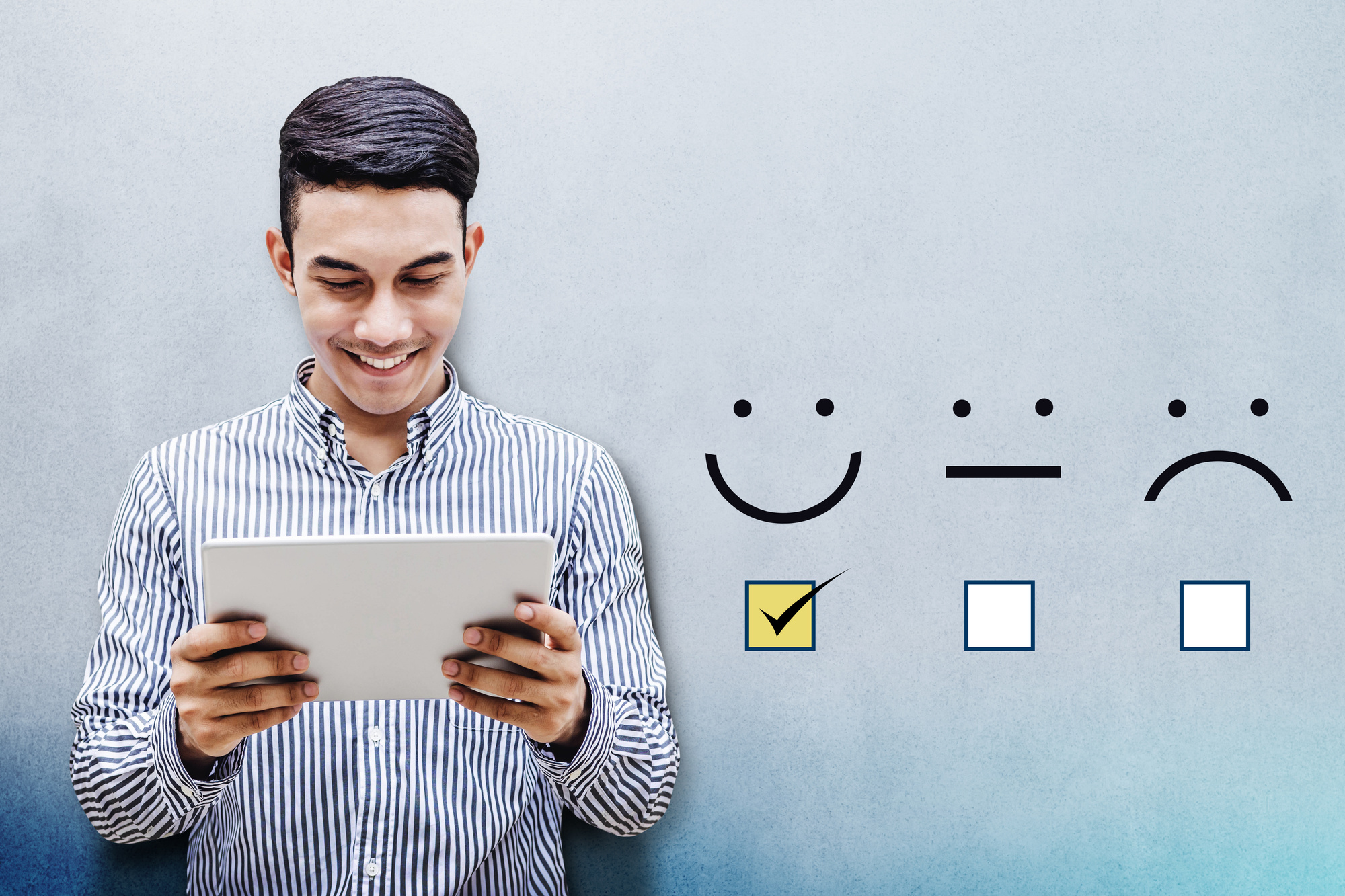 It's impossible to exist on the internet today without some sort of controversy. It's a fact of life, not everyone is going to like you. But when this fact enters the digital age, it means that someone's dislike of you is out there for everyone to see forever.
Sometimes you have to do some online reputation repair. That means that you work hard at improving your brand's appearance to the people who search you online. And this can be a difficult thing to do, but it's not impossible.
Search engine optimization is a great tool to use to gain traffic from search engines. But it can also help you repair your online reputation. Keep reading to learn how.
SEO Strategy for Online Reputation Repair
The first thing you should do when you realize that your brand's online reputation needs repair is to take a look at your SEO strategies.
Looking you up online is the first thing a customer does when they hear about your brand and they're interested in what you sell. If you're not careful with your SEO strategies, the first thing they find could be something negative.
Here are some of the things you should do to ensure that this doesn't happen.
1. Optimize Your Website
Everything starts with your website. Create a site that gives everyone choices when they want to link back to your content.
Include an about page, a contact page, a media page, and a social media page.
2. Push Positives Upwards
When something negative pops up about your website on search engines, there's no way to make it disappear. However, you can work to pull up the positive results and push the negative ones towards the bottom.
You can do this by earning a number of positive results. Create good content, publish your best reviews, and get yourself out there.
3. Respond to Negative Reviews
When something bad happens to your brand's reputation, you have to tackle it head-on. Create press releases that deal with the issues at hand. Address the situation and use the negative keywords that the negative content used.
It's also a good idea to create content that puts a positive, educational spin on the event if you can.
4. Hire a Reputation Service
There are companies like this one that offers SEO services in Singapore that can work to manage your online reputation for you.
If your business is larger and you run into a problem with your online reputation, it can cost you. If at any point you feel as though your online reputation is spiraling out of control and nothing you do helps, it's a good idea to hire one of these reputation management or SEO services companies to help you out of the hole.
Reputation Management and SEO
It's clear that using search engine optimization is a great strategy for online reputation repair. It combines the use of the good press and keyword searches to create positive search results instead of negative ones. If you're looking to improve your online reputation, using SEO strategies is the best way to tackle the issue.
For more information about repairing your brand's reputation, visit us today!