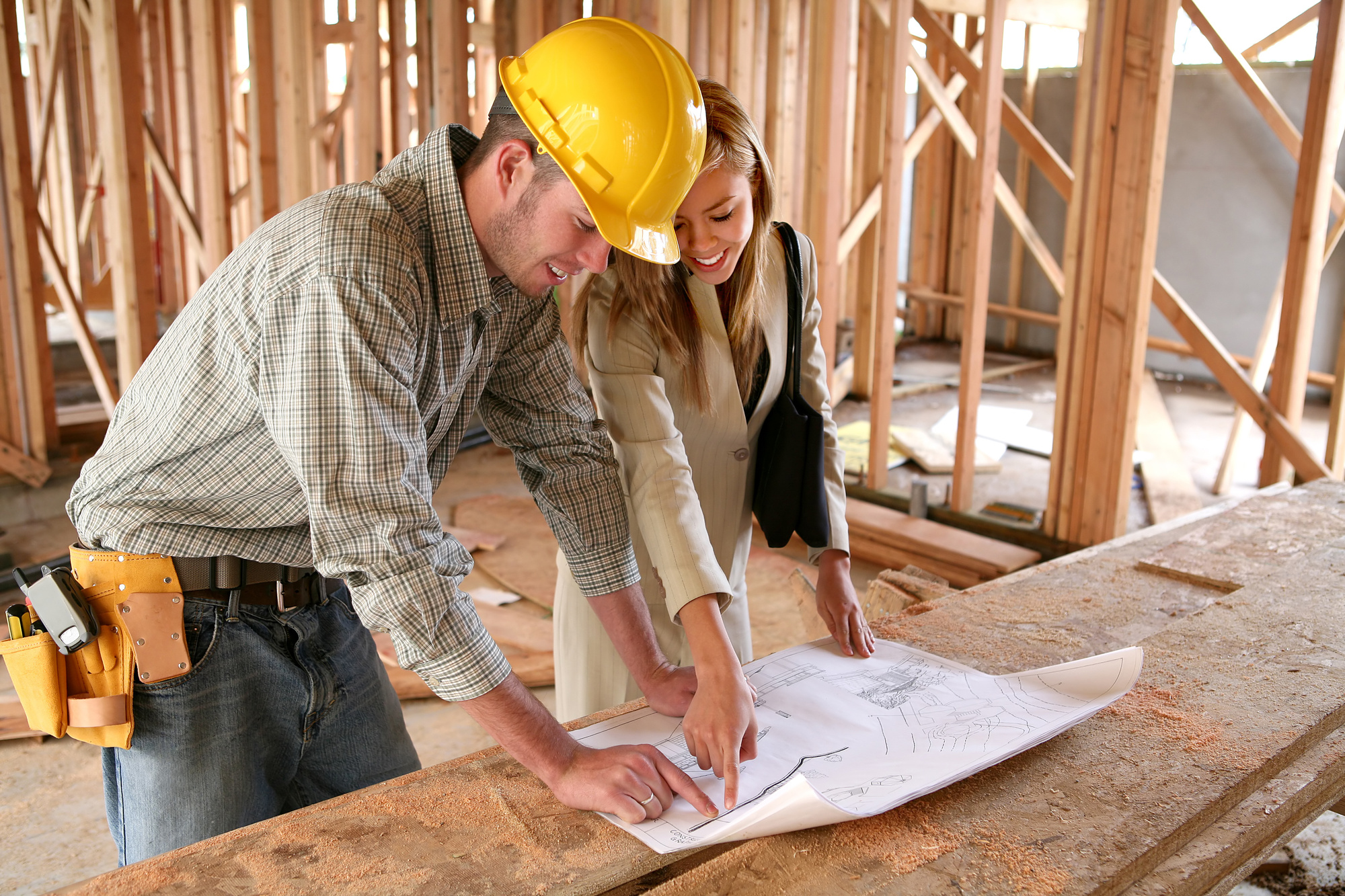 Are you one of the millions of Americans who helped the home improvement industry rake in more than $400 billion last year?
Or, are you one of the 66% who will make home improvements in the next year?
You could be in both groups.
Chances are, if you're a homeowner, you fall into one of these three categories. The numbers don't lie.
The question is: Will you be a true DIYer or will you hire a contractor? Maybe you're planning on doing as much as you can and hiring a home contractor for the rest.
If you're looking to hire a handyman, you need to know what to look for. After all, you're not shelling out thousands of dollars for a subpar job, are you?
Of course not! So check out these seven questions to ask when you're looking for the right contractor for your home improvement plans.
1. How Long Have You Been in Business?
An alternative question is, "How long have you been in the business?" This will give you an idea of their experience.
Keep in mind, being in business and being in the business are two separate things. A great electrician may have worked for someone else before starting their own home repair service.
Your best bet always is to read the company's reviews.
2. Are You Licensed and Insured?
A reputable contractor who is licensed and insured will usually advertise they're licensed and insured. They'll have it on their website's homepage and on their fleet vehicles.
This is because they know a good home contractor reputation will keep them in business. They're on the up and up and want potential customers to know.
If you don't see it advertised, ask them. Then, ask them to show you their license and their certificate of insurance.
3. Will You Apply for Permits?
Not every home improvement job needs a permit but many do. Ask the contractor if your project will need one and if they'll be the one pulling it.
4. Who Will Work on My Project?
This may seem like an odd question to ask but if you've never hired a contractor before, you don't realize how important the answer is.
Having a dedicated crew is ideal. The project usually goes smoother and you're more comfortable having the same people being in your home.
Find out if your project will have a dedicated crew. Don't be afraid to ask the contractor about their skill level and experience either.
5. Do You Warranty Your Work?
This is an important question to ask and you can likely find the answer reading the contractor's online reviews. People are quick to complain when they hire a handyman and the job isn't done well. They're usually pretty open about the response they got from the contractor, too.
The last thing you want to deal with is paying a handyman service to replace your water heater only to have it stop working again a week later.
Sometimes, these things happen. Sometimes it's due to shoddy workmanship but there could also be something wrong with the water heater itself.
Either way, you want to have peace of mind that the contractor warranties their work and will handle any issues after the fact. Even if it's for a limited time.
6. What's Your Timeframe for Completion?
Every contractor gets asked how long a project will take. This isn't their favorite question as there are a lot of determining factors.
But, it's important to know the timeframe for a couple reasons. First, you need to know if there's a chance you'll get hit with overages. You also need to know in case the project becomes an inconvenience to live through.
For big projects, some alternative questions are:
Are you working on any other projects that could conflict with mine and affect the schedule?
Are you waiting for any big commercial contracts to come through?
How will you handle your crew running behind schedule?
You should also ask if they'll oversee the job themselves and give you a daily update.
7. How Do You Handle Overages?
No one wants to pay more than they were quoted. But, in the home improvement industry, overages do happen.
If the project starts to go over budget, make sure it's in your contract that you won't get charged for anything unless you approve it first.
Now Go Find the Right Home Contractor for You
Hiring a home contractor can seem daunting. But it all comes down to what you know ahead of time.
Make sure their licensed and insured. Find out if you'll have a dedicated crew. Also, ask them where they'll store unused materials during an ongoing project.
Finally, ask if the crew will clean up after themselves every day.
If you know what to expect, you won't get hit with many surprises during your home improvement project.
For more helpful tips, check out our blog!