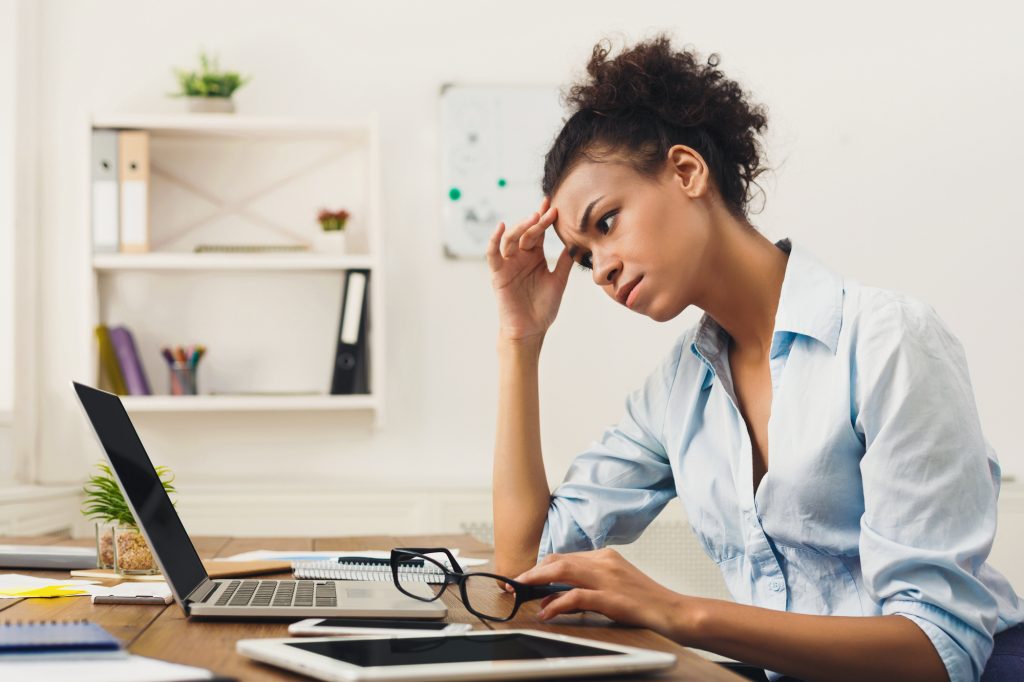 Navigating the path to recovery after addiction can be extremely difficult. Something that is especially true if you don't have anyone or anywhere you can turn to for guidance and advice.
As a recovery blogger, you provide direction for those who need it most through the lens of your personal experience with addiction.
But, as a blogger, you have an obligation to your readers to provide them with interesting and relevant posts.
Overcoming or helping a loved one overcome addiction may leave you with enough stories and advice to fill the Library of Alexandria. That said, transforming these experiences into blog posts can be a little overwhelming.
If you're dealing with a sudden bout of writer's block and you're not sure what to write about next, let us help.
Here are four evergreen topic ideas recovery bloggers can use to help them get over the wall and continue telling their story.
1. How to Deal with Recovery in the Workplace
Recovering from addiction can seem like a full-time job — but, unfortunately, it doesn't help pay the bills.
And while some people navigating recovery may be able to take the time they need, others must continue to support themselves. Work can be a significant cause of stress, which can present a lot of hazards for someone in recovery.
Writing about how to balance that dynamic could be very beneficial to your readers who are currently struggling with it.
2. The Importance of Having a Morning Routine
Studies have found that starting your day off right can lead to you having a better, healthier, and more productive day all around.
When you're recovering from addiction, the morning can be one of the most challenging times of the day. The desire to stay in bed or put off healthy habits can be overwhelming and giving in to these desires can throw off your progress.
Help your readers set up a morning routine that they'll be able to stick to and use to help boost their recovery.
3. Healthy Replacement Habits You Can Try
For some people, a big part of overcoming addiction is replacing their old unhealthy habits with new healthier ones. But, depending on the person, finding a healthy replacement habit can be a bit of a challenge.
Create a list of simple replacement habits your readers can try to help them overcome old urges.
4. How to Conduct an Intervention
For some people suffering from addiction, an intervention is a vital step to starting their road to recovery.
That said, conducting an intervention the wrong way could cause your friend or loved one to push themselves even further away.
By offering your readers advice on how to hold an intervention, or resources such as Intervention Now, you can help them take their first step.
The Best Topics for Recovery Bloggers
Anyone who has ever dealt with addiction knows, there's no shame in asking for a little help.
While recovery bloggers have their hearts in the right place, good intentions don't help you crank out quality content. With these topics, you'll be able to help inspire and guide your readers as they navigate their paths.
And, if you need a little extra help giving your recovery blog the boost it needs, we're here for you.
We have all the tips and tools you may need to improve and manage your online reputation, which means you can reach and help an even wider audience.
Contact us today for more information or to get started improving your online reputation right away.