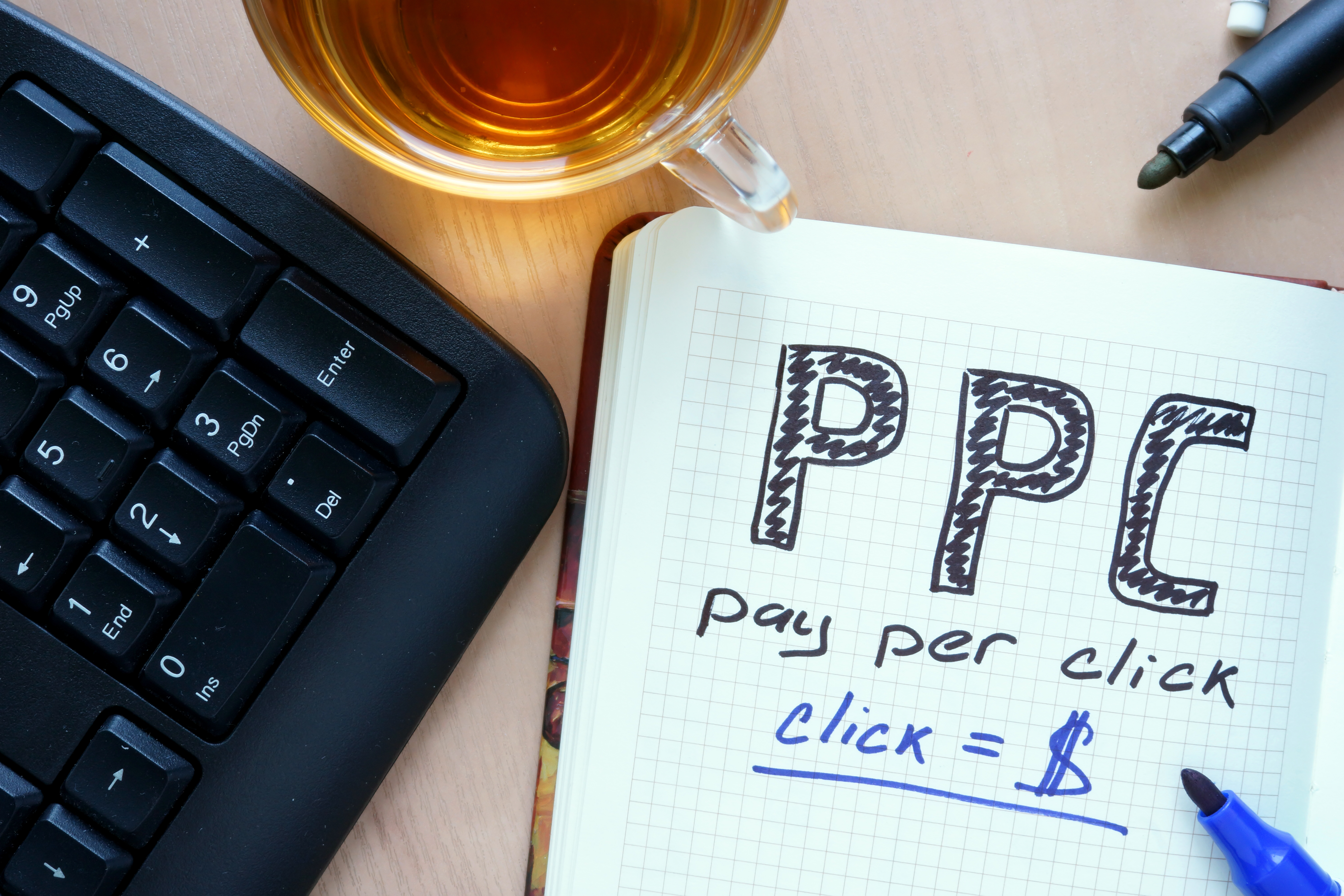 In 2017, Google made $95.4 billion in ad revenue.
There's a reason this is the case. Google AdWords gives even the smallest businesses a fantastic opportunity to maximize their marketing ROI and promote their brand.
Yet AdWords is only one channel available for marketers interested in launching a Pay Per Click (PPC) campaign. Paid ads on social media platforms can also be valuable for businesses looking for more digital visibility.
The beauty of PPC campaign management lies in its creativity. You can actually use online reviews, for example, to take your PPC ads to the next level. Here's how to use it to your advantage.
1. Enable Google Reviews
A Google AdWords campaign functions much like a Search Engine Optimization (SEO) campaign. PPC marketers bid for keywords with which to optimize their posts, and these ads will appear in searches for these keywords.
The right Google ads can, in essence, appear in tandem with relevant Google listings. Google listings appear as detailed "cards" to the right of search results, and they appear for brick-and-mortar institutions such as cafes, hotels, and travel agencies.
If you operate a local business, you may already have a Google listing. If not, you should be sure to register your business on Google My Business promptly.
Once you do, be sure to enable Google reviews. Customer ratings will then be able to appear on your Google listing as a starred average.
What does this have to do with PPC campaigns? Think about it this way. A search for "vegan cafe" may generate a Google listing for Kate's Vegan Goodies and a Google Ad for this same cafe. Already, searchers are more likely to click on either simply because Kate's Vegan Goodies appears twice.
With Google reviews enabled, searchers are even more likely to click on the ad or the listing once they see high ratings. Win-win!
If you do have AdWords, it may be helpful to automate your ad campaign. Check out these automation scripts.
2. Gather Citations on Other Platforms
Reviews on other platforms can similarly boost your online visibility for trending searches. Once you've claimed a Google listing, be sure to register your business on other review platforms, like TripAdvisor, Angie's List, Yellow Pages, or Yelp.
These citations give customers a chance to review your services thoroughly. But they also can double or even triple the impact of any PPC ads that you've purchased, giving searchers multiple chances to click on your content.
3. Use Language From Reviews in Your Content
Online reviews give business owners valuable insight into how they can improve or maintain their businesses. But this content can also inspire you for crafting PPC ad content!
You may wish to use language and keywords from reviews in your ads. Note what your customers say frequently, even in terms of how they identify your business. Do they refer to you as "the best restaurant in Atlanta"? Do they frequently comment on your store's "ultra soft comforters"?
Use this language in your reviews. If happy customers are already typing these keywords into their responses, future customers are likely to search for the same things–and come across your carefully crafted ads!
PPC Campaign Management and Online Reviews
Why not effectively manage your online reputation and boost your visibility with PPC ads at the same time? Harnessing the close relationship between ads and online reviews can make for a powerful marketing strategy, especially with the right PPC campaign management.
Be sure to enable Google reviews on your Google listing and to gather citations on review platforms if you've implemented PPC ads of any kind. When crafting PPC ad content, don't be shy about drawing from existing client reviews.
At Reputation Results, you have all the tools you need to improve your online reputation. Learn more here!