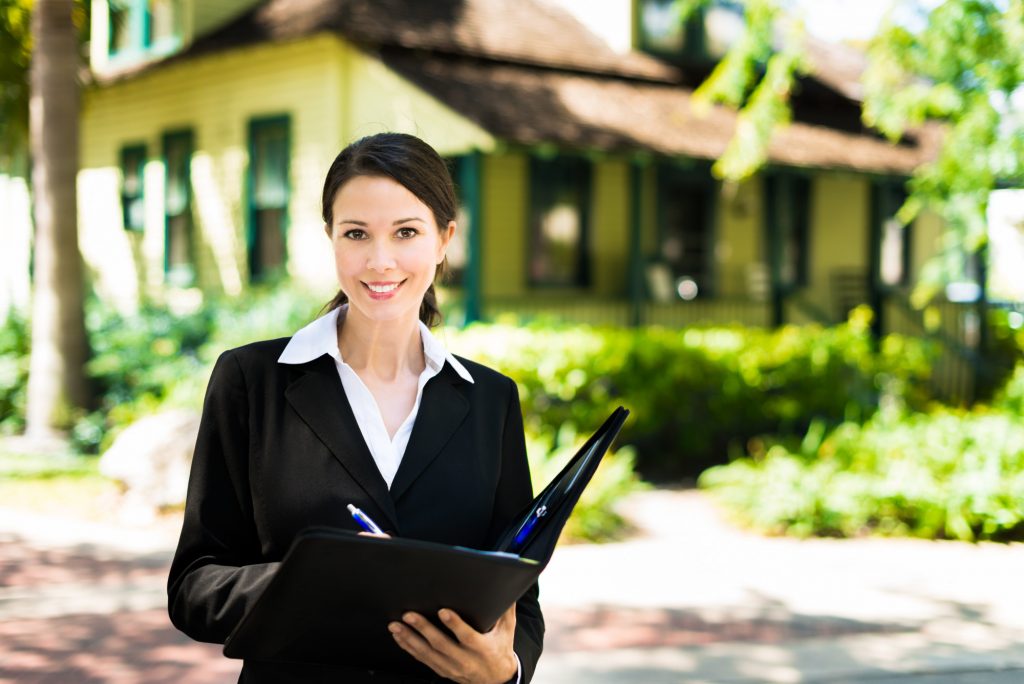 Are you considering entering the world of real estate? 
Anybody that works in real estate will tell you that it's an incredibly competitive business. If you're new to real estate, understanding how to set yourself apart from other agents can be intimidating and confusing. 
To help, we're sharing our tips on how to be a successful real estate agent. Read on to learn five essential tips on how to set yourself apart from the competition. 
1. Determine a Niche 
First and foremost, it's always helpful to develop a niche. 
For some, this might be specializing in the buying and selling of urban condos. For others, this might be working exclusively with waterfront properties.
Whatever you choose, you want to be known as a specialist in that niche. With this, future clients will come to you in trusting that you're an expert in that exact field. 
2. Create a Presence on Social Media 
In today's day and age, having an established presence on social media is essential. 
This is one of the best ways to connect with a wide audience of people. After all, 72% of the public has at least one social media page. Here, you can connect with your audience, advertise listings and content and share photos and videos. 
If you're unsure how to stay active on your page, why not try your hand at content marketing? This is a great way to showcase content that your followers can easily engage with and use to get to know you personally. Read more about the benefit of content writing for real estate! 
3. Attend Networking Events 
One of the best ways to meet new clients and introduce your services is to attend networking events. 
This event will connect you with likeminded people that can benefit from one another's services. This is a simple way to expand your client list and get your name out into the world. 
Remember, this doesn't have to be an official networking event. In fact, anything from a charity event to a weekend party provides a more soft approach to networking. 
4. Master the Art of the Follow Up 
Short and simple, don't forget to follow-up with your clients! 
Far too often, precious clients are lost and forgotten simply because the agent failed to follow-up. This is why making a point to communicate with your clients on a regular basis is so important. 
5. Be Honest 
Finally, it's absolutely crucial to develop a business model that is centered upon trust and honesty. 
While not every real estate professional is created equal, it's up to you to showcase to your clients that your honest and trustworthy. Be upfront when you sense that a potential listing is overpriced. If you detect the smell of mold within the home, be sure to communicate this to your buyers. 
This is what's going to separate yourself from the competition. It's also a great way to develop a close bond with your clientele and increase your chances of receiving referrals. 
How to be a Successful Real Estate Agent 
With over 2 million active real estate representatives in America, it's easy to see why learning how to be a successful real estate agent is so crucial. 
Generally speaking, the key is to find ways to set yourself apart from your competition.  From establishing a niche and mastering the art of the follow-up, these tips are both simple and effective. Go on, it's time to blow your competition out of the water! 
If you enjoyed reading this article, be sure to check back often for more.