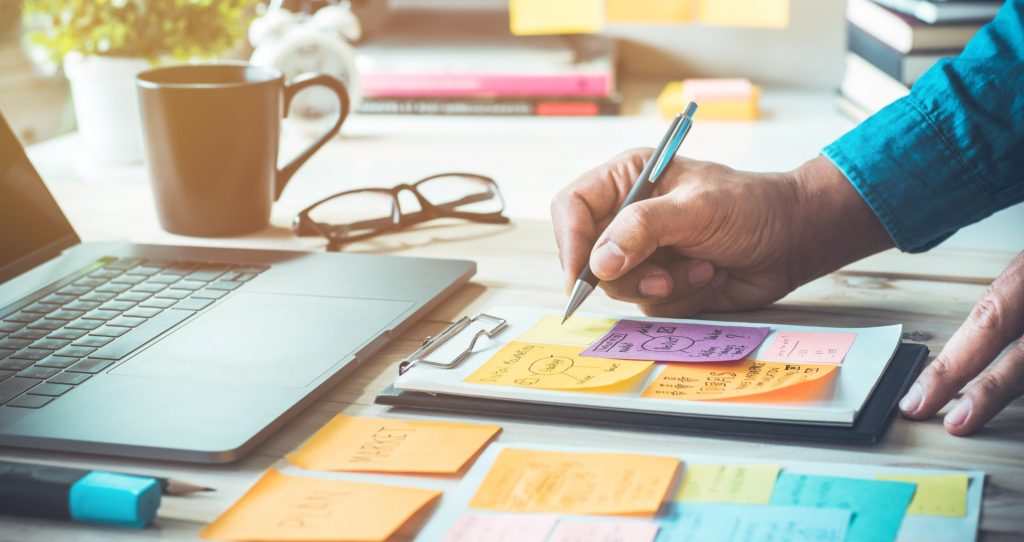 Looking for ways to boost your visibility online?
Good! You should be. There are now almost 1.8 billion websites on the internet. And all of them are vying for attention — competing for prominence in a bid to win traffic, leads, and conversions.
In a crowded market, getting the lion's share of attention is easier said than done though- especially when you want results fast. Want some tips on how to do it?
Read on for the top tips on supercharging your online visibility in record time.
Repurpose Old Content
Content creation takes time.
You've got to find the right keywords, research the topics, and then write or record the content itself. Then, of course, you've got to distribute it all via your various marketing channels.
All told, you're forced to wait for the visibility you want.
Repurposing old content speeds things up.
Rather than creating something from scratch, you take what you've got and give it a new lease of life. You create fresh content in record time and open up new channels on which to share it in the process. For example, you can turn old blog posts into videos and slideshows to be distributed on YouTube and Slideshare, respectively.
Engage With People on Social Media
Social media is another epic way to increase online visibility.
But gathering a healthy following that engages with your content is rarely a quick process. It can take years to cultivate anything near what you have in mind. Thankfully, you don't need a following to boost your visibility!
Engaging with people through your various social channels is another way to do it.
Take Instagram, or LinkedIn, for example. Spend an hour a day reaching out and introducing yourself to influencers in your niche. You'll soon find yourself making connections, increasing your authority, and boosting your following at the same time.
Hire an SEO Pro
Search engine optimization is fundamental to attracting web traffic.
It's got a reputation for being a slow burner though. For example, you might have to wait 3 to 6 months before a blog post you write starts ranking well in Google!
That isn't always the case, though.
All sorts of changes to your site can result in a swift upsurge in rankings and traffic. But you don't know what you don't know! You could be holding yourself back by virtue of ignorance alone.
That's why we think all businesses should use an expert for SEO. They'll audit your site, identify any issues, and make changes that could help maximize your online visibility in record time.
Time to Boost Your Online Visibility!
Having an online presence is now essential to business success.
However, with so many websites competing for attention these days, it can be hard to stand out from the crowd. That's why it's so important to find ways of boosting online visibility. Only then can you expect to reap the potential rewards of the internet.
Hopefully, the tips in this post will help augment your online reputation, visibility, and conversions — and fast! Read more articles like this by searching 'visibility' on the blog now.