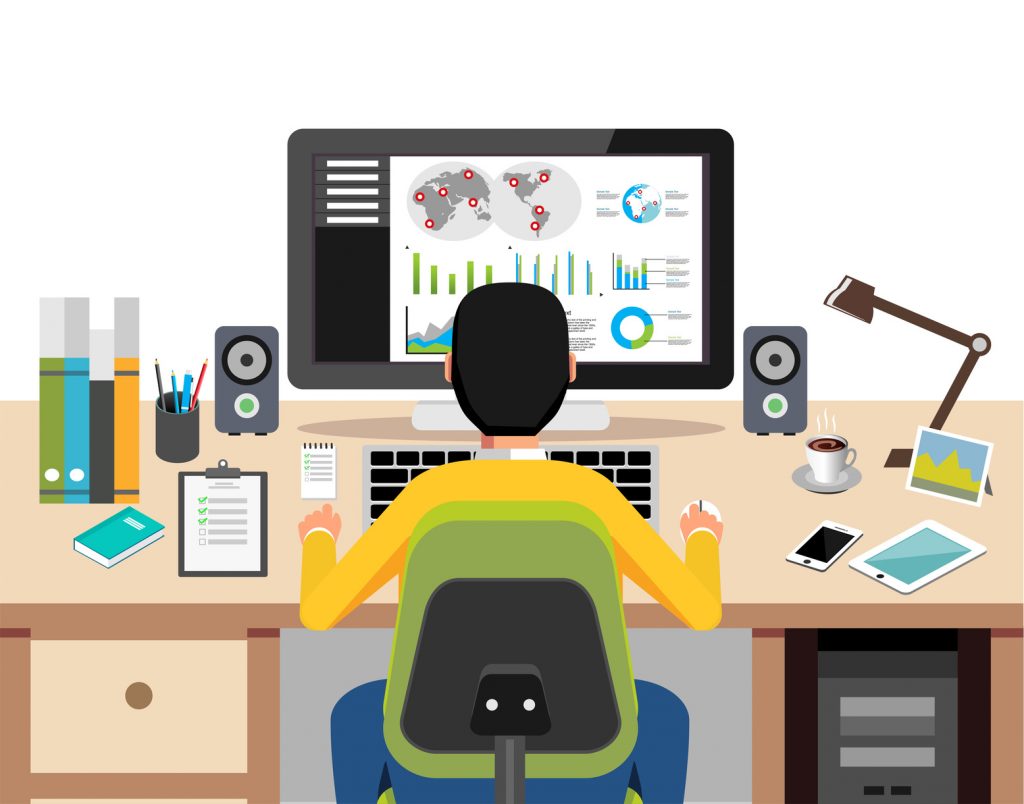 Did you know 54% of people don't trust brands?
One reason for this startling statistic is because many companies overlook what their customers are saying online and in fact, don't do any brand monitoring at all.
Your brand has incredible power over the success of your business. A powerful, authenticate one can be worth hundreds of thousands of dollars.
That's why it's essential to monitor your brand and fix any issues that come up before they have the time to transform into disasters.
Here are the top 5 resources you can use to effectively monitor your brand online.
1. BrandWatch
Brandwatch is a comprehensive tool that monitors what is being said about your brand across thousands of different sites.
This is valuable because it is able to track your brand in news articles, blogs, and many other places that often get forgotten.
It's important as you monitor your brand to keep in mind social media but also many of the other places your customers might be mentioning you.
2. HootSuite
The next resource that has found continued success is HootSuite. HootSuite monitors your brand extremely well on social media.
Its software is able to follow hashtags, keywords, mentions and more. Not only that but with HootSuite you can also specify which regions you want it to collect data from.
This customization is perfect for local businesses that want specific and unique results.
3. Social Mention
The next brand monitoring system is Social Mention. This resource is perfect for anyone that is on a budget.
Why?
Because it's free. It helps you to find mentions from blogs and articles on the web. You can even get a notification every time a keyword gets mentioned.
While it may not have as many features as some of the other pricer options, it will help you get a good start on digitally listening.
4. Reddit Keyword Monitor
The next resource monitors a site that is often overlooked-Reddit. Did you know Reddit has around 234 million users every month?
Many social media monitoring sites focus on Facebook, Twitter, and Instagram.
However, they leave Reddit off the list, which is a huge mistake.
5. Reputation Results
Lastly, and the resource that we would argue is the most important, is Reputation Results. When people are looking for a new business or company to trust, they often search the web.
What then comes up are many search results and reviews. Why are good reviews important? Those reviews have the ability to significantly impact potential clients for better or worse.
With Reputation Results, not only does it monitor how your reputation looks online but it also helps you to get real authentic reviews and help your business.
Brand Monitoring Is Essential
If you are waiting for your brand to improve without willing to put in any work, well, you are going to be waiting a long time.
In order to have a successful brand and company, you have to be proactive. That's where we come in!
Not only will we help monitor your brand, but also provide you with comprehensive guides and strategies along the way.
Contact us with any questions.