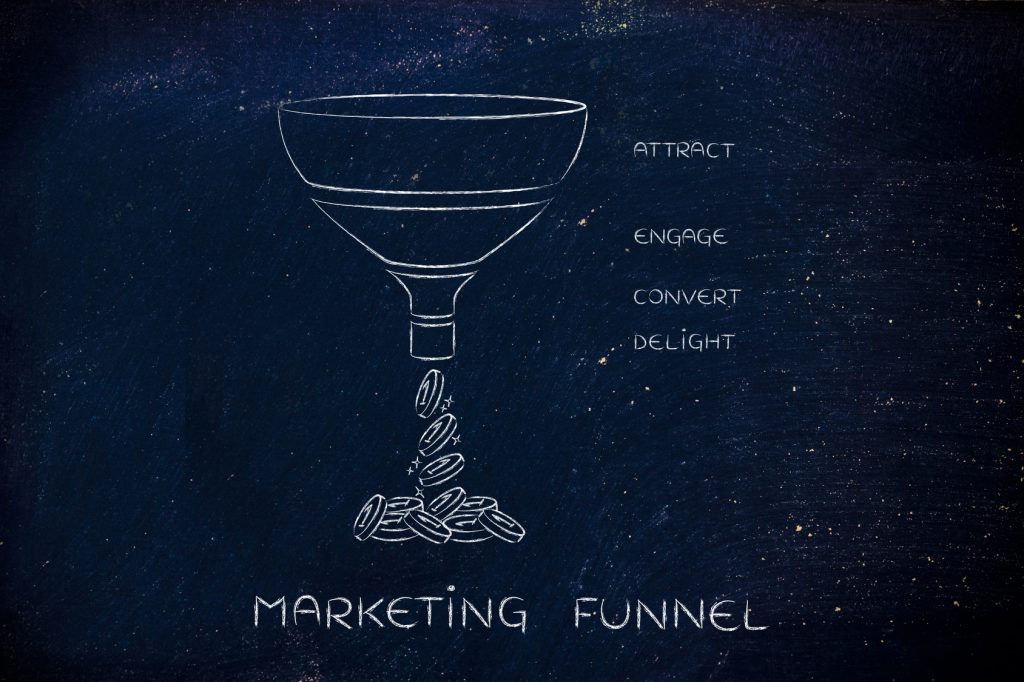 "How do I engage customers?"
This is the number one question online entrepreneurs ask themselves. You see, although the Internet is getting bigger, somehow, it is slowly turning into a small neighborhood where everyone knows everything about everyone.
And just like in any small neighborhood, your reputation is definitely on the line every single time you write an article, present a new product, or generally get exposed online.
So, let's take a look at some ways you can improve your online reputation and create some buzz around your name.
Let's See How To Engage Customers
If you want to create a great communication with your customers like a pro, you need to work yourself up to it. A good reputation does not come in an instant. Just like it happens with the real life.
These are some of the "hard" ways to take social engagement to the next level:
Tip #1: Communicate in Social Media
Of course, you are already familiar with the importance of social media. But we don't just mean sharing a stiff, cold post just like everybody else does. We are talking about real communication.
Reply to tweets, like your audience's comments on Facebook, get a little sassy if you have to, listen to what people have to say. Treat your brand like a real person and create a persona around it. Have a good, bad day, or easy day.
Humanize your brand and be a cool person!
Tip #2: Lose The Cold Language
Conversational tone is the hottest online copywriting trend right now. Using stiff, professional language is outdated.
You need to talk to your audience like you would be talking to a friend. Treat them like you have already maintained a close relationship with them, and you will.
Tip #3: Personalization is Key
Your audience doesn't need another medium to treat them like a random unit in a big mass of strangers. They need to establish personal connections and feel like someone is talking directly to them.
So, get to know them better.
Create quizzes, contests in which the best comment wins, ask them about their opinion on something. You will instantly learn what they want from you and benefit from it.
You can even create specialized content for VIP, buggy, or even average customers. See the person behind the customer.
Tip #4: Build a Community
Your brand should always be the star of the show but letting other voices in, could really help. Create a community where relationships will be able to form.
You want your audience to engage not only with you but with users who use your product or service as well. Let them create some type of clique and allow them to feel special just by joining your conversation group.
Tip #5: Reviews Still Matter
Although we have covered all the innovative ways to answer the how to engage customers question, people still want to hear what people who have tried your products have to say.
Get some great reviews and boost your online reputation instantly. Luckily, we have the solution for you.
Sign-up today and get your own, personalized reviews that will give you credibility, presence, and profit.