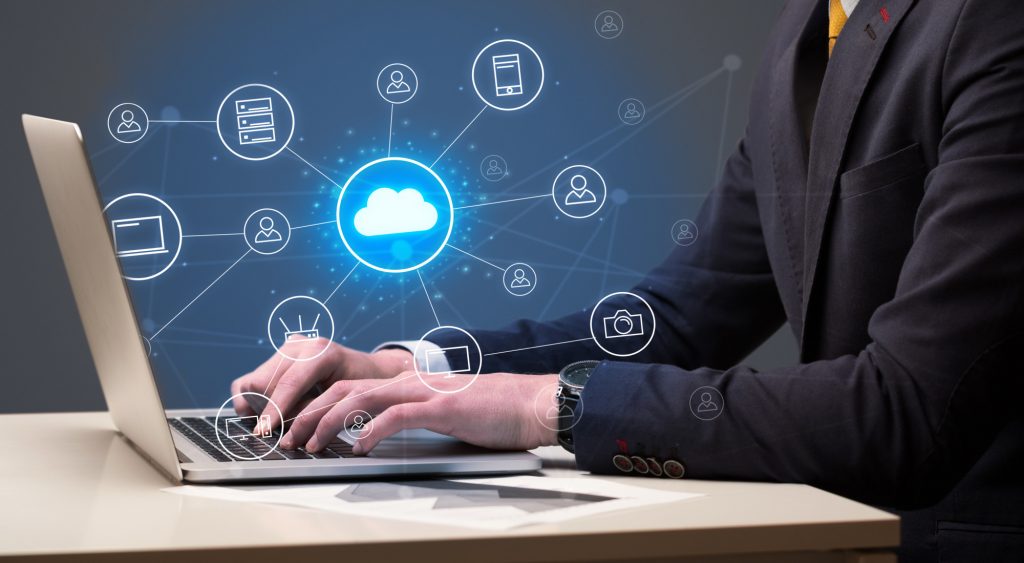 According to a recent survey, only 6% of companies feel as though they have full visibility of their supply chain.
If you deal with lots of suppliers, you might feel as though you don't have a good overview of everything that's going on. Fortunately, if you invest in a supplier management solution, you can tackle this issue with relative ease. 
Read on, and you'll discover how supplier management software can help your business. If you currently use traditional methods to manage suppliers, you'll soon see how this software can improve things.
Let's begin! 
1. Lower Costs
One of the best things about supplier management technology is it can help you reduce costs.
That's because this solution can help you avoid situations wherein you order the wrong items from a supplier.
Additionally, if you use a solution like this, you can see what you've ordered from each of your suppliers. This then reduces the odds of staff members ordering the same item from multiple suppliers due to a miscommunication error.
2. Save Time
Another good thing about this technology is that it can reduce the amount of time it takes to manage suppliers.
This is because these solutions tend to offer a centralized dashboard for managing supplier data. On this dashboard, you can see all the orders you've made, as well as the contact details of the suppliers.
It's worth noting you can also scan and upload important documents into this software. Sometimes this data is uploaded onto the cloud, thereby allowing you to access these documents from anywhere in the world. 
Also, if you use something like this solution, you can quickly reconcile the transactions you have with a particular supplier. This can then reduce the amount of time you spend on tax or internal accounting tasks. 
3. Improve Relationships
Supply chain management software is also worth investing in because it can help you improve relationships.
For instance, thanks to all the benefits mentioned above, you will be able to limit the number of mistakes you make when dealing with suppliers.
This will then lead to better relationships with suppliers because you're not making things difficult for them. Over time, this may then result in smoother transactions and better terms when you're placing future orders.
Are You Going to Invest in Supplier Management Software?
If you deal with multiple suppliers, supplier management software can help you keep track of everything that's going on.
If you decide to invest in a supplier management solution, you might want to pay for some training. That's because this kind of software can be complicated, and you won't get results if you don't know how to overcome this complexity. 
Fortunately, most of the companies that sell this software tend to offer training workshops. Thus, if you invest in these workshops, you should be able to get the most out of your chosen supplier management solution.  
Want to read another piece of content? If you go to our blog, you'll be able to see some of the new content on our site!