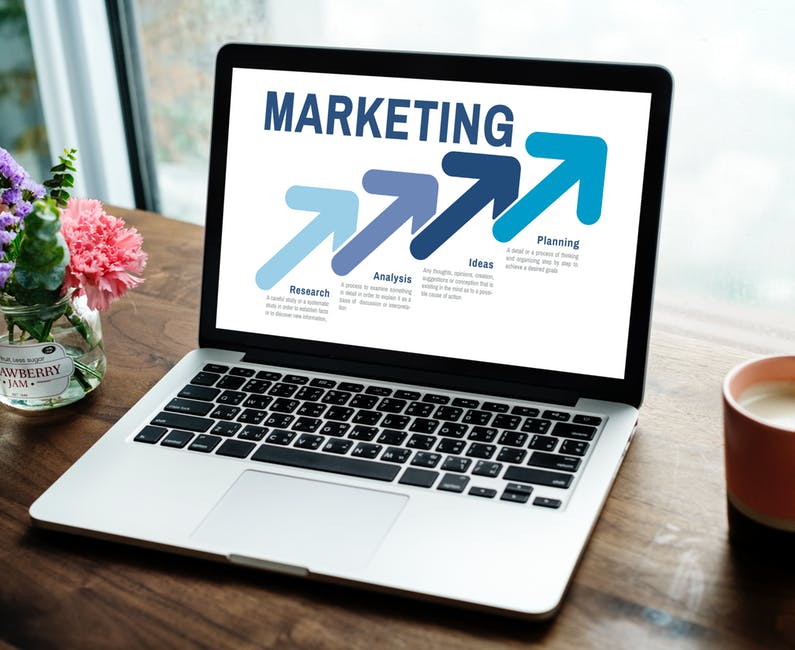 Digital marketing is vital to the growth and development of both online and brick and mortar businesses. Digital marketing covers everything from social media management and search engine optimization to online advertising and listing management.
People understand the need for digital marketing, but they are often wary of the cost. They want to save money by doing it themselves, but in the end, it may cost them more than if they hired an agency.
We'll examine various aspects of the digital marketing cost and show how who does your digital marketing matters as much as the cost.
The Digital Marketing Cost of Doing It Yourself
The cheapest method of digital marketing is doing it yourself. You don't need to cover the cost of labor for an agency or anyone else. You'll still need to create a budget for advertising and put in the time and effort to learn and implement digital marketing.
You'll also have to purchase subscriptions to third-party apps and programs to keep track of your efforts.
The biggest downside is most people don't have the expertise or the time to implement a complete digital marketing strategy. It will end up costing you in lost revenue from time spent doing digital marketing to implementing incorrect strategies because of a lack of knowledge.
Freelancers Are Dangerous Middle Ground
Freelance digital marketers cost less than a digital marketing agency because they often do things from their home and have little overhead. Freelancers can often help with some digital marketing, but it's unlikely they are experts in everything.
You'll need to hire several freelance marketers to work on your complete digital marketing strategy. This may end up costing more than an agency. Also, there is little transparency and accountability for freelancers. If a freelancer doesn't do the work or does it poorly, there is little that can be done.
You may end up losing money because of the inconsistency of freelance work. They may not have a website, difficult to communicate with, and be difficult to track down if you're looking for a refund or leave a bad review.
Digital Marketing Prices of an Agency
A full service digital agency costs a premium, but you're getting expertise and accountability in return. An agency is an actual business with multiple employees with knowledge of all areas of digital marketing.
They cost the most, but they also provide the most return because of the expertise involved. They save you money by developing an online marketing strategy that uses your budget well. They can provide more reliable SEO services much more.
They not only have a website, but they can also have a local address. They have accounts on Yelp and other review sites where you can leave honest reviews. They care about their reputation and are easier to communicate and work with than freelancers.
Choose the Method That's Best for You
Digital marketing cost comes in many types. It's not just about what's done, but who does it and the return on your investment. This guide on the cost of digital marketing should help you decide on who to handle your marketing.
If you want to learn more about digital marketing, then please explore our site.