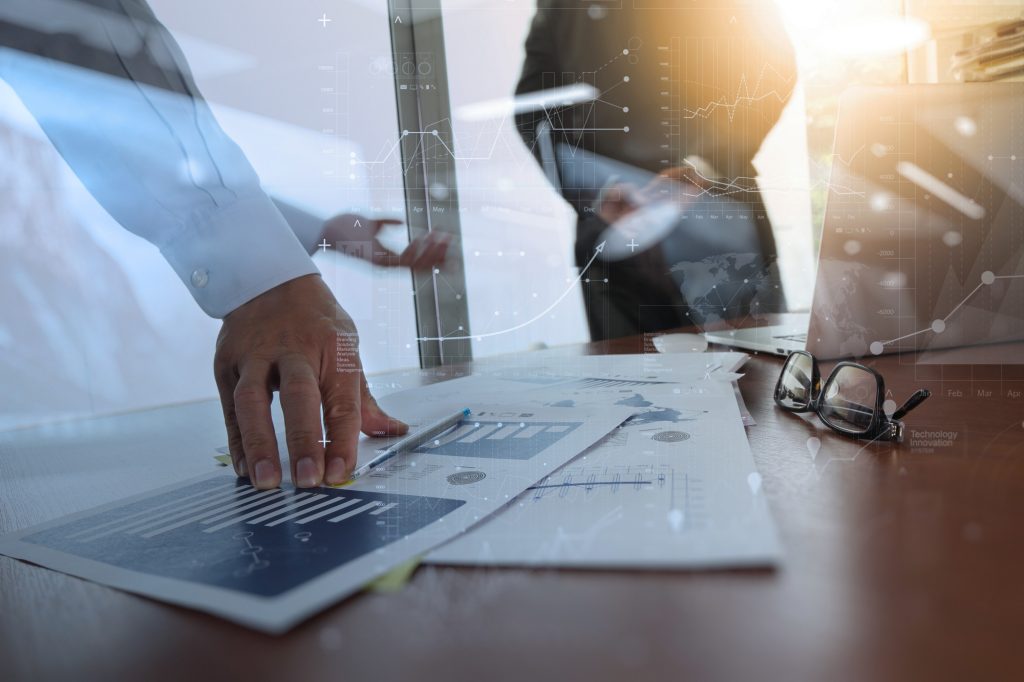 In the United States, over 14 million people work in sales or sales related industries. As a result, sales training is a vital component to any successful business. If you can avoid common sales training mistakes, you will already have a leg up on the competition. 
Keep reading to learn more about sales training mistakes. 
Sales Training Mistakes 
The purpose of training sales people is to make sure that they are accurately and effectively selling your products. Whether this is in a big-ticket industry like automotive dealerships or smaller sales, like big box stores, having people who know how to make a sale is essential. 
Before you create a training program, make sure that you take into account the variables specific to your business. Building sales skills in the right way will vary depending on what kind of business you're running, but there are some general sales training mistakes that you'll want to avoid. 
1. Generic Sales Training 
If you emphasize general sales training, you may be doing your business a disservice. Part of the point of training is to equip your associates with the skills they will need. If your training doesn't involve dealing with specific elements of your business, it can be a waste of time. 
This issue can invade other aspects of training as well. In general, the more specific and simple the training you deliver to your sales people, the more results you will notice. Don't forget to include what makes your product and business unique and worthwhile for customers. 
2. Sticking to a Script or Scene 
During the course of a regular day, your sales people will have to deal with all kinds of customers. Some won't be talkative, some may be angry. If your training doesn't involve the unexpected, your sales people won't be prepared when they encounter it in their regular day. 
3. Skipping Hands-on Training 
For many people going into sales, nothing will work better than on the job training. The more realistic and hands-on your training is, the more likely it is to stick with your crew. Professional sales training like this training, focus on giving practical advice and best practices. 
4. Not Focusing on Your Product 
Knowledge and sincerity are important in sales. Selling different products requires different approaches. Make sure that you heavily emphasize the value and benefit of your product during training so that your sales people will have the confidence in what they are selling to move more product. 
5. Getting Overly Complicated 
Selling products isn't rocket science, and you shouldn't have training that confuses your staff. Make sure that your business is using sales training methods that are realistic and to the point. The simpler a system or lesson is, the more likely it is to be retained by your staff during their busy days. 
Training and Competency Are Keys to Success 
Just like any skill or endeavor in life, gathering the proper skills and competencies are vital to success. Avoiding sales training mistakes that will slow down or impede the progress of your staff is counter-productive. Proper training and application of those skills will make your business stand out.
If you found this article to be helpful, please take a moment to browse our site for other great reads!