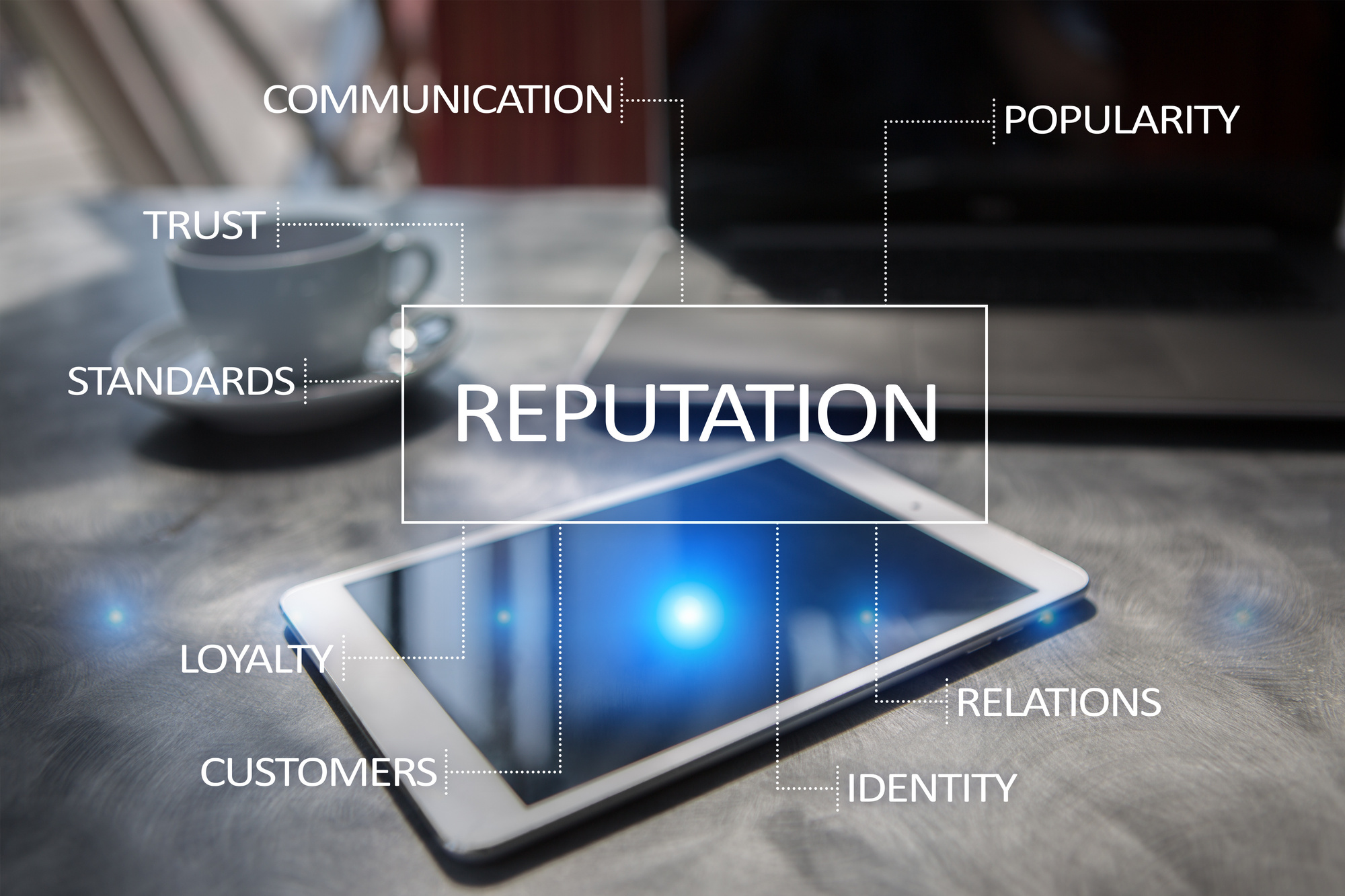 Given that 84% of people trust reviews as much as they trust a recommendation from their own friends, having a strong reputation is important. This is surprising to lots of people, as it's commonly thought that only the squeakiest wheels would take the time to leave a review. At the same time, online reputation management is essential because of these squeaky wheels.
Between Yelp, Google, Angie's List, Facebook, and every other site with a review function, there are more ways than ever for customers to give you feedback. There's a whole culture of people who enjoy leaving feedback which has provided the opportunity for brands to receive positive and negative criticism. Many people feel a social responsibility to let other people know about a bad experience or shine the light on a beloved stalwart with a glowing review.
Online reputation management can get the ball rolling. Here are three essential tactics to ensure you have a great reputation.
1. Post Great Content
Believe it or not, a great blog can help build your online reputation. More brands are getting hip to the idea that customers don't like traditional marketing. The best way to market your brand is to show off your expertise.
Connect with your audience by showing them new ways to use or how to maintain your products and services. Talk about other local businesses that you enjoy. Build a personal relationship with your clients by being open and honest.
Share this content on your social media profiles and encourage others to like and share as well.
2. Respond On Social Media
When you get feedback on social media, the worst thing you can do is to ignore it. Positive or negative, you should respond within a few hours. This will let customers and clients know that behind the facade are real people at work.
Some businesses are getting really good at this.
Don't get into a flame war and never feed the trolls, but if someone is clearly dissatisfied, take their responses seriously. Apologize for any mistakes in public and you can save face in a big way.
3. Get Good Reviews
Most sites offer a rating or ranking system next to your business's name. You'll be rated from 1-10 for any number of reasons. If you don't have enough reviews, a few bad ones can drag on your rating.
That's why you need to reach out to your best customers and ask them to give you a review. Run short campaigns where you reach out to 10 or 20 of your most engaged clients and ask them to review your business on one site. Run another with a new group and a new site to spread the word around.
Online Reputation Management Can Save You Money
It can cost hundreds or even thousands just to get clients to your website. If they are then deterred from working with you because of a bad review, that's a problem that could have been avoided. If there are flat-out false statements online, you can reach out to site owners to have them removed.