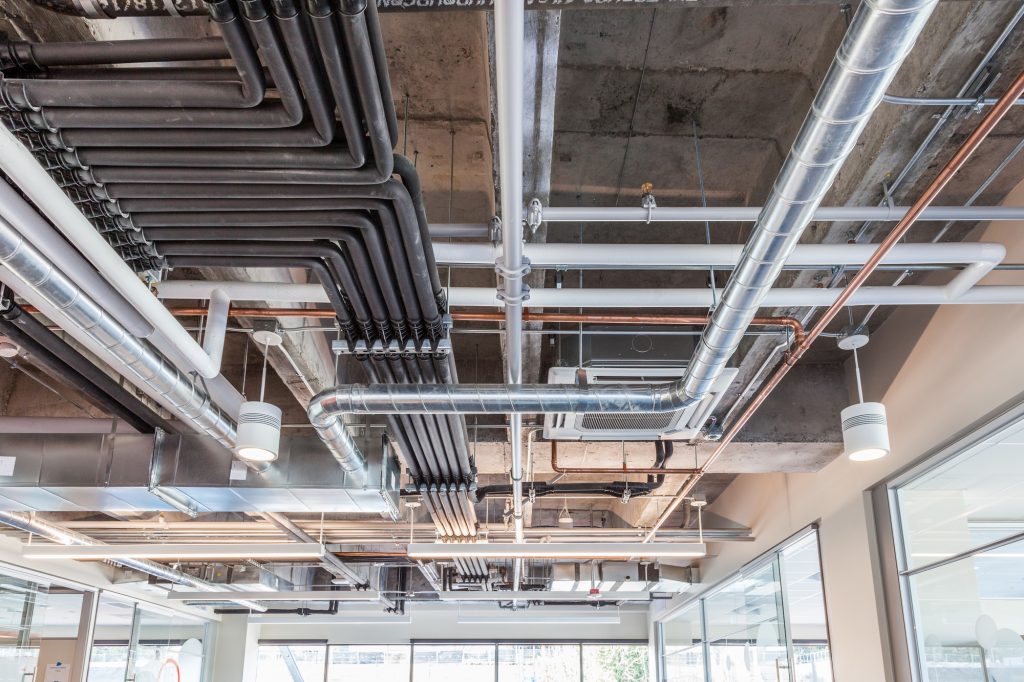 HVAC marketing isn't as difficult as it seems. And we're here to prove it to you. If you want to be on top of the competition on search engines, here's your chance. 
Grab a notepad and pen. We're going to give you some great tips to maximize your traffic. These easy steps will ensure you're seen. 
Read on for our top five HVAC marketing ideas that'll keep you at the top of search engines. 
1. HVAC Marketing Is All About Making Connections
Networking is your best friend in the marketing world. The more people you know, the more information you'll have. Having resources is super important for new business ventures. 
Knowing other people, and discussing ideas are what helps us all grow. This means giving to receive. At your next company event, consider adding in some networking opportunities.  
This could be a simple round-table discussion or a competitive game to get people fired up!
2. Keeping Up with Online Reputation 
No HVAC marketing plan will survive without the support of people on the internet. That means doing the extra work to respond to comments, emails, or messages online. This includes both positive and negative comments. 
Responding to negative comments might be even more important than the positive. Negative comments offer the opportunity for your brand name to shine. You can respond negative but your customers will see a negative attitude on your part. 
Instead, be the better person. Apologize for any issues, then try to explain the situation without placing blame. Your online reputation can make or break your success on search engines, so don't slack! 
3. Be Accessible Online
Anyone researching for ducted air conditioning installation will look for services online. You'll want to ensure your website looks good on a mobile device. Websites that appear professional on mobile and desktop devices are more credible.  
This shows customers you'll go the extra mile to bring your services to them, at their convenience. Many people use their smartphones to research:
Company credibility 
Social media
Companies near their location 
In fact, 48% of customers start on search engines using mobile devices, while 33% go to a direct site. This is where having a high ranking helps.  
4. Social Media
Post pictures, and make posts on social media. Engaging with your customers is a great way to build a strong pool of loyal customers. Also, if a great feeling when you see you've made someone's day with your product and service. 
They can post their opinions, and encourage others to try out your business and brand. Re-sharing and liking your posts is easy. 
5. HVAC Promotional Ideas
Promote your brand to the best success! If you're starting out, then promoting your brand is crucial. This is how you will get traffic, and bump up your views.
This could be as simple as giving out promotional pens. You may set up a booth at a promotional event. Try out community competitions for networking opportunities.
You can also make up your own hashtag on Twitter. Do your best to get out into a positive spotlight!
How We Can Turn Your Company Into a Top Success 
HVAC marketing does not have to be hard like rocket science. It doesn't, however, take hard work, time, and energy. In our busy lives, setting aside time to do the "easy" paperwork, isn't all that easy. 
That's why we're here! Our services work to increase your sales and strengthen your online reputation. We'll help solidify your name on the market.
This will increase your credibility so you rank high on search engines.