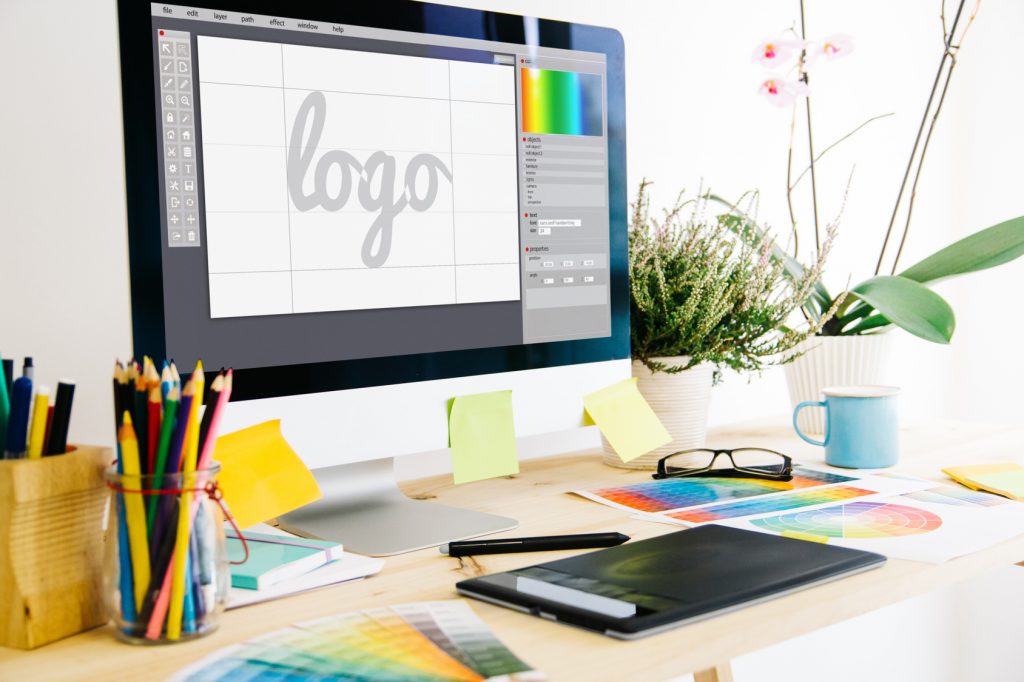 Branding has become increasingly important in 2017 as the definition and scope of the term have shifted.
A brand used to simply refer to some combination of a slogan, design, name, or logo. Today, it is all about the overall perception that the target audience has of your company.
A successful branding campaign can drive profits and business growth.
The key is to have a brand that reaffirms your message, confirms your credibility, connects consumers to your product, motivates the audience to make the purchase, and instigates customer loyal.
Are you ready to learn the best branding tools to market your business?
Using Branding Tools
1. Audience Targeting
The target audience is those that you wish to engage with marketing. The audience can be based on existing consumers, research, or any combination of experiences of your business.
Identifying the target audience is the most important first step in any campaign.
You are not limited to one target audience overall, but try to keep the different consumers in mind while creating a brand.
In addition, the best way to target and engage your audience today is through advertisements on the internet.
More than ever, you can seek out those who might be most interested in your product or service online and cater brand materials accordingly.
2. Reputation Management
A company's reputation is important no matter what business or industry they are in.
More positive reviews lead to more customers and higher paying customers. The majority of consumers check reviews before making a purchase, and it is important to stay on top of your brand's online reputation.
The best method in preservation your businesses reputation is to invest in a reputation management service. These help by promoting more positive reviews, and by effectively managing negative reviews.
3. Audio Branding
Audio branding is any audible branding for your company. These could include jingles, songs, and radio advertisements.
This tool is incredibly important, especially because it helps the audience identify and remember your brand in the future.
It helps to consider all aspects of your brand prior to beginning an audio campaign.
You want this marketing tool to stand out, but also to positively relate to your industry and brand.
4. Video Branding
Video branding is similar to audio branding, but it takes it to the next level. This branding tool can greatly enhance perceptions of your brand with visual images.
Videos can serve as a platform to market your product or service, as well as your message and values.
These can also help you directly engage your clients, from many different backgrounds and mindsets.
Use this branding technique to promote awareness of your products and brand, as well as speak directly with your customers.
5. Content Marketing
Content marketing, more commonly known as blogging, has revolutionized the marketing world.
It is by far one of the greatest and easiest methods of branding tools. Regular, informative posts relating to your product can improve the chances of people discovering your brand.
As well, it provides a regular method of engagement for your existing customers.
Best of all, there are truly no limits to how you choose to utilize content marketing.
Check out the New Florida Mortgage blog for an example of targeted posts relevant to their audience.
Let your creative flag fly and promote awareness in the process.
Start Using the Best Branding Tools
The ever-adapting business world may be difficult to navigate at times, but branding is here to stay.
Video and audio branding, audience targeting, reputation management, and content marketing are all tools to use and maintain your brand as your business grows.
Maintaining your brand one of the most important game-changers that your business can take hold of to engage customers and promote awareness.
Try out these methods today and see how quickly your brand can grow.
What are your favorite branding techniques?