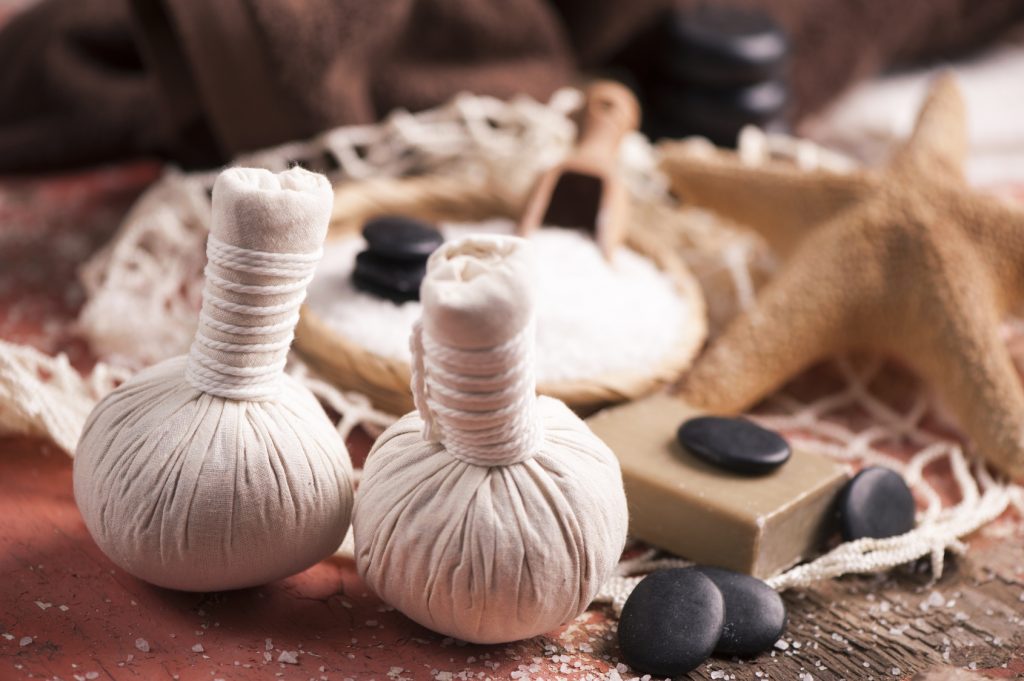 Before a new customer gives you a call or schedules an appointment, they'll almost always check out your reputation online. Online reputation management tools keep you informed about what people are saying.
Your level of trust with customers can make your business or break it. If potential customers see a lot of questionable reviews, chances are you'll never hear from them.
It might seem overwhelming to monitor what people are saying about you online. But with a few free or inexpensive reputation management tools, you'll be able to stay on top of the game.
Google Alerts
Google Alerts can be set up to send you specific notifications when content is published online using keywords that you've set up.
It scans and pulls information from blogs, web pages, articles and other media in Google's network.
When you want to know what people are writing about you online, this free service will give you the skinny.
Hootsuite
Hootsuite is a great tool that allows you to manage all your social media pages in one convenient place.
You can listen to and engage with followers, schedule future posts, and check out in-depth analytics of your social media performance.
This allows you to easily view how your published social media content performs so you can make adjustments as needed.
If you want to use it for free, you'll be able to connect up to 3 profiles, schedule your messages and receive a basic amount of analytics.
Hootsuite Pro is available for $10 per month and will let you connect 50 profiles, schedule bulk messages and receive the most in-depth analytics.
It's a great tool to keep track of your social media reputation.
Reputology
This reputation management tool will run you about $25 per month. But it's definitely worth it.
It's a tool that provides detailed analytics for customer service management.
It'll alert you about any and all negative customer experiences that could hurt your online reputation.
Reputology seamlessly integrates with Hootsuite and other social media management tools you're using.
When used effectively, you might be so flooded with appointment calls that you don't have time to field them all.
When that becomes the case, click here to learn more about getting set up with an effortless online booking system.
Naymz
Use Naymz when you want to track or manage your overall social influence. This is closely tied to your overall online reputation.
Simply stated, the higher your influence the better your reputation is.
Naymz uses a program called RepScore to rate online influence across multiple social networks. It then grades them against competing members.
It takes a look at how users engage with you, how your peers view you and what makes your business unique. Basically, it assesses how valuable of an influencer you are in your industry.
You'll then be given a score ranging from 1 – 99.
This tool really helps you understand how you rank among other day spas in your area.
Complaint Box Search
This was made by Go Fish Digital. It's a simple tool that'll perform a specified Google search on about 40 different complaint sites.
It's quick, easy and free. If people are having negative experiences at your spa, you'll know about it by running a Complaint Box Search.
The Easiest of the Reputation Management Tools
Even with all these tools, some negative feedback might slip through the cracks.
If you're ready to run a full audit of your online reputation, there's no better time than now. Our audit will show you everything you need to know to start improving your reputation.
Don't hesitate. Start building it today!