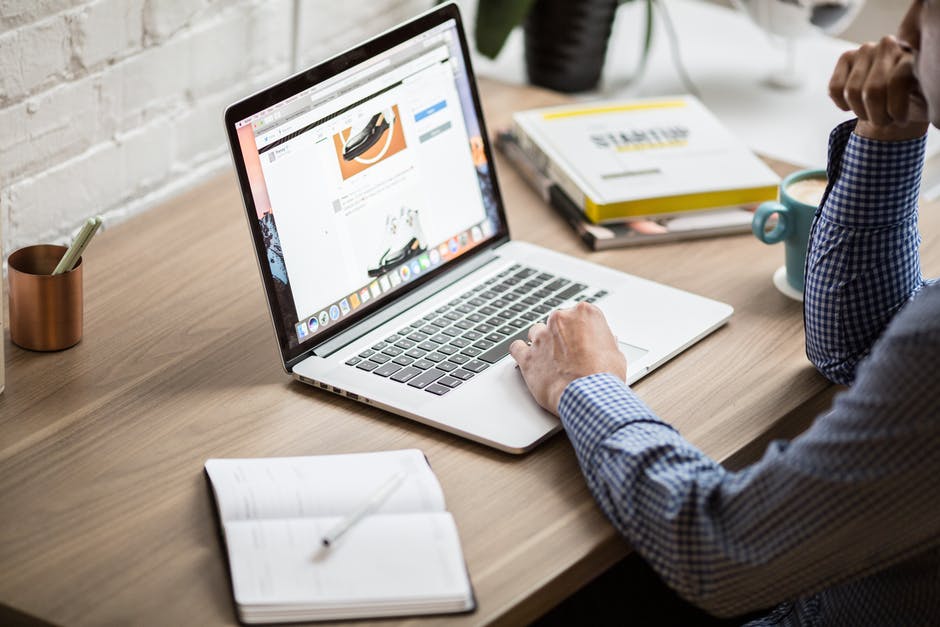 There are over 200 million active websites. 
That's 200 million websites that are all trying to get visitors and clients to come back again and again.
So how do you compete?
One way to set yourself out from the crowd when it comes to website design is to have a fantastic website footer.
Keep reading to discover five great website footer examples to inspire your website redesign.
What Your Website Footer Should Include
Your website footer should include navigation elements that are important, but that don't pertain to the purpose of your website as much as your main header pages.
For example:
About page
Disclosure
Terms of Use
Cookie Policy
Contact
Job opportunities
Other sites
You can see the theme here. These are pages that need to be accessible (often for legal reasons) but aren't the main purpose of your website. 
You should always consider what your footer will look like on a mobile device as well as on a desktop. Mobile designs can be finicky, so make sure everything looks okay before you hit publish. 
Five Website Footer Examples
Now that you have an idea of what goes into a fantastic header, let's dive into five great examples.
QuickBooks
If you have a lot of sites that you want to showcase, Quickbooks is a great example of how to set that up. With tens of varieties of Quickbooks, they want to link to all of their sites without it overwhelming another section of the page. 
You can even select your country at the bottom since they serve an international market.
Adobe
Adobe's website footer is simple and easy to navigate. Although the website is all about Adobe's many design products, they recognize that their visitors aren't here for the footer info, so they keep it clean.
Tispr
If your website also has an app, Tispr shows a great example of how to include download links in the footer. 
They showcase the features of their productivity suite while also adding a little "New" symbol next to any new additions. This is a great way to promote new products without overwhelming the rest of the homepage. 
Tispr also shows their latest blog posts in their footer. Since these aren't the main focus of the website, this is a great place to keep them to keep attention on the main product.
Bose
Bose keeps it simple by using a black background with white text. They keep easily accessible links here and bold the important ones to help them stand out. You can change the country, access their socials, and sign up for their email list, all in various shades of black and white to tie it all together.
Bluestag
As a tribute to their web design abilities, Bluestag has a fantastic footer. As your scroll to the bottom of the page, the mountains move as a small blue stag hops around, drawing your eye to the light footer text. It's simple, gorgeous, and utterly eye-catching.
Build Your Website Today
These website footer examples should give you an idea of just how important digital marketing is! If you're ready to learn more, keep reading!
We cover everything from blogging for SEO success to building a reputable brand. You won't want to miss these expert tips.