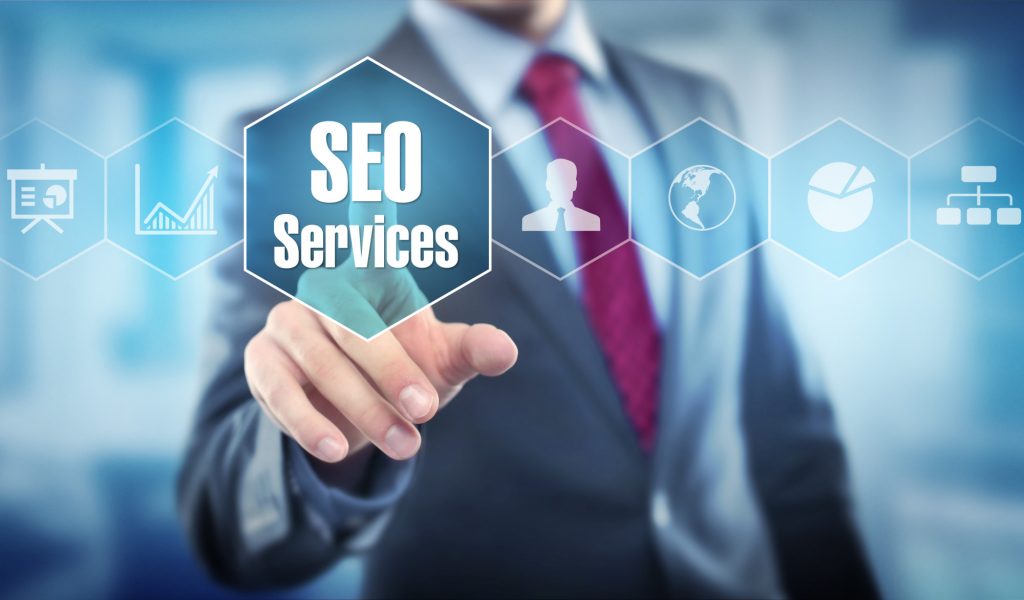 Getting a website online isn't as hard as it used to be. Getting visitors to find it is another problem that's harder to solve.
If you're looking to drive people to your website, SEO is one of the best ways to do that. After all, Google receives over 3.5 billion searches every day.
If you're planning to hire SEO professionals to boost your search rankings, there are some questions you need to ask. Keep reading to learn five SEO questions to ask that will help you find the right company for the job.
1. Will You Write Articles?
There's only so much you can do to optimize your website. If you want to rank for more keywords, you need to produce more content that targets the questions that your potential customers ask.
If your SEO consultants don't produce content themselves, you're going to have to do that yourself or hire another company. Finding a full-service SEO company will save you time and energy.
2. Do You Guarantee First Page Results?
One of the quickest ways to weed out bad SEO consultants is to ask about rankings guarantees. If someone guarantees you the top spot on Google, you need to look for another company to work with.
Nobody knows for sure how the Google algorithm works. There are best guesses, but Google's algorithm changes all the time, and the same SEO practices don't work for every website. You need to find an SEO company that will set realistic expectations.
3. Do You Have Any Success Stories?
You would need to put in a serious effort not to find extensive lists of companies that claim to boost search engine rankings. The question is, which of them are good at their jobs?
Before hiring SEO services, ask to see their past results. If they can put you in touch with past clients, you can verify that a company can back up what they claim.
4. What's Your Reporting Process?
SEO is a long-term game. It can take months to years before you see any serious results. However, that doesn't mean that you shouldn't see some progress over time.
Make sure you question the reporting practice of SEO services you interview. You want to get reports detailing the work that was done and any movements in the search engine.
5. Do You Build Links?
You can only get so far with content and on-site optimization in a competitive industry. It's still hard for search engines to figure out which sites are the best, so they rely on backlinks to tell them if a website is considered an authority.
The question is, what backlinks are the best? Make sure you find an SEO consultant that builds reliable links. If you work with a business that spams your link everywhere, it can do more harm than good.
Be Careful When You Hire SEO Professionals
It's easy to throw a website on the internet and claim to be an SEO guru. Unfortunately, most of these people don't have the skills you're looking for to rank higher on search engines. Ask the right questions when you hire SEO professionals, so you find someone with the experience to do the job.
Once you start seeing results and see a rise in website traffic, you can begin focusing on converting people to buyers. Keep reading our blog to learn how to make the most of your new website traffic.