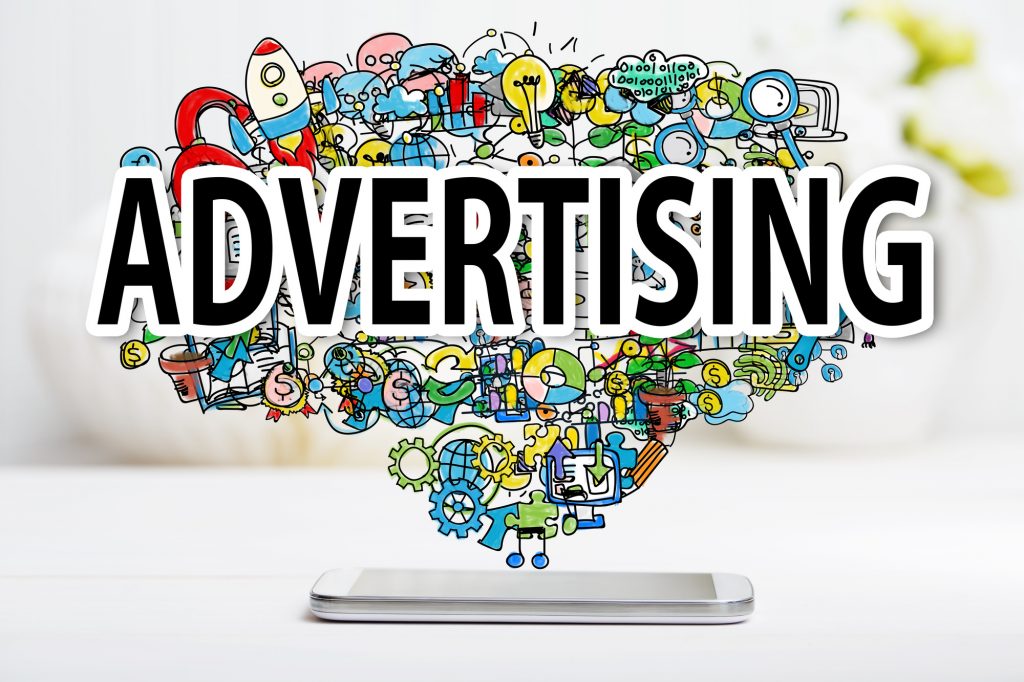 People see around 5,000 ads per day. To say that people are developing ad blindless would be an understatement.
Think about the last advertisement you saw. Do you remember it? It's likely you remember seeing an ad, but you don't remember what it was for.
It's more important now than ever to learn how to create an effective advertisement if you want to cut through the noise. Continue reading this article to learn more about creating effective ads.
Keep It Simple
One of the major mistakes people make when designing their advertisement is making advertisements too complicated. The simpler the ad is, without going too light on the info needed, the better the ad is likely to do.
People don't want to have to work too hard to figure out what's going on with your ad.
Don't Skimp on the Imagery
When you do put images on your advertisement, make sure they are clear and interesting visuals. Unless the imagery is eyecatching, it's best to just leave it off.
If you can design a great visual, your ad is likely to catch people as they are walking by or scrolling on social. Try to get creative and not make your ad look like everything else since that can be confusing.
Don't Overstate Your Company's Logo
Your logo isn't as interesting and important as you might think. You do want to include your logo, but you shouldn't make it too large. If your logo is too large, it could take away from what you're trying to communicate about your company.
Have a small space that you usually place your logo. You might choose a corner and make your logo very small or put it more centrally but use a quiet color.
Make It Easy for People to Get in Touch
Your goal with an advertisement is to get people to contact you. If your ad isn't clear about how to contact you or if the typography is difficult to read, you're going to miss out on people that would reach out otherwise.
List your primary method of contact on the ad and take the rest of your contact information off, so you don't give people too many options that it confuses them.
Work With a Pro
If you're at a loss for how to put everything together, you should contact the pros like those at the MAD Group. Sometimes, it pays off having an outside eye look at what you're doing.
When you work with the right team, it can make all the difference to your advertising campaign, so set aside money in your budget in case you need help.
Creating Your Effective Advertisement
Now you know more about creating an effective advertisement and can use these tips to get the attention you need. No more guessing about whether your ad is going to work or not when you use these proven methods.
Are you ready to learn more about marketing, business, and more? Keep reading our blog to get the information you need.