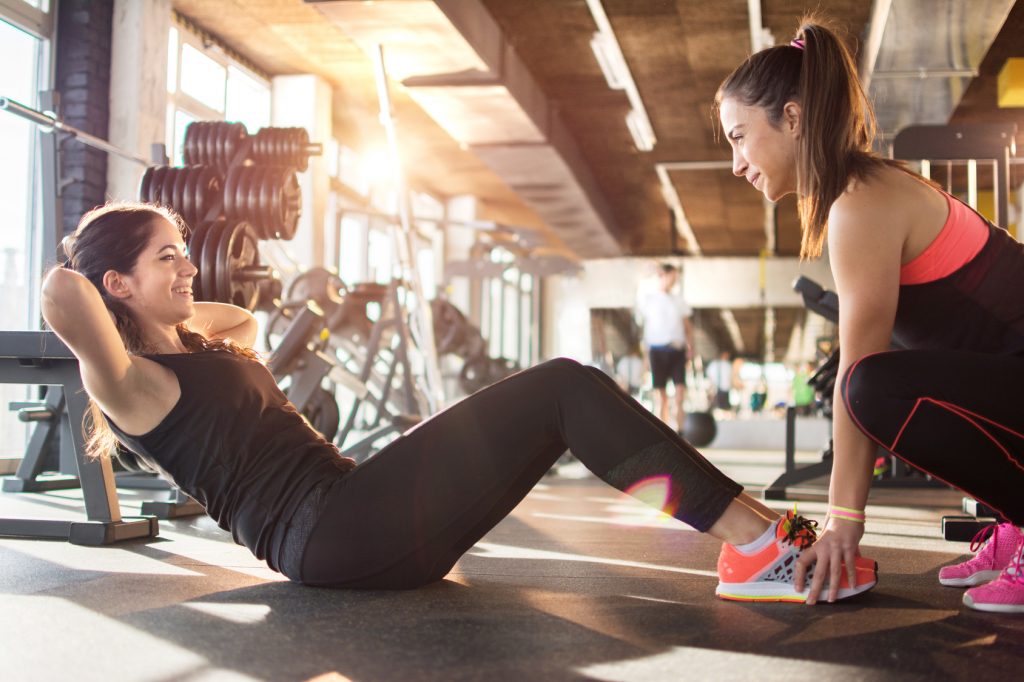 Your business lives and dies by word of mouth, so you'll need to find a way to get the best and most online reviews you can.
To make this happen, you'll need to find ways to get your customers to give you some glowing 5-star testimonials.
You're a gym owner. How can you get your clients and customers to leave reviews without being too pushy?
You're in luck. The three tips below will help you get the best fitness client reviews so that your gym thrives and grows.
Tips For Getting Those 5-Star Client Reviews
1. Build A People Connection And Be Up Front With Your Customers
Want to know the best way to get client reviews?
Ask for them.
Seriously.
With all the marketing tools in the world at our disposal, a lot of companies slip into tactics, while forgetting people connections. When you look your clients in the eye and tell them that it'll help your business a lot for them to leave reviews, most will go out of their way to do so.
This people-first approach works even better if you have already provided a mountain's worth of value to your customers.
Make your gym as friendly and productive as possible and people will be glad to help you out when you ask.
2. Develop Activity Across All Review Platforms
When you want to gain control of your client reviews, it pays to have an account set up on various platforms.
The main review platforms you need to be concerned with are Yelp, Facebook, and Google reviews. You may need to claim or verify your business on these platforms to have a presence.
Don't hesitate to dispute bogus reviews and have them removed in order to maintain your gym's stellar reputation.
3. Make It Worth Their While
In this world and in business, never expect anyone to do anything for you without you first providing them a service.
Many companies put forth the least effort and expect customers to flock to them. Rather than just waiting for customers to leave you some reviews, proactively make it worth their time to do so.
One example of this is providing discounts and coupons for people who leave a review. You really can't go wrong offering free items either.
As a gym, you can throw in a get ripped diet plan for customers that hit up Yelp to leave you a review.
A single five-star review is worth its weight in gold and will prompt other people to leave reviews as well. Giving the customer a free or discounted item is worth the cost and will reap plenty of benefits.
Take inventory of how you can sweeten the pot to get people to leave you reviews and remain consistent.
Always Seek Client Reviews
As you can see, these tips will be helpful in getting you more client reviews.
This is an incredibly important component of marketing, so always improve your tactics.
Be aware that you might get unfairly dinged with a bad review from time to time. It's important to control the narrative by getting these reviews removed whenever possible.
If you need this service, get in touch with a company that can give you a free reputation audit.