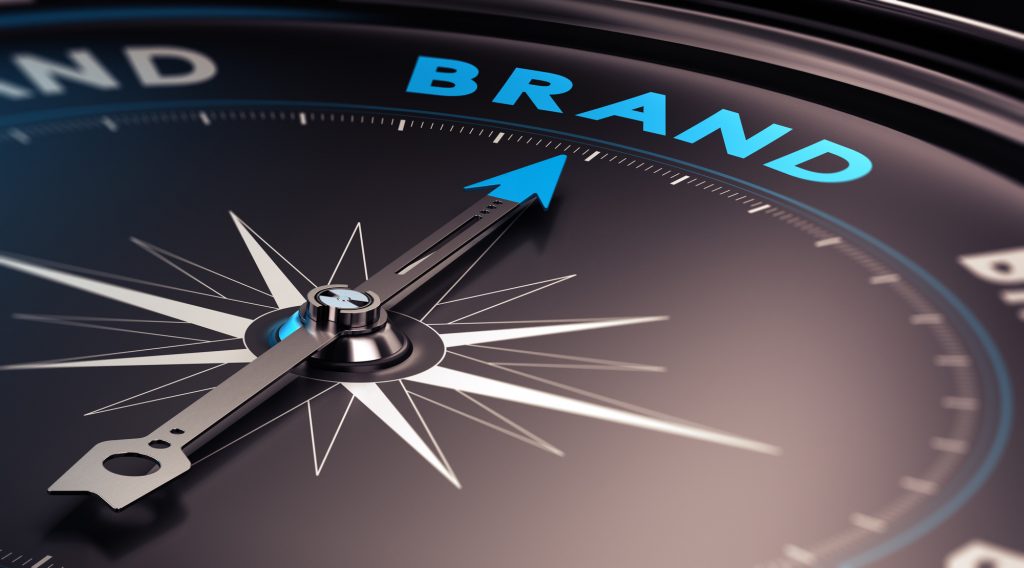 As the digital transformation changes business more and more companies are focusing on brand management. Brand management needs to be standard procedure in the digital marketplace.
It's the only way to make sure your product or service isn't turned into a commodity. Everyone knows there is a difference between a watch and a Rolex.
A Rolex is the most powerful watch brand. Rolex watches, for instance, retain value and bring the power of a brand name.
The only way companies can build that sort of lasting impact is beginning with a solid foundation.
Your brand positioning statement is the key to a strong foundation. Here's how to make yours the perfect one for your company:
1. Your Brand Positioning Statement Is Unique
What makes your goods or services unique? If you cannot answer that question you may have a bigger problem than brand management.
One reason brand positioning is the foundation for companies is it makes them focus. Wal-Mart is very comfortable with a different approach than Macy's.
The same is true for Toyota and Cadillac. Pinning down what makes your company unique is the essential element of your brand positioning.
2. Be Specific
Brand positioning is a good place to avoid ambiguity. When you think of the world's biggest brands isn't it obvious what they offer?
Your brand statement should reflect your offering. Drill down to be as specific as possible as to what you can bring to a client or customer.
3. Know Your Audience
Who is your ideal customer and why? If you are creating a brand to appeal to a certain demographic that answers a specific need, this should inform your statement.
And if your product or service isn't answering a need, why isn't it? Knowing your audience will help you know much more about your brand.
Don't define your brand strategy as a simple tool to motivate your company internally. Rather, this statement should help you appeal to your client base.
A statement that takes the audience into account will then keep your internal resources focused.
4. Reflect Your Values
Every company has a different personality or values This part of who you are is as important as your offering and audience.
Don't be afraid to add an element of what makes your company's personality unique as well as the offerings you bring to the market. Brands like Red Bull and Virgin have mastered this approach.
Doing the same will allow you to stand out in the market.
Get Expert Help
A brand positioning statement is the foundation for the success of your company. But without a constant effort of managing your reputation, your brand can be shot.
Even the world's biggest brands can fail. Without proper brand management, you are risking your reputation as well as your investment.
Winning brand strategies mean both promoting and managing your brand. For some companies, this level of effort and expertise is too much.
But Reputation Results can help. They will help manage the reviews your company is receiving.
Don't let reviews change the brand positioning you've worked so hard to build. Contact Reputation Results today for the best support.