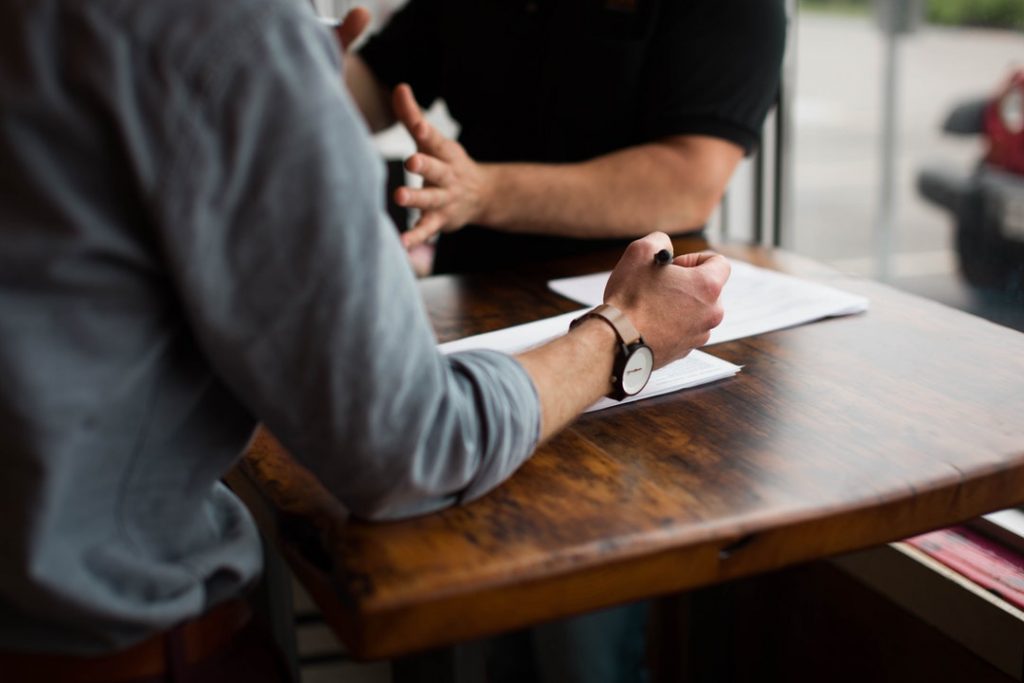 During an average 8 hour work day, it's estimated that an employee is only productive for roughly three hours.
As a business owner, this can be concerning, yet you might not know how you can address the issue. Should you force employees to take breaks or should you focus on limiting meetings? 
Here are five tips that'll help you achieve some level of productivity improvement in your office. If office productivity levels are currently floundering, these tips will help you turn things around.
Let's begin!
1. Encourage People to Take Regular Breaks
When people work for extended periods, without taking a break, it can often mean that the quality of their work deteriorates.
Following this, it's vital you encourage your employees to take regular breaks.
In some cases, you may ask people to make use of the Pomodoro technique, wherein they take a 5-minute break every 25 minutes. Or you could take a more relaxed approach, and ask employees to get up and take a walk every 90 minutes.
By placing taking the above steps, you'll also be able to improve your company brand. That's because you'll be known for caring about the well being of your employees. 
2. Limit the Number of Meetings
Though meetings can help employees tackle challenging issues, they can also be unnecessary and a waste of everyone's time.
To help reduce the number of 'unnecessary' meetings, you may want to create a 'meeting free day.' By limiting the total number of meetings that can take place, you'll help employees prioritize the meetings that should take place.
You may also ask employees to create strict outlines for a meeting.
This makes it easier to keep the meeting on track and reduces the odds of it dragging on. An outline also makes it simpler for employees to decide if the meeting is worth attending.
3. Help Make the Workplace More Ergonomic
Uncomfortable employees are unproductive employees. Thus, you may want to consider how you can improve the ergonomics of your office, so that employees can be more productive.
One way you can make your workplace more ergonomic is by replacing the chairs.
Keep in mind though, that some of the most comfortable chairs are also the most expensive. That said, it's worth investing in premium office chairs because they tend to last longer than their cheaper counterparts.
It's also worth noting that if a premium chair happens to break, you don't have to replace the entire chair.
That's because there's the option of conducting some minor repairs to bring the chair back up to standard. For instance, if the 'wheels' break, you can visit a store like Casters to purchase replacements.
4. Improve the Appearance of the Office
If your office has a nice aesthetic, it can often lead to workers being more productive.
Consider how you can give your existing office a makeover so it becomes a nicer place to work. This might include giving it a lick of paint so the interior looks more appealing.
Alternatively, you may just want to invest in some easy to care for indoor plants.
5. Make Better Use of Software
Certain kinds of software can have a massive impact on the productivity of your employees.
For example, if you install software like Slack, you might be able to limit the number of meetings employees need to have. 
Alternatively, you might want to invest in software that helps an employee do their job more easily.
An example might include some social media planning software, for the person that's in charge of your online reputation. 
Will These Tips Deliver a Productivity Improvement? 
The tips we've covered in this post should help deliver a productivity improvement for everyone that's working in your office.
It's worth noting that each person is going to have their own issues associated with productivity. You need to take an individualized approach and ask each person how you can help them achieve higher productivity levels.
If you can do this sincerely and consistently, your office should soon hit new heights, in regards to employee output.
Want to learn how you can improve the way you market your business? Check out this post for some advice!