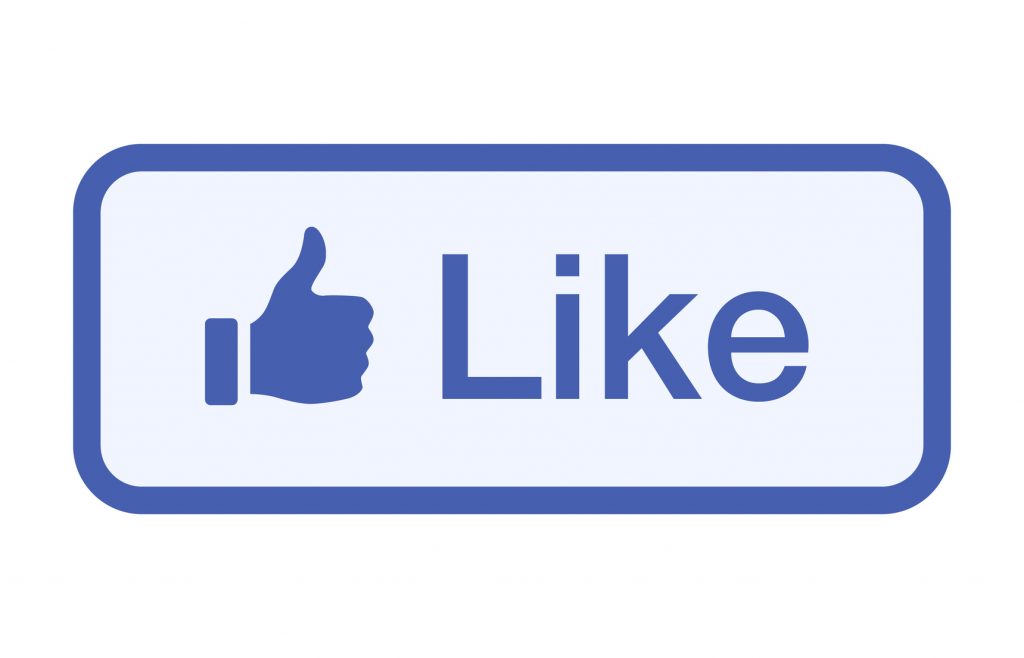 Are you a real estate professional looking to make a splash on social media? Not sure how you can use Facebook to improve your leads and online presence? In this marketing guide, we'll cover Facebook for realtors, so you can learn how to market your personal brand and build your personal!
Why Should You Care About Facebook?
With more than one billion active users, Facebook represents a huge potential market for any real estate professional. Real estate professionals use Facebook more than any other social network.
Facebook for Realtors: An Easy Guide
How to Set up a Facebook Page
The first step for any realtor is to set up a business page on Facebook. We recommend you do this instead of using your own personal account because it's more professional and allows you to market to your followers more efficiently.
Here are the steps you'll need to complete to create your profile:
Log into your personal Facebook account
Go to "Create Page"
Select Your Business Category (small business)
Upload your profile picture (a professional headshot or company logo is best)
Fill in your company information with all your relevant business details (phone number, email address, office location)
Facebook for Realtors: Best Practices
Share Updates
Promote your page (and make it easy for followers to find you) by sharing updates. You should share new listings, blog posts, and photos of any new neighborhoods or properties you have. Check out Powerhouse Real Estate to see how you can utilize updates in creative ways to engage with customers.
Learn About Your Audience
With features like Graph Search, you can find out more about your audience. You can look up where they live, identify their interests, and find out what other brands and professionals they're connecting with.
Boost Your Posts
When you boost your posts, you can target people by age, gender, and location, which means you can better connect with your core audience.
Tip: The cost to boost content depends on how big of a reach you want. Try a few different price tiers to see what reach is best for you!
Encourage Feedback
Invite your followers to leave comments, ask questions, and share your posts. It's important to get potential clients to engage with your brand.
Make sure you keep your posts professional and impartial though. Delete or hide any posts that may offend followers, and always think about your professional reputation whenever you create a post.
Take Advantage of Advertising
Paid ads are essential when it comes to Facebook for realtors. Display ads can bolster brand awareness, and drive traffic back to your own website.
Utilize the Page Insights Tools
It's not enough to market your business and attract followers, you need to keep track of who your followers and what content they like. Facebook's Page Insights tool lets you determine the demographics of your followers and those who've liked your page. it also tells you what updates they specifically liked, which can help you determine the kind of posts you should be making.
Final Thoughts on Facebook for Realtors
Facebook may be business, but it should also be fun! Post photos of you and your team having fun, volunteering or participating in community activities. Potential clients want to buy or rent properties from real people, not some faceless company.
Are you a realtor with a Facebook business page? Are there any best practices we left out of this marketing guide? Let us know in the comments!