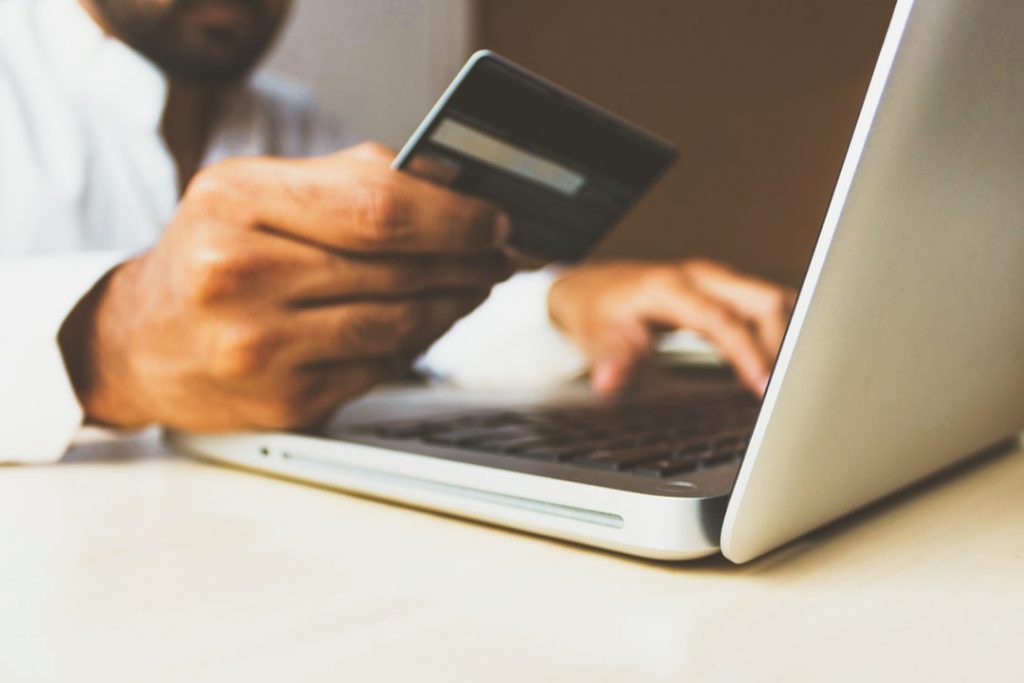 Only 10% of the U.S. doesn't use the internet. With so many people online, marketing your business online can help you get in front of just about anyone you want to reach.
Learning how to get customers online will allow you to expand your reach, and many times it will be less expensive than other forms of marketing. You may also find that it's more effective as well.
Continue reading this article for top tips for getting more customers online.
1. Facebook Ads
Facebook ads one of the most targeted ways to reach the people and get more customers. When you use Facebook retargeting along with other key strategies for getting in front of your ideal audience on Facebook, you'll start to see higher conversion rates than you thought possible.
To get the most out of advertising on Facebook, you should get to know your ideal customer very well. You can target people by things like their location, age, marital status, and more.
You don't even have to spend a lot of money when you're starting out. Try putting $50 – $100 in your ad account for a week or whatever you can afford. See how it works and if you like the results you're getting.
2. Instagram Influencers
You probably think that you don't have the budget to work with Instagram influencers. The good news is that even micro-influencers can make a big difference for your business.
You don't have to spend thousands of dollars on accounts with large followings. You could find someone with 500, 1,000, or even more followers, and they are often willing to work for product, commission on sales, or a small fee.
3. Use a Blog
Blogging is one of the most effective ways to connect with customers and build trust online. When you know how to blog properly, you can get in front of the ideal audience, and you can get them to know, like, and trust you.
Make sure you're blogging about topics that matter to your audience and stay consistent with your schedule so people know when new blog content is coming out.
4. Build Up Your Reviews
Unless people get a personal referral, it is likely they go online and check out your reviews. One of the ways you can make sure people will pick you when they go to your Google listing is by building up reviews.
It's perfectly fine to ask happy customers to leave you reviews. As a matter of fact, if you aren't asking previous customers to leave reviews, you're missing out.
Many people don't even think about leaving a review but would be happy to do so if they knew it would help you.
How to Get Customers Online – Now You Know
The above information is enough to jump-start your online marketing efforts. You now have some of the best strategies and know how to get customers online.
Using the internet to your advantage can help you get pull ahead of your competition that isn't marketing online. Pick a strategy or two and get started right away.
Do you want to learn more about online marketing and other important topics? Continue through our blog for the help you need.