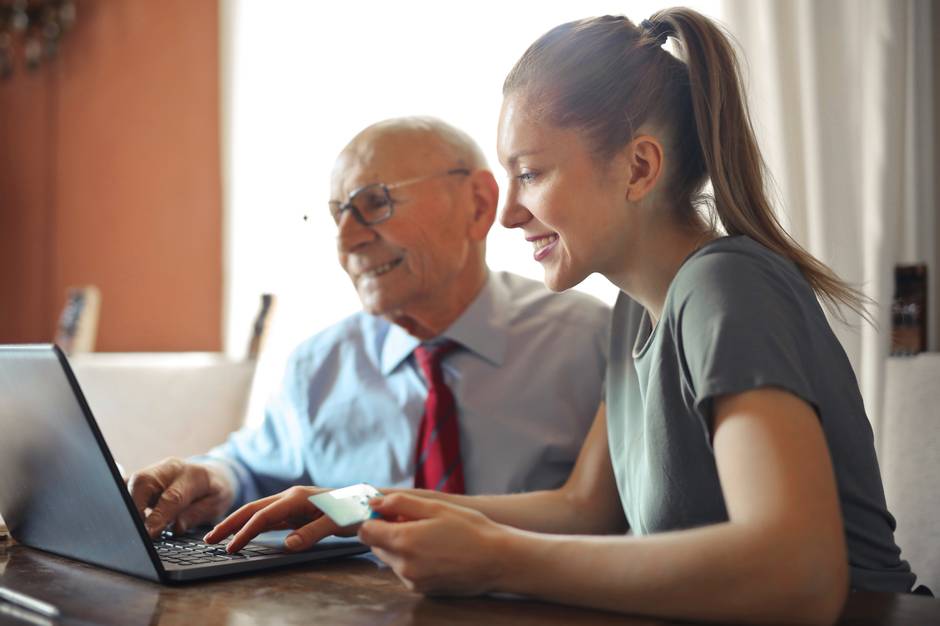 You've invested a lot of time and effort into your website. You've cultivated helpful products and services. 
Now, all you need is a prospective client who's eager to purchase them.
However, the internet is also known for its competition. You're competing with many other sites for your audience. 
So how do you generate the most visits to your website?
Continue reading for five great strategies to increase your website visits and, in turn,  sales.
1. Post About Your Website More Often
If you have a business social media account, make sure to mention your site as well.
For example, you could link to one of your blog posts or have a contest for your social media followers. 
This can help generate more business prospects, especially if your posts happen to get shared many times.
2. Tailor Content to Your Target Audience
Another way to gain clients on your website is to tailor your content to make them very interested.
Clients are like hummingbirds. They fly around the internet super fast looking for something good. 
They're not interested in every website. Hummingbirds don't eat cat food, pancakes, or anything else that isn't what they like. 
Pretend you are trying to attract hummingbirds. Make your site spark your target audience's interest and stand out with your content to keep them interested in the long-term.
If you're not sure what to post, then consider sending out a poll to your email list for ideas. This way you'll be generating leads most efficiently.
3. Reach Beyond Your Target Audience
While tailoring your content to your target audience is good, reaching beyond your target audience is also another great way to generate more sales prospects. 
This is because those outside your target audience may be less interested in your competitors. 
Adding unique posts from time to time can help you reach new customers while still serving your target audience well. 
4. Grow Your Email List
Email lists are like a gateway to your website. This is because people who sign up may already be interested in your products and services. 
New sign-ups are more likely to become customers in the future. This makes it a great strategy for driving traffic to your site. 
5. Post Consistently
Post consistently. While common, this is a truly effective strategy to drive customers to your site. 
Consistently posting signals to prospective clients that your services are reliable and quality.
While more often is better, the key is to stay consistent. Choose a posting schedule that works well for you. If you have a full schedule already, then consider batch creating content so that on a busy week you won't miss your post.
Gaining More Prospective Clients 
The internet is a highly competitive marketplace, but it is also filled with plenty of prospective clients. By applying the strategies mentioned, you are setting your business up to find them.
Looking for more insight? Then feel free to continue exploring this site.