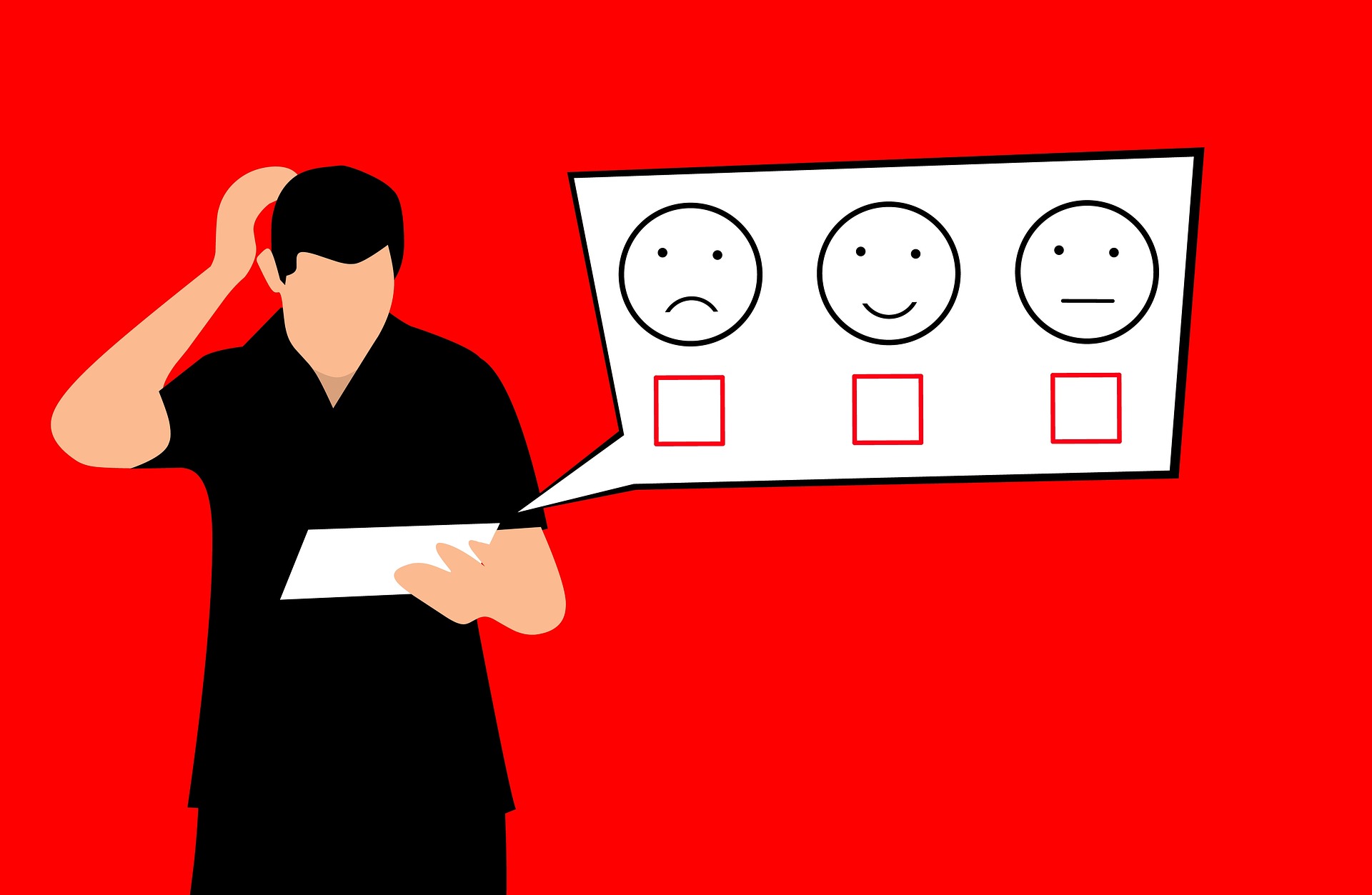 Just because you love running your business doesn't mean you love the idea of marketing your business. We get it. Fortunately, the process can be made relatively simple and effective with a solid reputation management strategy.
You don't need to launch your blog posts, website, and ads into the online world with the mere hope that a customer will find you.
Instead, with search engine optimization, or SEO, you can make the most of the words you utilize online. This will increase your chances of appearing on Google results pages related to your industry or product.
Most importantly, it will help to drive up positive news about you, which is especially valuable if you're trying to overcome an online reputation hiccup.
We've compiled a guide on how to use SEO as part of your reputation management strategy.
Let's get started!
Keyword Examination
If an unfortunate situation has threatened to tarnish your reputation for good, selecting the right keywords to use online is paramount to your success.
Chances are that negative press about your company is appearing in search engine results when potential customers look for your product or brand name.
Therefore, your main goal should be to drive company-friendly results up on consumers' search engine results pages. With the right keywords, you can do this while pushing down all negative press.
So, how exactly do you go about this? First, you'll need to search for the keywords that your potential customers are using to look for your company's offering.
For instance, you may be the greatest photographer in your ZIP code. However, you won't draw in prospective customers by using keywords that are super jargon-y.
Instead, you'll need to use keywords that your customers can actually understand and that are related to their needs and interests.
Then, you'll need to create plenty of positive press and optimize around your selected keywords.
Any links you embed within a press release will give your website a boost in ranking while the positive news about your company is fresh and your news release tops the newswire.
When you embed links into your news releases, avoid simply hyperlinking your company's domain each time. Instead, focus on the website links that are most relevant to your situation at the given time.
Feel free to experiment with a variety of hyperlinks to various sub-domains. Then, measure your results to pinpoint those that will effectively boost your ranking. Be sure to embed your links near or atop your company's brand name.
You'll also want to optimize other online marketing content for keywords. This includes social media posts, your website's blog posts and even the website itself.
Rebuttal Links
Consider also going to the online sources of the unflattering press about your company and ask that they also include some rebuttal links.
If they honor your request, they'll gladly publish additional links on their pages or posts to your company's response (located on your website) to the given issue.
This will give your brand's positive messages more of a platform, which is exactly what you need.
Watching the Trends
SEO can't help you to unseat the giants in your industry right away. However, SEO can come in handy for helping you to more quickly address topics that are trending.
For instance, you may find out that a brand-new service area has opened up if you stay on top of search trends. In response, you can quickly mobilize an appropriate marketing campaign for addressing this trend.
This will allow you to create a solid place for yourself in the service area before more established companies can get into it.
A little vigilance can help you to find your particular niche and become integrated into the community. With that comes a more robust identity and a more solid reputation in your industry.
Professional Assistance
Although you may be tempted to tackle SEO on your own as part of your reputation management strategy, don't. Trust us — it's in your best interest to hire a professional, as SEO is inherently difficult to understand.
More experienced minds can help you to apply the relevant principles to ensure that your virtual reputation management remains flawless.
These experts should have plenty of portfolio work to show you that'll give you an idea of what they can do for you.
Of course, before you can get your feet wet with SEO, you need to have a reliable Web hosting service first, such as Quality Host Online.
This Web hosting service offers various unique features. For instance, it offers free migration assistance, premium customer support as well as advanced virus and spam protection. You can't beat that.
Value of SEO
SEO is not the exact science you'd likely prefer it to be. After all, the algorithms responsible for determining its effectiveness change regularly.
However, SEO does make stacking the odds in your company's favor much easier while still helping you to maintain your brand's originality.
SEO is no doubt an important ingredient in your online reputation management strategy. This is particularly true if you're trying to recover from a previous public relations mistake, inaccurate information or a few lackluster reviews.
How We Can Help You with Your Reputation Management Strategy
Speaking of reviews, if you've got bad online reviews that are ruining your reputation, there's no need to fret — that's exactly why we're in business.
Naturally, customers don't trust companies with negative views. But the process of acquiring more positive reviews to overcome this problem may be tricky.
After all, it takes time and energy to reach out to your previous customers. And, of course, you may worry about whether they'll leave negative or positive reviews.
However, our simplified solution makes it easy to complete this outreach and then filter your bad and good feedback. Then, you can make the good reviews work for you.
This unique solution is exactly why numerous companies have hired us to improve their online reputations.
Contact us to find out more about how our review experts can help you to convert more visitors into customers and thus boost your sales numbers this year.