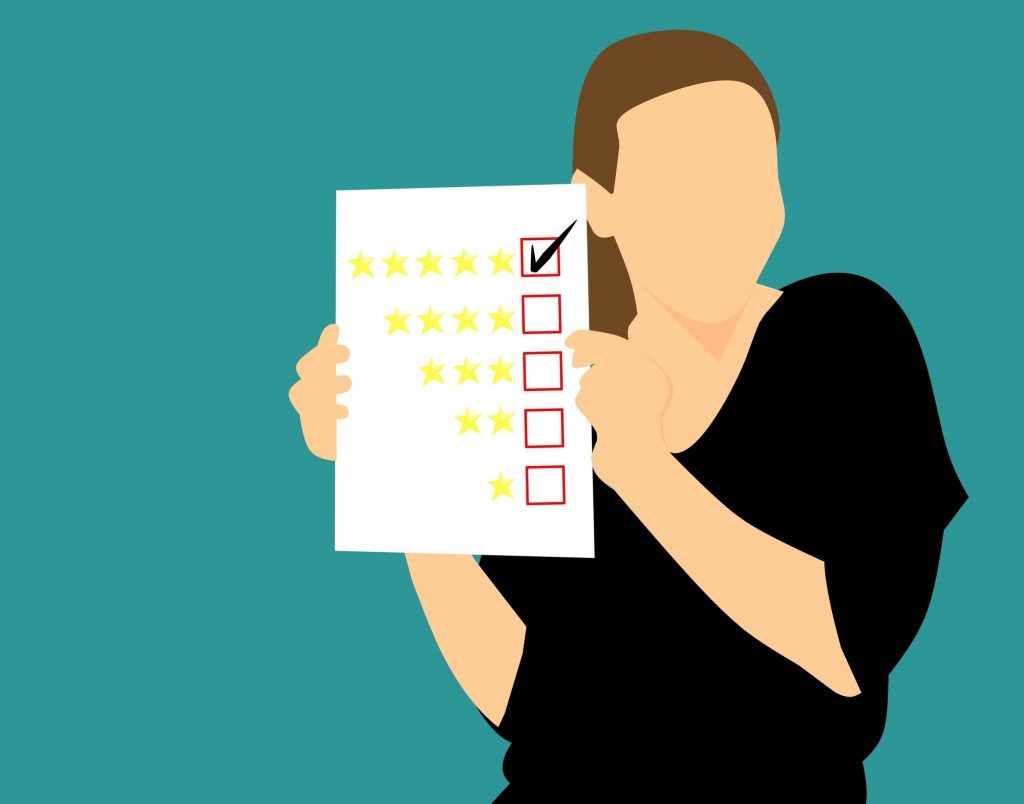 Some reports estimate that over 90 percent of consumers are influenced by online reviews. Reviews take time to accumulate, effort to receive, and they may have some effects that you aren't aware of. 
Google customer reviews actually play a big part in your SEO. In the over 200 elements used in the Google algorithm, customer views are thought to sit relatively close to the top. That means the more people are talking about how much they love your product, the more higher you'll rank. 
The Importance of Google Customer Reviews
First, let's talk a little bit about how important customer reviews are in general. When a person is in the position of reading reviews, they already know what they want but aren't sure who to buy it from. 
Unless the customer is always going to choose the first product to show up, they're going to take some time and see what people are saying. Even if a product has a few fantastic reviews, they will probably go with the product that has the most positive review. 
So, in this case, quantity outweighs quality a little bit. That's why it's so important to accumulate a number of reviews. There are a couple of ways to do that:
How to Gather Reviews
The first method is to provide excellent customer service. Do a great job for your customers, and they'll be more likely to show you some love.
Second, you should remind them that leaving a review is possible. Whether you have a reminder on the receipt or choose to email them after a purchase to check in, make sure leaving a review enters their minds. 
Finally, put an inventive on leaving a review. Give a discount off of the next purchase, enter their email into a raffle, whatever. If people have an incentive to do something they are much more likely to do it. 
SEO and Customer Reviews
Review factors are thought to make up roughly 10 percent of a search engine's ranking decisions. In the face of things like keywords, linking, site architecture, and regular content, reviews are often neglected. 
That being said, they are relatively easy to accumulate, so long as you set up the relevant review profiles. Use your social media to promote these profiles and make them known to your general customer base. 
Beyond that, it's essential that you take the steps to implement review reminders into your business. Remind all staff to point out the review information on the receipt, set up an email-blast account that allows you to reach out to a mass volume of customers with reminders and requests to review. 
If you're interested in learning more about how to have an effective SEO strategy, this site has more information: http://www.rafichowdhury.com/what-makes-for-effective-seo-and-how-to-take-advantage-of-it/!
Need Some Help?
The internet is jam-packed with opportunities to generate Google customer reviews. There are different methods for different platforms, and it can certainly get confusing when you're trying to grow your presence. 
If you're looking for ideas and methods for expanding your reach online, visit our site for all the information you need.