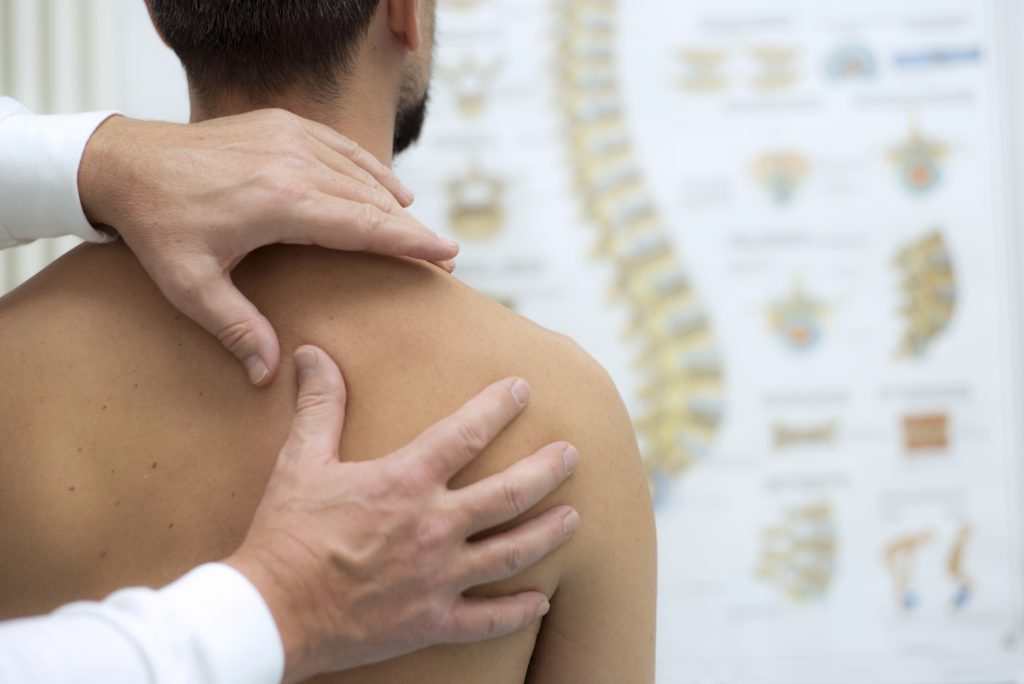 The once sharp divide between online and brick-and-mortar businesses becomes increasingly hazy as primarily offline businesses burnish their online presence. 
It's an act of basic self-preservation in a time when more than 90% of adults turn to the Internet for information. If they find your competitors instead of you, you just lost business. 
For a specialized service like a chiropractic business, it's especially important that you send just the right message. So, let's dive in and look at a few key digital marketing tips.
1. Content Marketing
Think of content marketing as a way for you to leverage your knowledge and experience in establishing basic trust with potential customers. One of the most basic and widely used forms of content marketing is the basic blog.
A blog lets you demonstrate expertise, answer questions, and even set a brand voice. Good content marketing relies on consistently providing useful and valuable information over time.
This establishes a sense of trust and also encourages visitors to come back to your site. The familiarity with you and your brand enhances the odds they'll select you as a service provider.
2. Encourage Reviews
Even a chiropractic business lives online as much as offline these days. You engage customers on social media, maintain a website, and you turn up on review sites. If you aren't paying attention to that last one, you should.
Good reviews drive customers through your front door. Not seeing many reviews? Ask your regular customers to leave reviews for you. 
Struggling with negative reviews? Consider bringing in professional online reputation management help.
3. Strengthen Local Presence
Unlike huge online retailers, your entire market exists within a small radius around your physical location. You must include information on your site that indicates your location, such as a physical address. 
You should also integrate local keywords into your site copy. Let say you're in Miami, FL. You mention serving the Miami area or a specific neighborhood, such as Wynwood.
4. Update Your Website Design
How long since you last updated the design of your website. If your business is like a lot of others, your answer is years. Just like music, fashions in website design change over time.
Leave your site design as-is for long enough and it starts looking extremely dated. Websites that look like they transported in from 2014 don't inspire confidence in customers.
You can use professionals, such as Premier Practice, if you don't feel comfortable changing your site design yourself.
5. Refine Your SEO
Good website design will solve some SEO challenges, like navigation and good user experience. SEO doesn't end there. 
A few things you should watch out for include:
site loading speed
optimized images
internal linking
outbound links to authority sites
Good SEO makes it more likely that search engines will rank your site favorably compared with competitor sites. 
Parting Thoughts on Marketing Tips for Your Chiropractic Business
Digital marketing for your chiropractic business demands a certain comfort with evolution. You must periodically update your site, review your SEO, and check keyword rankings. You must especially remain aware of your reputation.
ReputationResults specializes in online reputation management. If your business suffers from negative reviews, contact us today about our services.