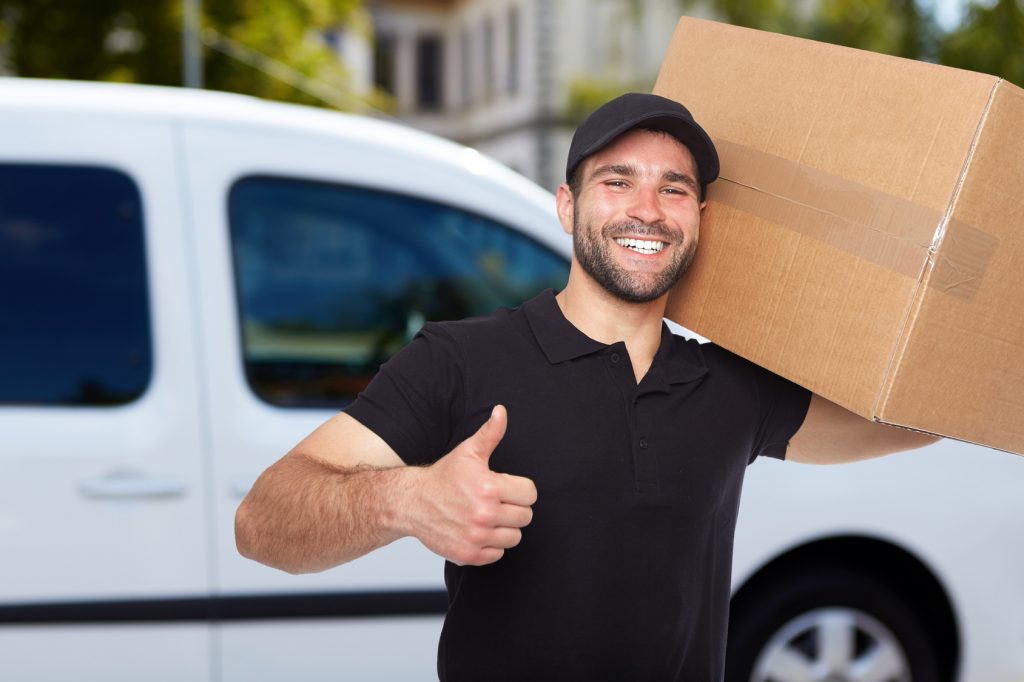 Your social media presence is absolutely essential for moving companies today.
As a matter of fact, 44 percent of small businesses depend on social media as a key part of their business strategy.
And as the years go on, that number will be sure to increase: Facebook's user numbers go up seventeen percent each year. That means seventeen percent more customers for you to reach online.
If you're a forward-thinking business owner, you'll check out these statistics on how social media solutions can help your moving company.
Don't Break The Bank
A lot of companies will market expensive social media solutions as the only way to succeed. And while it's true that they want you to think there are no other ways to make it, that simply isn't the case.
For an example of a company that built a killer online presence without bankrupting themselves in the process, click here.
The truth is, social media has become an effective and popular marketing method in part because it's so affordable. Facebook ads are reasonably priced, as are paid tweets and even PPC advertising methods.
Make sure you set your budget ahead of time. Social media ads can be a bit like potato chips, where you just want to make one after the other.
If you have a set price range, you won't need to worry about bankrupting your company in the process of developing your online presence.
Use Targeted Ads As Social Media Solutions
When it comes to social media ads, quality is far more important than quantity. You can use targeted ads to make sure you reach people at their price range and level of need.
There are plenty of categories you can choose from with your ads. And Facebook will even help you make sure that your ad still has a wide enough reach to be worth using. Overall, this should be a cornerstone of your social media strategy.
Be Responsive To Protect Your Reputation
We've listed being responsive on social media as the most important way to engage customers today. This is the case for a few reasons, but the most notable of them is the impact social media has on your reputation.
If somebody puts out a negative tweet or Facebook status about your brand, it doesn't just impact their view. It also changes the views of the people they surround themselves with.
Monitor what people are saying about your company on social media. If you see something you can address, get in touch with that person and try to help them.
This can be done via a Facebook message, tweet, or another method. But no matter what you choose, it can go a long way towards helping your reputation.
Know Your Reputation
Before you engage in any social media solutions, you need to know how your brand is doing.
There are a number of companies suffering from negative reputations online who don't even know it. And this undiagnosed illness can become a disease when it comes to making a profit.
If you want to gain more knowledge about your company, you need a reputation audit. Get one from us so you can get started on improving your brand's identity.