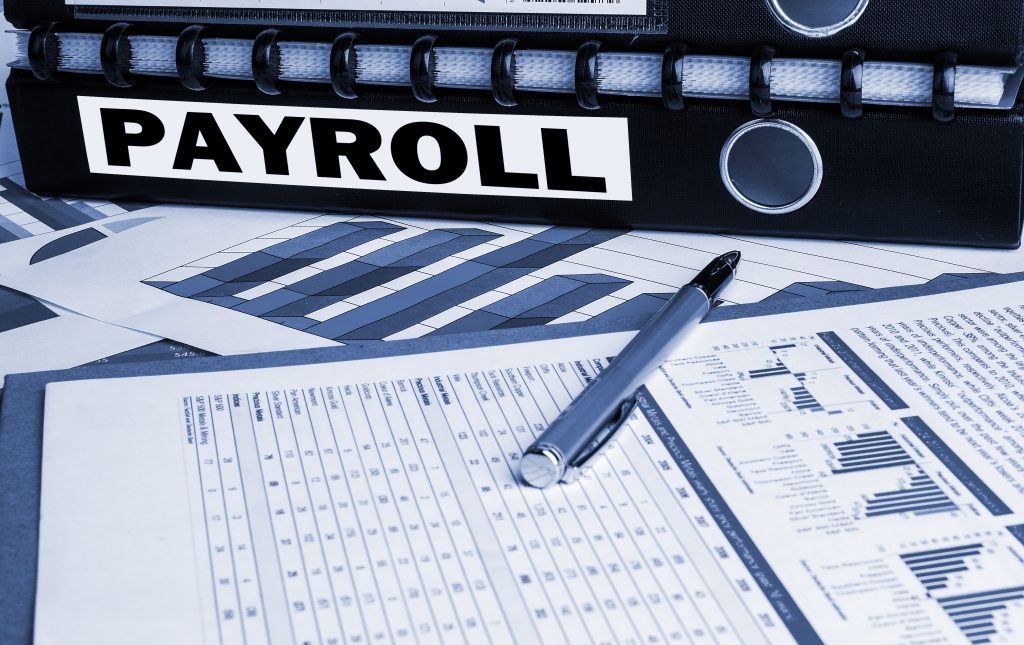 Your small business is booming.
Your service sales rates have shot through the roof. Your online platforms are successfully and effectively engaging with your target audience. Your online reputation is at its peak.
With all these positive sales and reputation statistics, it can be easy to forget day-to-day internal processes. After all, things such as ordering supplies and doing payroll don't help you earn money.
But attending to these things means keeping your business operating smoothly. And keeping your business operating smoothly leads to more cash in your pocket.
Payroll, in particular, is of important note. Taxes, benefits, and the like make doing payroll a pain. However, there are three payroll options on the market that make doing payroll manageable.
The Top Three Payroll Options For Your Small Business
1. Gusto
Formally known as ZenPayroll, Gusto lets you file all necessary taxes, from local to state to federal. What's more, Gusto integrates with your accounting software, resulting in more convenience for you.
Speaking of more convenience, Gusto also offers direct deposit, benefits planning, and check services.
But you're not the only one who can experience the great convenience that Gusto offers. This payroll option lets your employees check their information, pay stubs, and W-2s. What's more, they can continue to access all of this information after they've left your company.
At $39 a month plus an extra $6 per employee, Gusto is an affordable, effective payroll option for small businesses. In fact, it scored the top spot on PC Magazine's list of best payroll options in 2016.
2. Namely
Namely is an all-encompassing payroll option that cuts down the time you spend doing payroll.
It automatically deducts benefits, files taxes, and carries out payment. Additionally, it provides year-end reporting capabilities and ensures your business follows standard business regulations. Like Gusto, it lets employees view their pay stubs (although that feature is limited to current employees).
Namely doesn't stop there. It helps you organize a multitude of employee benefits, from health insurance to disability insurance to wellness programs to commuter costs coverage. It also lets you organize important employment documents, such as onboarding information and employee performance, in one space.
Outside of acting as a check stub maker, there's little Namely can't do.
If you want an all-in-one tool that performs HR duties as well as payroll, this is the payroll option for you.
3. OnPay
OnPay doesn't feature all of the little extras that other payroll options offer. However, it offers all of the necessities for small businesses.
At the affordable price of $47.95 a month, OnPay covers processing for up to 10 employees. That processing includes unlimited pay runs, tax filings for one state, and check printing.
If you need extra features, though, OnPay can accommodate for additional fees.
For example, you can cover more than 10 employees at the cost of $1 per additional employee every month. You can also access OnPay's direct deposit feature for $8 every month.
Check Out Our Other Posts!
At Reputation Results, we care about your small business's success. From launching social media campaigns to online reputation management, we offer high-quality content about how to survive and thrive in today's market. Check it out!