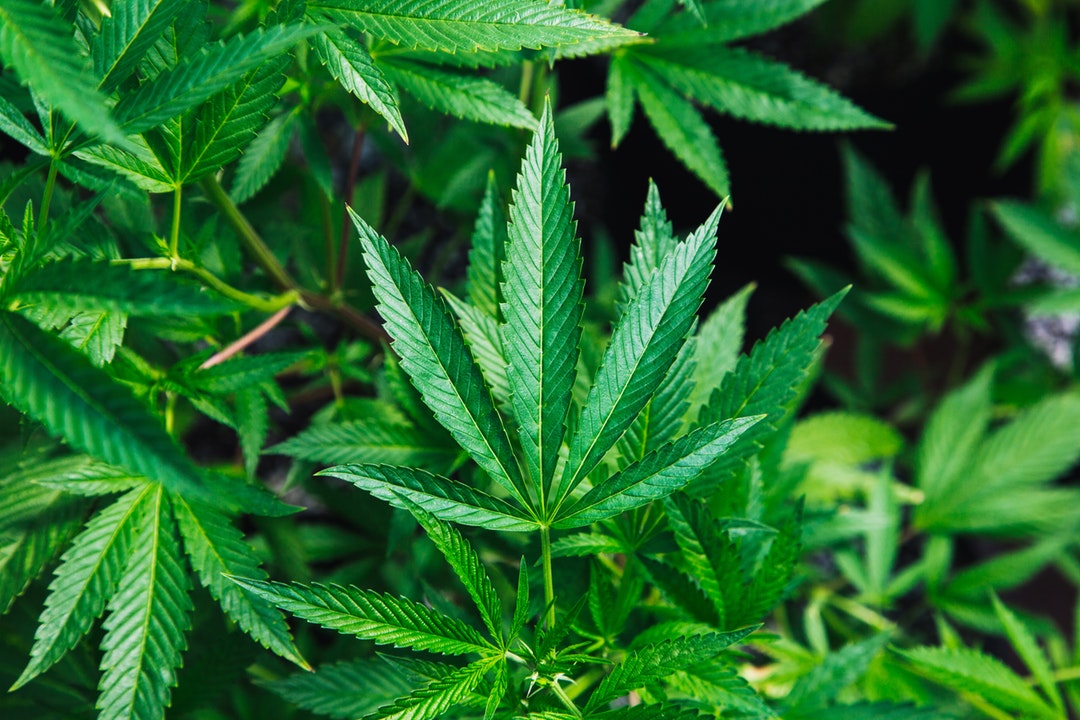 The cannabis industry is poised for huge growth in the coming years, and you'll want to build your brand to succeed.
Whether you're a grower, investor, merchandise creator, dispensary owner or other cannabis entrepreneur, you'll need to master the branding process. Since there are so many ways to grow your brand and take your chunk of the cannabis pie, follow these tips to the best of your ability.
Figure Out Your Primary Focus and Specialty to Begin Your Branding Process
The cannabis industry is vast, and we're just getting started. Because of this, it's crucial that you figure out exactly what you offer, and what you'd like to focus on.
If you're all about breeding the best strain, stick to that. If you specialize in vape oils or delicious edibles, double down on this in order to leave your mark. It's easier to brand yourself when you know what you offer.
By starting with what you do best, you'll be able to build your brand accordingly.
Do Business With the Right Investors
Today, you need some seed money in order to create a dent in the industry. If you don't have the best financing right off the bat, there are plenty of investors that you can look for.
Having access to quality cannabis investors will allow you to spend this money wisely. There are plenty of cannabis venture capitalists and investment firms that you can turn to in order to hit the ground running with your brand.
By getting in touch with some professionals that can provide you with seed money, you will have more autonomy over your cannabis brand as a whole. Be sure that you look into the background of your investors so that you can vet their track record.
Have some financial attorneys in place that can read through the paperwork for you and see to it that you're taken care of. This way, you'll feel more comfortable moving forward on any investment package that you're putting together.
Always do your research into the organization and the types of investments they enjoy.
Data indicates that investment opportunities should be high moving forward. In fact, according to the National Institute for Cannabis Investors, a few highly prospected cannabis stocks rose in value by more than 1,800% in less than a year's time.
Create Logos and Merchandise That Catches People's Attention
It's crucial that you have the right marketing materials ready to go as you put your brand out to the public.
You'll need a stellar website, a crafty logo, business cards, a domain name and more. By having all of these marketing materials in order, you will have a cohesiveness that will carry your cannabis brand far.
Of all these, the logo should be your most immediate priority, since it will be used on all of your materials. Work with a marketer that can help you create whichever type of logo you need.
Be sure that you have a great color scheme and font so that it stands out to the public. This logo should be eye-catching, and able to draw people in.
Make sure that you get a professional grade logo that will stand the test of time, rather than looking dated as trends move along. You can get a new logo created for between as little as $200 and $250, so shop with a graphics expert until you get what you need.
Start Unleashing Great Content to the Public
Make sure that you set up a blog so that you can leave your influence across the web. If you aren't blogging in this day and age, you are really getting left behind.
You get the chance to build your SEO presence and teach the public about your brand one post at a time. Be sure that you make the blog graphically pleasing and that you find great topics, write long-form content and use quality, highly ranked keywords.
The more that you publish to your blog, the better you'll be able to market your cannabis brand.
Give Out Free Samples as Much as Possible
It's important that you give your public an idea of what you're offering. The best way to do this is by letting the public sample your product.
If you have some cannabis strains that you would like to put out, the best way to let people know about it is to let them try it. If you have cannabis merchandise, give away some swag packs that the public can enjoy.
Everyone loves free, so take advantage of this to grow your customer base.
Reach Out to Marketers That can Help You Thrive
Never hesitate to hire professional branding and marketing companies to help you out. They'll assist you with everything from SEO to reputation management.
Ask around to see what sort of marketing they specialize in, and find the right fit for your particular brand.
Attend All the Big Cannabis Events
Be sure that you also have a presence at all of the major cannabis events.
By doing so, you'll not only be able to network with other cannabis businesses, you'll have a chance to connect to new customers. Keep these events on your calendar each and every year and it'll pay huge dividends.
Grow Your Cannabis Brand By Leaps and Bounds
The branding process of your cannabis company is in your hands. You'll need to follow these tips and remain locked in to get great results.
One way to start is by protecting your reputation. To get the best from your cannabis company, reach out to us to learn how we can assist you.