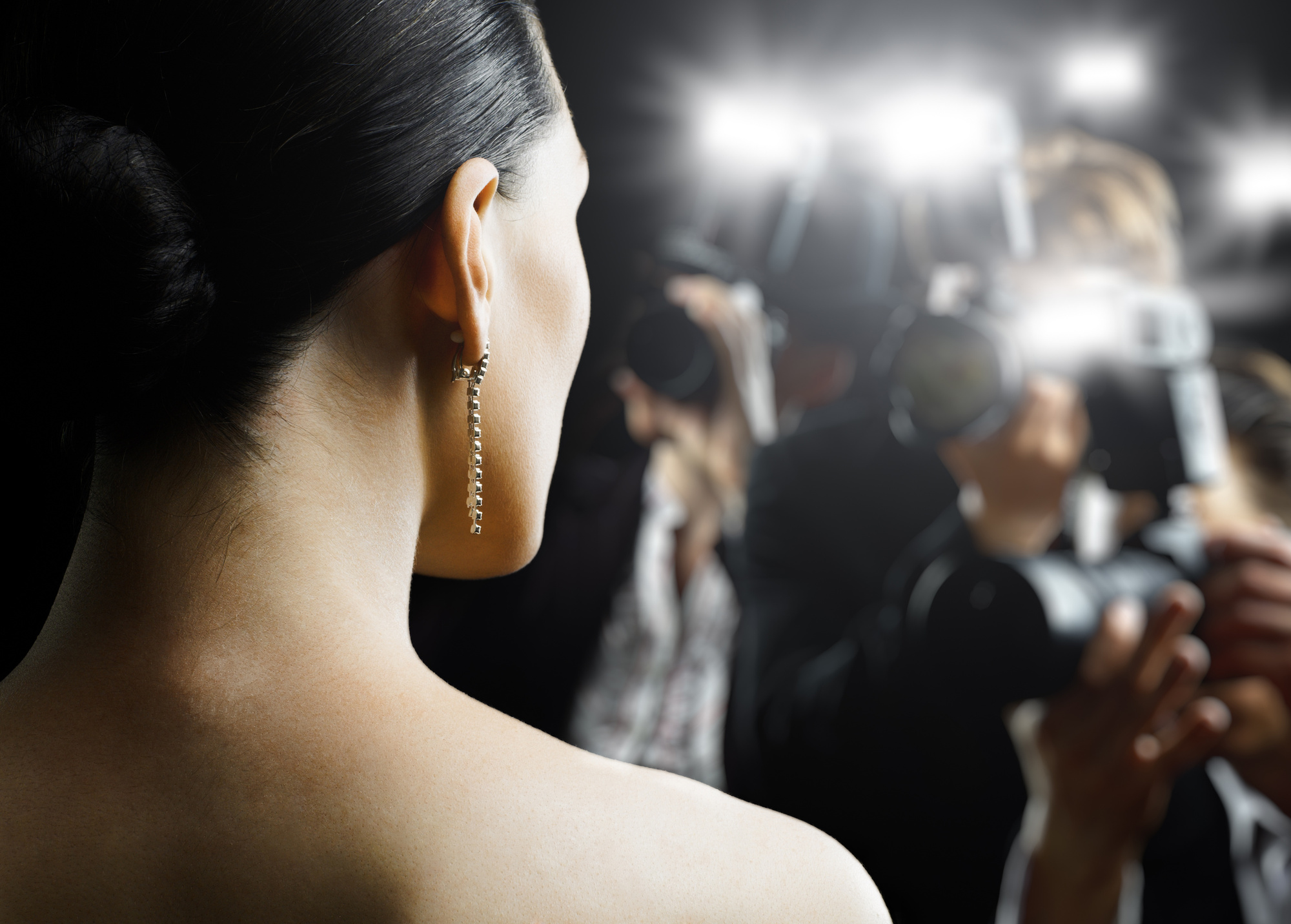 Building a personal brand can be a lucrative endeavor. For example, celebrities frequently capitalize on their personal brands on social media.
In fact, Hollywood titans like Kim Kardashian reportedly make more than $500,000 per Instagram post. It may seem impossible to achieve this level of notoriety. However, the fact is that thousands of online personalities are earning substantial income based on their reputation.
By creating a large following on social media, profitable opportunities will start to arise. One example is that companies pay for social media stars to advertise their products.
Read on to learn how to build your personal brand. Explore ways to profit on your personal reputation.
Be Unique
The digital world is full of copycats. People see a successful formula and think that they can mimic it or do better.
In reality, it is difficult to break into a space that is already occupied. Find your niche and try to exploit it.
Be yourself and establish a unique online presence. This will draw in an audience looking for something fun and fresh.
Do Something You Love
Become a successful social media personality or online entrepreneur is hard work. It demands long nights and delivery of consistent, high-quality content.
Meeting heavy volume demands over the long-term is even more difficult. It is only possible if you truly enjoy the work and are passionate about it. People who do not enjoy what they are doing tend to get burned out, which has an adverse effect on content quality.
Select a Platform to Utilize
The next step in how to become rich is selecting the right platform. You should definitely host a website that features all content.
In addition, decide what platforms are right for your message. If you are producing videos, make sure to set up a YouTube account. If you are a travel photographer, Instagram may be the best option.
Network With Other Online Personalities
Building a career requires networking with other professionals in the field. This is why social platforms such as LinkedIn are so popular.
The same concept holds true when it comes to personal branding. You should reach out to other online personalities that have built a significant following.
By establishing a connection, you can gain access to that person's following. One effective idea is to do a collaboration, this way you can appeal directly to this following.
Interact With Your Followers
This is the best way to earn loyalty from your new followers. One of the best characteristics of social media is that it creates an avenue to communicate with ordinary people.
You would be surprised at the constructive feedback that followers will provide. They can tell you what is working for them and what is not.
How To Build Your Personal Brand – Wrapping It Up
By taking the right steps, you can build a positive reputation in the digital space. Things like networking or interacting followers can go a long way.
If you want to learn more about how to build your personal brand, contact us for additional guidance.