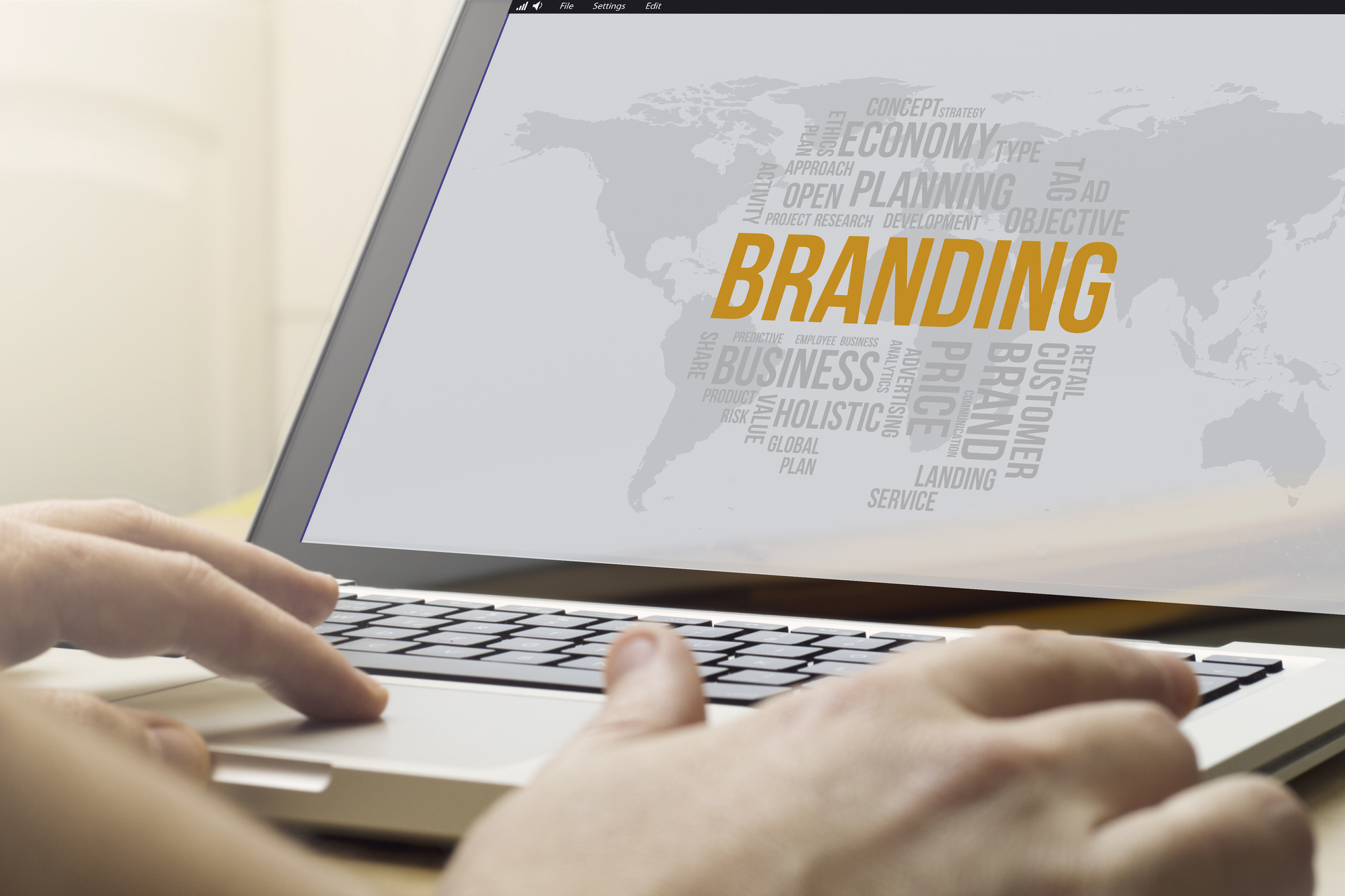 Welcome to the modern Digital Age, where technology and the Internet reign supreme. It has gotten to the point where your business's success depends on navigating the digital marketplace.
This means that you have to take your business's branding strategy seriously. In fact, 87% of executives rate branding reputation as the most important risk for their business.
Your brand should clearly state your values and your attitude as a business. Being genuine in this matter will develop and maintain a loyal customer base. How do you build up that brand presence, though?
Well, it's important that you stay informed on the best practices for brand development. The good news is that you have come to the right place by reading this article. Below you will find three of the best ways to develop that brand presence through social media alone.
Keep Your Tone and Attitude Consistent
Across all of your social media accounts, you need to make sure you are presenting the same branding strategy. This can look like anything, as long as it is genuine.
Your brand might be lighthearted or even a bit irreverent. Perhaps your brand makes more sense to be thoughtful and politically active. Whatever attitude makes sense for your brand, make sure you stick with it.
Developing a loyal customer base means you have to present your brand as a constant. They need to be able to rely on exactly your sense of tone and style.
Develop Your Brand Presence with Networking
Social media is supposed to be a useful tool on many levels. For your business and brand, you need to consider it a marketing tool.
There are constantly shifting social media trends that businesses just like yours take advantage of. While this can be somewhat overwhelming, it is important to stay as informed as possible.
Start considering your local community and surrounding businesses your brand can relate to. Use social media to connect with them, and try to start growing a digital customer base together. Having business partnerships like this will only further your brand's reach.
You should also do your best to use social media accounts to stay updated on current local issues and events. If customers see that you are genuinely concerned about their well-being, they are will be more likely to remember your brand when the time is right.
Maintain a Positive Online Reputation
A brand presence is pretty much worthless if its reputation is a negative one. Customers tend to rely on online reviews to determine whether a business is worth their time. Make sure you don't get left behind because of this.
Online reviews about your business and brand are crucial to your business's success. Studies show that 90% of consumers read online reviews before considering a business.
When integrated properly and regularly maintained, social media is a great tool to emphasize your brand's dedication to customer service. Customers will notice how willing you are or are not to help them out when you interact with them on these platforms.
We know how important your online reputation is. Check out our reputation services to enhance your brand's development today.