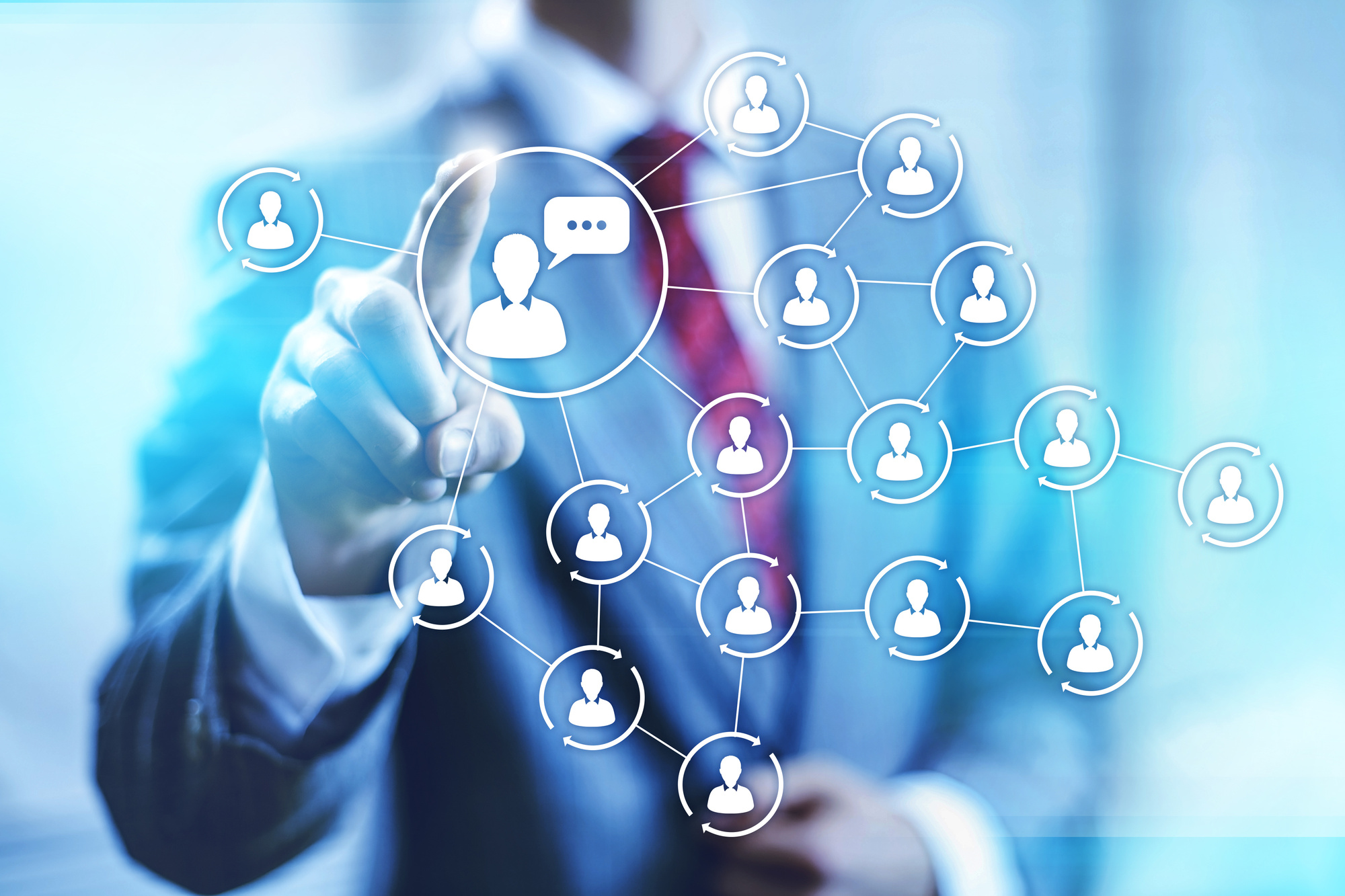 With 28.8 million small businesses in the United States, there's more competition than ever. In order for a company to set themselves apart from the pack, branding has become essential.
With the increased use of social media, businesses are now struggling to find a way to stand out from the crowd. However, with the right strategies, social branding can be easy.
Here are four simple branding shortcuts for social media that anyone can put to use right now.
1. Be Consistent
Social branding needs to be consistent. This means the branding is consistent across every single social media profile the company maintains.
People are looking to learn more about the person behind the brand. They may use more than one social outlet to do their search.
Everything posted, from photos to videos and even written content should be consistent with the brand. Take a look at what other companies who have successfully branded themselves are doing on social media.
Check out what they're posting, how often, and how their fans are communicating with them. Try doing something similar.
Also, post consistently. It's easy to set up a system where posts are actually sent out at a specific time.
Make sure posts go out at least once per day and are always consistent with the social branding message strategy that's been devised.
2. Build and Join Communities to Increase Social Branding
Both Facebook and LinkedIn provide opportunities to join groups focused on specific topics and industries. Find those groups that relate best to the company and join them.
It's an opportunity to share experiences and build authority based on the companies or a personal brand.
While industry groups are good choices, they can also be overcrowded with the competition. Try finding other groups when the companies niche market might belong to.
3. Study and Collaborate with Influencers
Many celebrities today have become influencers online. One mention of a product from Kim Kardashian often has the product flying off the shelves.
It's a good idea for a business to connect and collaborate with influencers to build up their social branding. However, remember that it does take time to build up a relationship with someone before they're willing to help out.
Locate influencers and engage with them. Try using Narrow.io. After locating the top influencers for the business, analyze their networks.
Take a look at the types of content they share and how their followers respond. Then try building using a similar strategy.
4. Monitor Your Name
It's incredibly easy to ruin someone's good name online these days. It's also easy to miss when someone says something amazing about a company.
Businesses have to be aware of when someone posts about their company, brand, or employees. That way, they can respond to both negative and positive comments in a timely manner.
It's a good way to build trust with customers.
Luckily, it's easy to set up alerts for the business. Use branded terms and any product/service-related search phrases that pertain to the company.
An alert should also be set up for personal brands. Don't forget to include alerts for common keywords that involve specific areas of expertise.
Keep Learning
The more a company learns about branding and social media, the more success they'll enjoy.
It's tough to do without a little support. That's where we come in.
We'll help fix a bad online reputation and help prevent them from happening in the future. To get a free reputation audit report, click here.