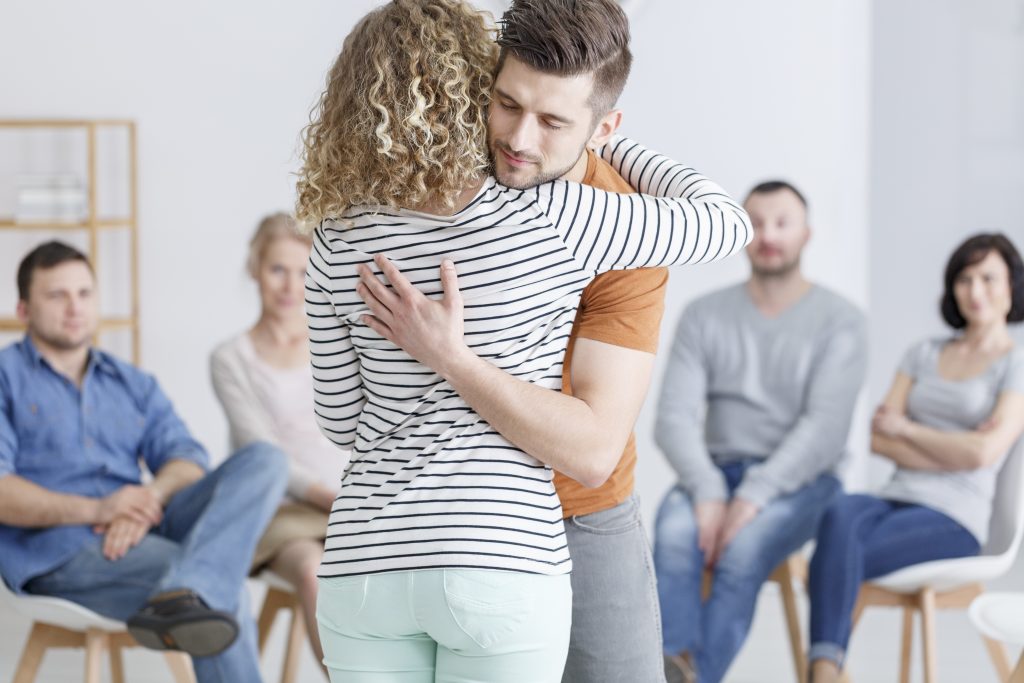 Promoting drug rehab facilities is a challenge for marketing professionals. 
The rehab industry has a rocky relationship with ad platforms, often losing access on a whim. The industry has also come under fire by the U.S. government for its practices in the wake of the drug epidemic.
The $35+ billion a year industry presents thousands of competitors…
…how on Earth can you stand out? Try these.
Good Artists Copy, Great Artists Steal
Don't flat-out steal your competitor's efforts… but do take some liberties.
Successful competition has done the legwork in:
Audience research
Keyword selection
Content creation
Begin your treatment center marketing by compiling a list of your top 10 competitors. Then, examine what they do well and how you may close the "gap" between your business and theirs.
This could include:
Reworking page copy to reflect the target audience
Targeting the same or similar keywords (but adding your own spin)
Working on content known to do well in search and social
Take what your competitors do and make it better by expanding on it.
Make One Helluva Website and Online Presence
Google changes all the time, with a recent being the medic update. This changed the way websites featuring medical advice ranked. As you can expect, a lot of sites (including rehab facility sites) got hit hard.
That said: you have to embrace Google.
The backbone of catering to Google is offering users an incredible website:
Simple and intuitive navigation
Fast responsiveness and mobile design
Stacked with in-depth information
Use Inspire Malibu as an example of what your rehab site should reflect. See how the content depth is extensive and helpful. And, how the site offers a range of services and resources — it's valuable to a rehab prospect.
Get Client Feedback and Champion Storytelling
What's more convincing?
A sales letter trying to get you into rehab
A personal story of how rehab saved someone's life
The latter gives a first-hand account of the experience. It also connects with the reader, touching on nuances you can't convey in marketing speak. 
Do this:
Send a letter to rehab clients requesting their feedback or story
Record their experience and turn it into a blog post
Promote their story across social media and/or ads
User submissions are a free source of content. Use it as often as you can!
Encourage Word-of-Mouth Referrals
Turn your most devout clients into brand advocates by encouraging referrals. An easy way is by reminding and encouraging online reviews. 
It's a two-step process:
Create a list of client prospects
Send an email reminding them to review the business
With reviews, you'll begin dominating local searches. You'll also have snippets you may use on the website and in marketing campaigns.
Reputation Management for Drug Rehab Facilities
A bad review or incident can put the facility at risk. Reputation management helps the best info rise up while squelching negativity.
Track news articles using the brand and personal keywords
Respond to comments and concerns as soon as they come in
Create fresh content to drive down the negative, hit pieces in search
You can apply this throughout your rehab marketing campaign. This reinforces the great content you create along the way. And, prevents disruptive behavior such as if a competitor begins a smear campaign.
A Tough But Rewarding Challenge
In the end, marketing drug rehab facilities is a challenge but not impossible. It takes a bit of savviness when so many platforms are against your efforts. Yet, it also comes down to using best practices and being ethical in its promotion.
What's the next phase of promoting a rehab facility?
Keep growing your marketing efforts through outreach and online marketing. Do so by using our brand promotion guides and resources.