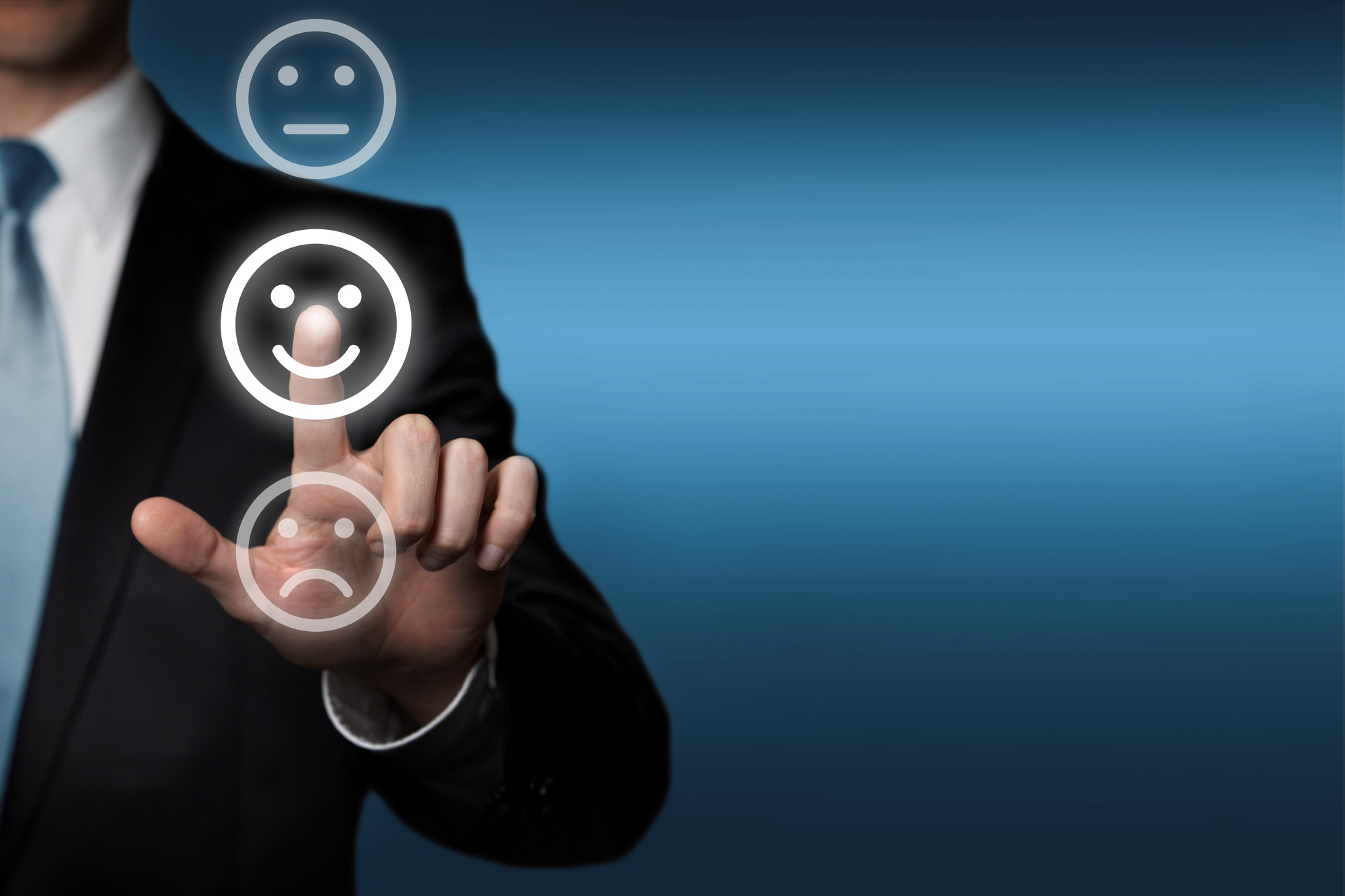 Gaining positive customer reviews are more important than any other business activity. The reviews can make or break a business. Yet, many owners have no idea reviews are out there let alone manage them.
Here's why they matter…
Customer Reviews: It's About Online Reputation
Did you know? 70% of people place their trust in online reviews.
Online users find reviews through:
Google listings
Yelp
Social media
Review websites
Most users will check reviews before buying a product. These reviews, positive or negative, either drives them into the sales funnel. Or, sends them away.
Here are four ways reviews are determining your business viability:
#1: User Stories and Organic Growth
The content scope a business can create often hits a wall once main topics become exhausted. Businesses will turn to services to bolster content to encourage organic website traffic. Yet, all along is the opportunity to do so with user stories.
An open platform — where customers can leave experiences — creates new pages indexed by search. These become entry-points for inquisitive parties while reducing growth costs and invested resources.
An outreach program can encourage user stories, too. Track brand mentions and contact bloggers and social media users. Encourage them to publish their experience through your business blog.
#2: Flip the Discord
A dissatisfied customer will tell 8-10 people about their experience. Whereas, happy customers tell 2-3. Social media hyper-spreads the experience before a business can do damage control.
Their public outrage and negatively creates an opportunity to flip their stance. A positive response could have them rejoining the sales funnel.
Often, problems with products or services stem from miscommunication. Using a public forum to respond and offer compensation will change their perception. This transparent response, read by others, could create a positive customer service image bringing them into the fold, too.
#3: Squelch the Negativity/Promote the Positive
Customer reviews on popular review platforms will outrank many business search positions. These reviews appear before product and brand pages. Those finding negative reviews decide before ever reaching your site or using services.
Squelch negative reviews or promote positive ones by flooding platforms with new reviews.
How is this done? Ask.
Use an email list, post-checkout page, or social platforms to encourage reviews. The flood of reviews will push old ones down in listings. This is beneficial if a business went through a recent restructuring or rebranding.
#4: Referrals
Web users are keen on advertising and filter paid outreach. Many use adblockers or avoid websites because of banners, pop-ups, and native ads.
Referrals, from verified customers, are natural and devoid of bias. These customer reviews share personal experiences and gritty details. Their trust and authority generate interest from their community — sending new leads.
Why does it matter vs controlling the message through ads? Because 92% of people trust recommendations from people they know and follow.
Ready to Get (Reputation) Results? Let's Talk
Use our free reputation audit tool to understand your brand image. Then, get in touch to learn about our reputation services.
Customer reviews can (and will) make or break your business. Do you want to risk it by not having control of the rapport? Let's talk.