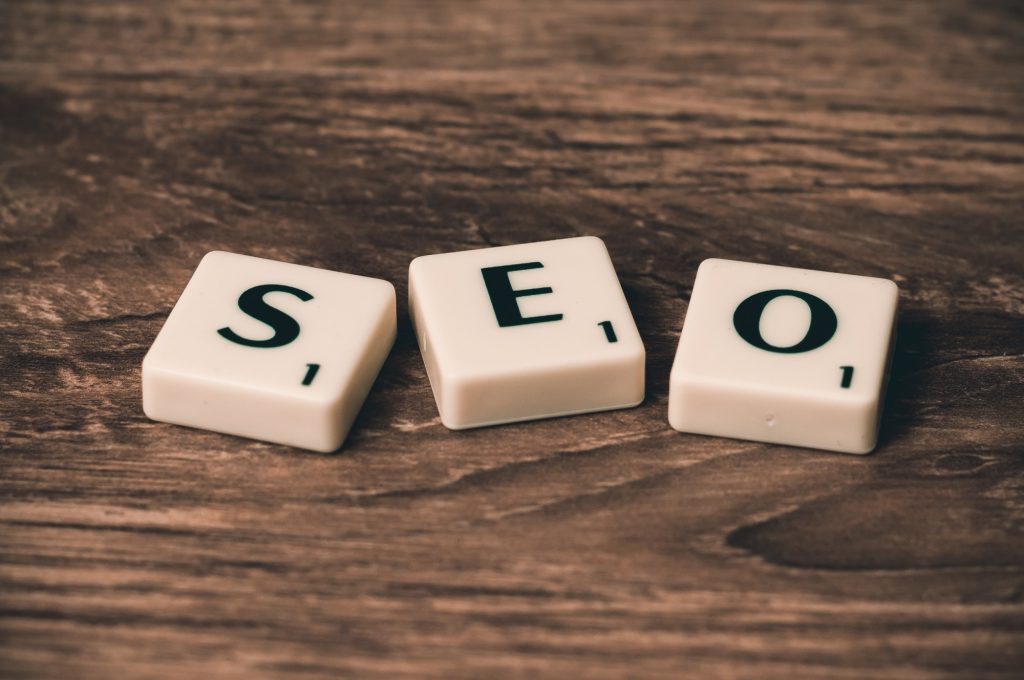 Running a business in today's world isn't easy. After all, there are endless challenges to face day in day out.
Competition is fierce, so you have to find a way to rise above the crowd. This means using every tool available to reach new customers. Fortunately, you've come to the right place for help.
This article takes a look at Instagram SEO, including how to optimize your Instagram so that you can drive traffic to your website. Keep reading to get the inside scoop on how to use social media to take your business to the next level.
1. Remember to Change Your URL and Location
Believe it or not, one of the smartest things you can do is drive people to different product pages or promotions is to change the URL and location on your posts as often as possible. This is a great way to track how potential customers are reacting to your posts.
This won't be effective for every type of business, but it's still very useful for attracting attention for new products, or to encourage followers to check out articles that will help build your brand.
2. Become an Expert On Hashtags
When it comes to boosting your customer reach on Instagram, hashtags need to become your best friend. And yet not all hashtags are created equally.
The key is to research to discover quality hashtags that are relevant to your business. In other words, it's important to have the members of your team brainstorm for the best hashtags for driving traffic to your website and for getting as many likes as possible for each Instagram post.
Focus on quality hashtags that aren't associated with inappropriate content that might tarnish your brand.
3. Optimize Your Profile
There are steps you can take to optimize your Instagram profile. First, make your profile public, use a colorful profile image, create a recognizable and searchable username, register for an Instagram Business account, and include a trackable link in your bio.
4. Use Contests and Special Offers to Reach a Larger Audience
Another way to drive traffic to your website and get likes is through the use of contests, giveaways, and special offers that will get your audience excited. The key is to encourage followers to tag friends, which will expose your posts to a much larger audience and increase your brand's reach.
5. Work with Influencers
It's no secret that social media influencers are an incredibly powerful way to maximize exposure to your company or product. The key is to choose influencers who are the best match for your product and then create a professional relationship that will be mutually beneficial.
Learn more about how to improve SEO.
6. Use Data to Develop Your Strategy
Keep in mind that data should always serve as the core of your social media marketing strategy. This means that you need to study the results produced by various hashtags, images, and other factors to determine what produces different results, and then make adjustments as needed.
A Guide to Using Instagram SEO to Reach New Customers 
Reaching new customers is the lifeblood of a successful business. Fortunately, Instagram SEO makes it possible to increase your marketing reach fast and more effective than you ever imagined possible.
Keep scrolling for more small business tips and advice on this blog.