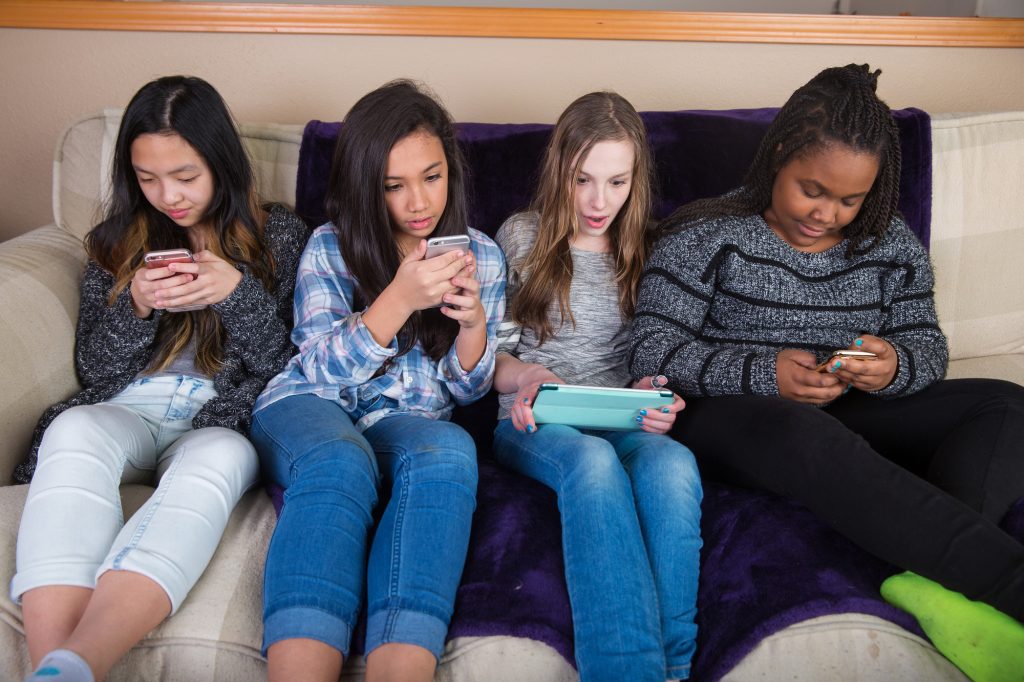 Digital marketing has become the new normal. It wouldn't be complete without compelling content that creates a connection to the viewer and your business. The problem is that a lot of people aren't used to creating engaging content that will get shared repeatedly online.
Are you looking for ideas on how to create content that's perfect for sharing on social media? If so, this article will help you learn tips and tricks for producing share-worthy content that your customers will really appreciate.
What Gets People Sharing on Social Media?
There has been much research into what kinds of content people are looking for and what types of information people are likely to share with their friends and family on social media. Below are 5 tips to help you create exactly that kind of content.
1. Go For Quality Over Quantity
Sometimes it can be tempting to just get some content up and running on your site, no matter what the quality. This can backfire in a major way, though. It really pays to spend the time and energy researching and editing while you're producing content that people want to engage with.
2. Answer a Question
Much of the traffic online is simply people who are looking for answers. Hence the existence of Google and the multitudes of how-to videos on YouTube. If you can inform viewers with relevant, high-quality information, then you'll have content that people are happy to share with their friends and families.
3. Entertain Them
People like to be entertained, especially online. As long as you aren't putting something offensive out there, there isn't anything wrong with providing a little humor or some compelling stories. 
Ideally, this entertainment will tie in with the theme of your business, so it's worth giving it some thought before putting something out there.
4. Trigger Emotions
It's been proven that emotions connect people to your brand. Playing to peoples emotions, as long as it's sincere and relevant to your business, is an excellent way to get people to share your content.
You don't have to scare people into feeling something. Try finding an emotion that elicits happy or nostalgic feelings if possible.
5. Get Some Professional Help
A local service can provide you with custom digital marketing strategies. Using experts in video production and digital merchandising can make a huge difference in your social media engagement.
Professionals can write compelling content for you, saving you time and energy. Cinematographers will film high-quality videos for your business that will pay for itself over time.
If you're struggling with content creation, or it just isn't your thing, it's a smart decision to go with the pros.
Start Creating Compelling Content
If you're looking to create content worth sharing on social media, follow the 5 tips above, and you'll be in good shape. Remember to provide value to your visitors with relevant information, high-quality entertainment, and engaging stories.
Looking for additional tips and tricks? Check out more articles here on our blog to keep you up to date on new trends.