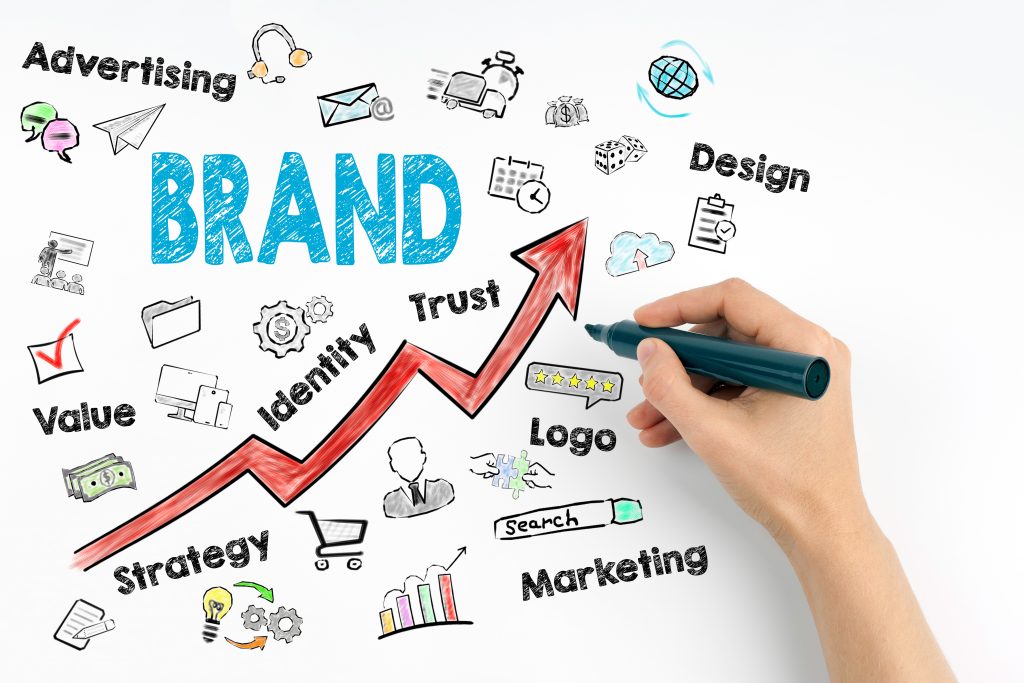 Your fantastic travel website can never take off if no one knows it's there. That's why you need brand promotion. A creative strategy for any brand can boost revenue and revamp its success.
With 2 billion monthly active users, it's time to consider promoting your website on social media sites like Facebook. To get your brand noticed, you have to go where the people are. Social media is a great start.
Stay in their face, get your message out, and get creative. Highlight your deals and discounts, and make your campaign an engaging one. When it comes to promoting your brand, determine exactly what makes you special and different from other travel websites.
We've done the research for you and have created the ultimate guide on how to reach your traveling audience:
Social Media Will Boost Awareness
Create a message for your travel website. From there, you can create engaging and interesting content that holds your message. Next, download every social media app possible.
Vary your content on various platforms like Snapchat and Instagram. Create vibrant, engaging video snippets for your snaps, and post beautiful photography of different travel destinations for Instagram.
Use funny travel memes for brand promotion on Facebook, and use witty banter on Twitter. You can always focus on your core message, it just needs to be changed for each social media platform.
When it comes to promoting on social media, you're going for likes, shares, and comments. Know what your niche is and go swiftly in that direction.
Involvement in Your Community
Sign up for local conferences. Find a network of like-minded professionals. Use Linkedin.
The more you reach out to your community, the more people will become aware of your service. If you want loyal customers, they need to get to know you first. If you can attend events as a business team and participate in charity events, even better.
As you attend community events, tout your message, values, and mission. Wear t-shirts that feature your business logo and pass out business cards.
Showing people the face behind the brand will garner more customers. They'll trust you because they'll feel that they know you. Furthermore, they'll recommend your travel website to other people.
For the ultimate brand promotion, get involved. Participate in your local events and be charitable. It'll be a win-win situation for both you and your community.
Create Offers for Brand Promotion
People are drawn to discount, deals and offers. Create a sales campaign that will serve as the ultimate brand promotion by drawing people in with a deal they won't want to miss. Is there a great deal on hoteles puebla?
Feature it!
Grab attention for your brand by highlighting these specials. Make sure everyone knows that they only last for a limited time. By repeating your sales you'll make sure your customers stay vigilant and aware of your website.
Suddenly your travel website will be on everyone's favorites list and frequently visited tabs.
If You Build It, They Will Come
You've worked hard on building your business. You care for it like you would your firstborn child. Now it's time to capitalize on that hard work.
To truly boost revenue and make your business boom, your business has to visible both online and in physical form. Garner great reviews and manage your brand's reputation by contacting us today for a free audit.