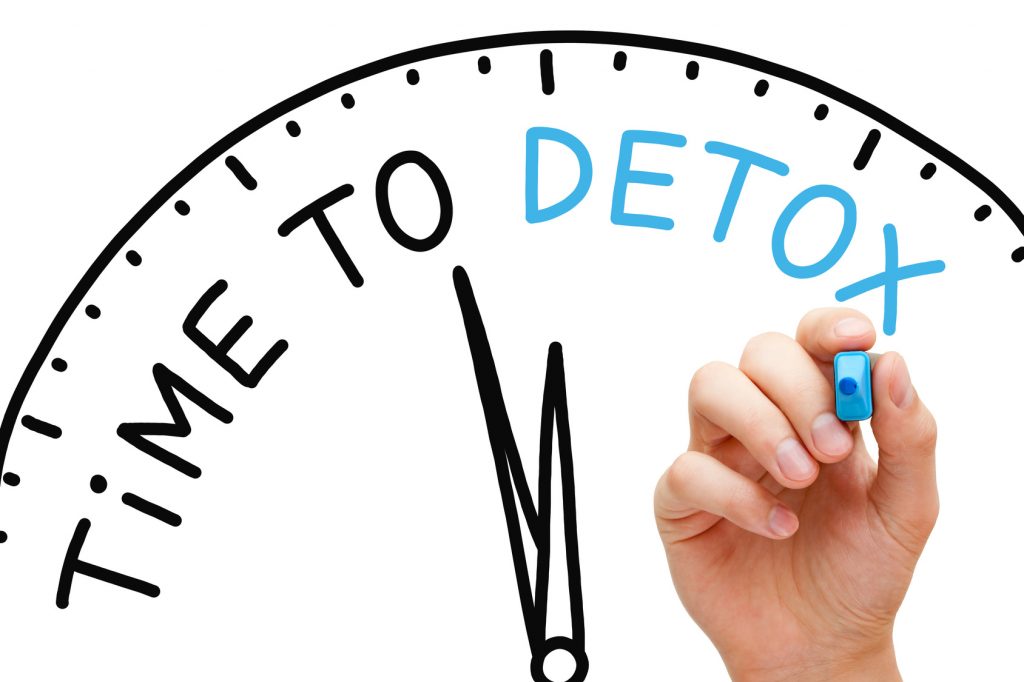 Rehabilitation centers have helped to save the lives of some of the most famous people on the planet.
Despite all the positive press surrounding seeking help, sometimes addicts don't recognize the dangers of alcohol and drug withdrawal. Many often attempt to go at it on their own, putting their lives in danger.
This is just one of the reasons why correctly marketing and promoting your detox clinic is so important.
Read on to learn more about how to connect with potential patients and their families more effectively and more immediately.
Focus On Site Speed
When you're working on the website for your detox clinic, it's easy to focus on things like keyword research, intuitive navigation, and even the images on your homepage.
However, remember that it's the little details that can sometimes make the biggest difference in your search engine rankings.
One factor people often overlook?
Website speed.
If your page is not quick to load, viewers will navigate away from it, which tells search engines that people aren't spending much time on your website. This causes you to fall in the rankings.
To see the current speed of your site, use this free online speed checker tool. Remove images, autoplay options, and eliminate pop-up ads to increase your site's speed.
Blog Often, Blog Better
Blogging is an important part of your overall SEO strategy. After all, the more often you blog, the more you tell Google and other search engines that you're frequently updating your site.
However, it also helps potential patients get to know your methods, your staff, and understand what daily life will look like at your detox center.
It's important to vary the length and type of content of your blog posts. One of the best ways to do this is through the use of video marketing and online quizzes. Patients can get easily-digestible information by watching a quick video, and they can begin to create their treatment plan through an online quiz.
Finally, always make sure that you share your blog posts across your social media accounts, to gain more followers and improve your online reputation.
Include Testimonials
Of course, addicts are likely to be suspicious of too much self-promotion on a website. Encourage them to contact your detox center by including short testimonials and stories from people who have been in their position.
For example, the homepage of the website for Muse Treatment features brief testimonials and reviews from past patients, with pictures and using initials to protect their identities.
It goes without saying that you should never include pictures or other identifying information without the full consent of your patients. However, you'll be surprised to learn how many are willing to share their story.
Take Your Detox Clinic Marketing To The Next Level
While this post has given you lots of ideas about how to improve your overall marketing strategy, remember that this is only the beginning.
When you're ready to learn even more about how to build your brand, get more patients, and establish yourself as an authority in the treatment industry, reach out to us for a free reputation audit.